STEP INTO THE SHOES
OF YOUR TARGET AUDIENCE,
WORLDWIDE
& realise sustainable growth across markets
---
Discover our research & values-based approach to identify, profile, and connect with your target audiences and purpose - all without the need of running your own international ad hoc survey









Our vision on marketing research across cultures
We enable our clients to grow internationally - by deeply connecting and resonating with target audiences. Based on high quality survey research in 35 countries among 300,000+ people our consultants provide cross-cultural marketing and sustainability insights. Clients who are up to it can directly tap into our database, 24/7. They subscribe to the unique World of Glocalities Insights Solution for understanding citizens and consumers.
We uncover insights about audiences by diving deeper into:
VALUES
Adopted during the
formative life phase
PSYCHOLOGY
Traits which define the personality
LIFESTYLE
Choices which express
identity
CULTURE
Collective traits shaping
society
EXPERTISES & CASES
---
We have a wide variety of expertises available.
Curious to see it in practice? Read our cases.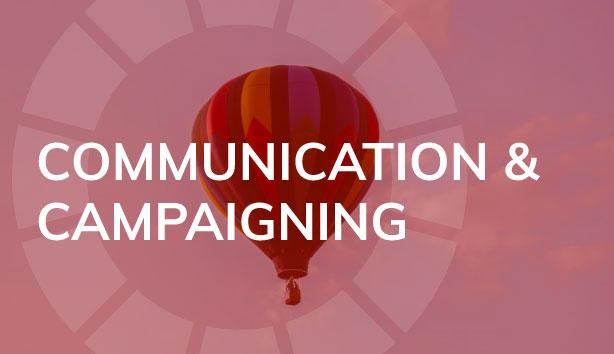 Use the right narrative, messaging & tone of voice to communicate effectively.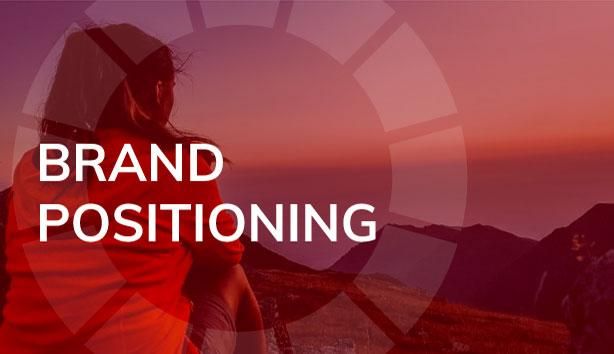 Strategic positioning and development of your brand in a competitive field.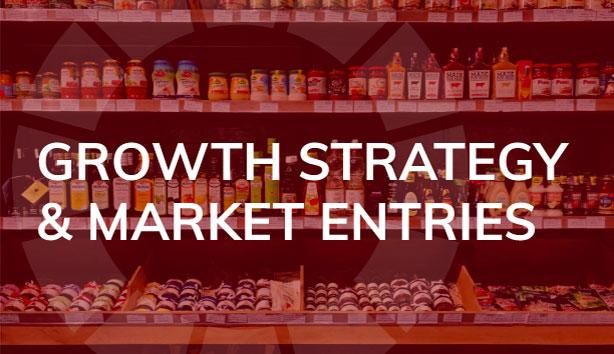 Grow your brand across market and strategic audiences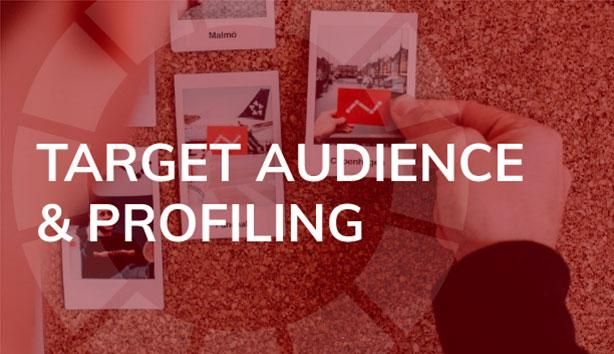 Identify, quantify and profile your target audiences and build personas.
---
12 research tools that provide an in-depth understanding of any target audience, based on the latest insights from marketing research, social psychology, and cross-cultural values studies. The analyses are based on over 2,500 data points. Hover over each of the compass' parts to learn more about the available data.
GLOCALITIES INSIGHTS SOLUTION
---
The Glocalities Insights Solution App is a unique research based, visual and intuitive web based profiling tool that enables you to deeply understand: