GROW BY STEPPING INTO
THE SHOES OF YOUR TARGET
AUDIENCE. WORLDWIDE.
Join us on a research- & values-based journey
to connect and resonate with your audiences on a deeper level.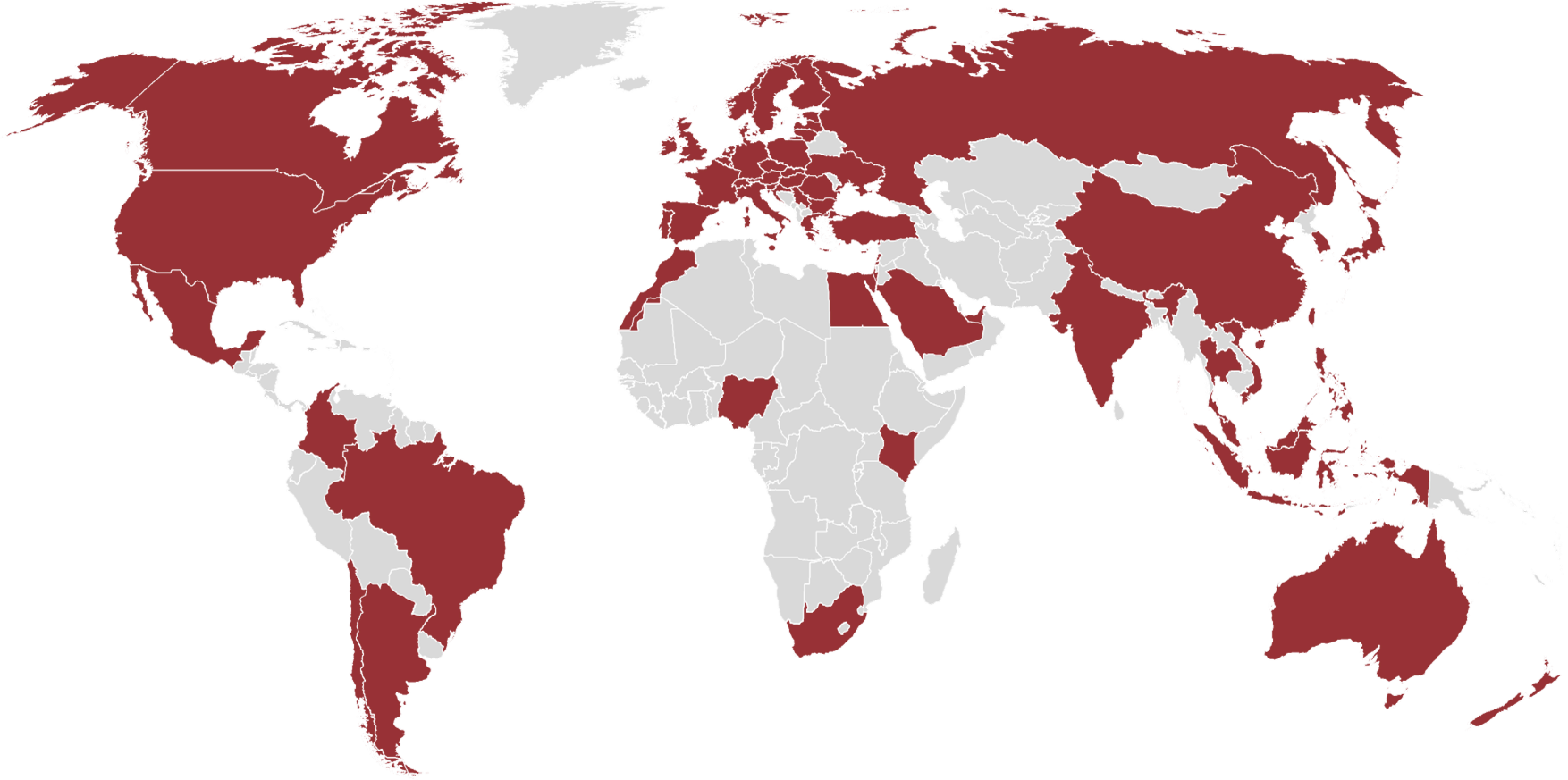 GLOCALITIES INSIGHTS PLATFORM
Look below the surface, get the full picture and ignite growth
If you only look above the surface, you miss out on what truly motivates citizens and consumers. Sustainable growth starts when you discover and build upon shared values. In times of rapid change and polarization, we help you see the full picture, stand on solid ground and take the lead. 
Values survey database: 50 countries, 350,000 respondents

Discover immediate insights for sustainable growth

Cross cultural communication & sustainability reporting insights

Most of your questions answered based on available data
EXPERTISES & CASES
---
We have a wide variety of expertises available.
Curious to see it in practice? Read our cases.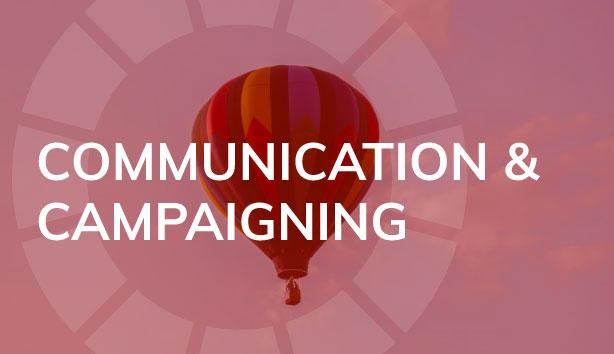 Use the right narrative, messaging & tone of voice to communicate effectively.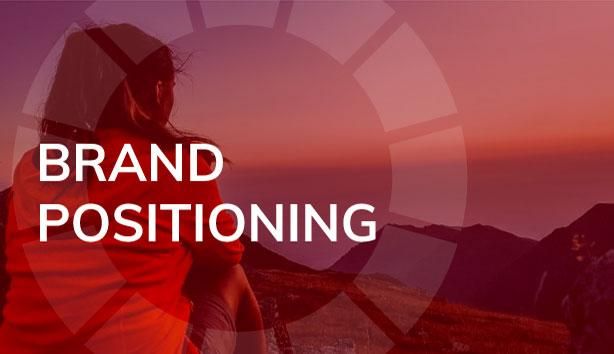 Strategic positioning and development of your brand in a competitive field.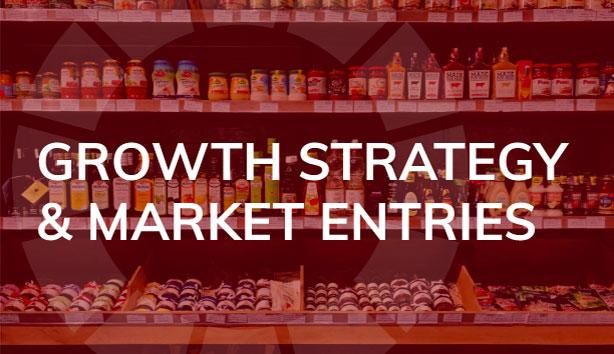 Grow your brand across market and strategic audiences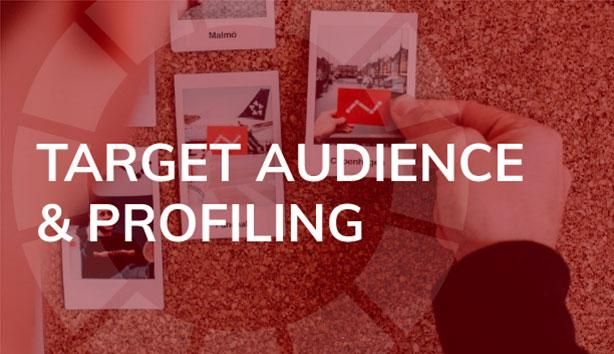 Identify, quantify and profile your target audiences and build personas.
---
12 research tools that provide an in-depth understanding of any target audience, based on the latest insights from marketing research, social psychology, and cross-cultural values studies. The analyses are based on over 2,500 data points. Hover over each of the compass' parts to learn more about the available data.
GLOCALITIES INSIGHTS SOLUTION
---
The Glocalities Insights Solution App is a unique research based, visual and intuitive web based profiling tool that enables you to deeply understand: