Generation Z - Gen Z Marketing
Generation Z, also known as Gen Z, is the cohort born between 1997 and the early 2010s. As the oldest members of Gen Z enter adulthood and become influential as consumers, employees, and activists, they are increasingly relevant for companies and NGOs to engage with. Companies and NGOs that fail to engage with Gen Z risk losing out on a significant portion of the market and potentially damaging their reputation.
Gen Z has grown up in an increasingly globalized world defined by the digital revolution and social media. Our Glocalities trend surveys show that Gen Z is at the forefront of profound cultural transformation. For example, Gen Z consumers prioritize authenticity, social responsibility, and inclusivity in the brands they support. They also tend to be more digitally native, and mobile-first. Sizeable Gen Z audiences value experiences over material possessions.
Gen Z marketing strategies have evolved rapidly to cater to the unique characteristics and preferences of this digitally native and socially conscious generation. With Gen Z being highly adept at navigating various digital platforms, marketers have embraced a multi-channel approach to reach them effectively. Authenticity and personalization are key aspects of Gen Z marketing, as this generation values genuine connections and experiences.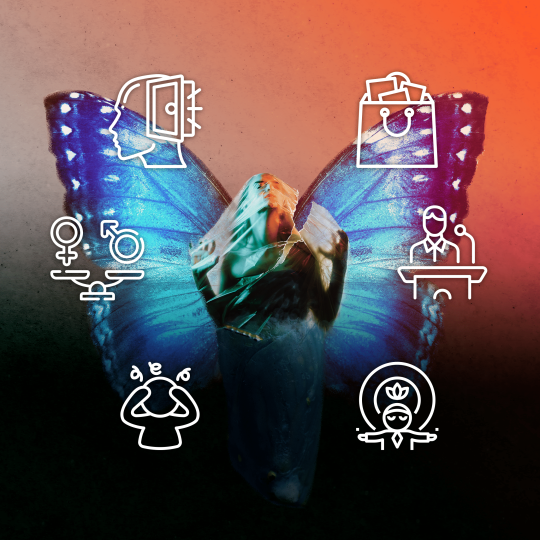 Do you understand your Gen Z audience? 
For companies and NGOs, deeply understanding and effectively engaging with the right Gen Z population segments is essential to building brand loyalty and achieving their mission. This requires a nuanced understanding of Gen Z population segments, their values and priorities, combined with a willingness to think ahead and adapt to their expectations. The Glocalities surveys in over 35 countries show that the diversity within Generation Z is profound.  It is not easy to get your communications, messaging and positioning right. That is why reputable international brands and NGO's choose to work with Glocalities for obtaining in depth analyses and insights on their international Gen Z target audiences.
By understanding the values and lifestyle of Gen Z, companies and NGO's alike can develop products and marketing campaigns that resonate with this demographic, resulting in increased brand loyalty, engagement and sales. It can helps you to stay ahead of the curve in terms of innovation, advocacy and market trends, ensuring continued success in the long term. Glocalities has been researching the values, behaviours, lifestyles, and many other aspects of Gen Z through its surveys in more than 35 countries that provide a detailed understanding of differences, similarities and opportunities across the globe. We can help you identify, engage and connect with the right Gen Z audiences, based on global research data.
Gen Z at the forefront of profound transformation 
Through the data we have, we enable marketers, campaigners, fundraisers, and insights professionals to understand:
What are the values of your Gen Z target audience and how do these values manifest themselves in their activism and their consumer behaviour?
What lifestyles and music does you Gen Z audience like? What are their favourite sports and games? Who are their heroes and icons? 
How can you best persuade and communicate with your Gen Z audiences? Do they tend to be outgoing, conventional, warm or open to new experiences? Which persuasion tactics work with them: 'foot in the door', ''disrupt and reframe', 'social proof', or 'humor'?
What trends, such as vitality, business ethics or flex-gender roles, are salient among your Gen Z target audience? What countertrends can you tap into?
How does your Gen Z audience behave as consumers? What are their main considerations when buying a product? Which brands do they feel they attracted to?
How does you Gen Z target audience act socially and politically? What charities and causes do they support? What kind of brand purpose resonates with them?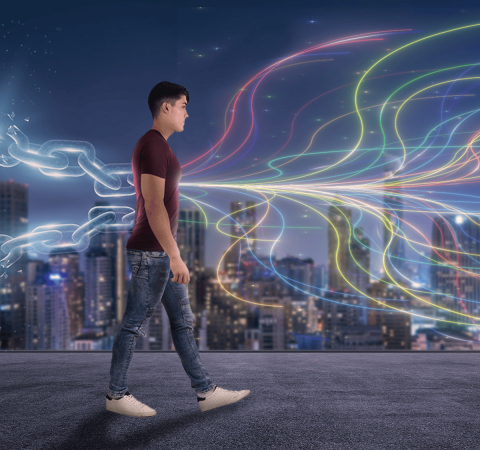 We can help you understand Gen Z from many different angles and help you work with the cross-cultural differences among them. If you want to understand how you can work with our international data, experiences and insights on Gen Z marketing, please contact us.