Why Developing an Anti-Persona Can Be Good for Business?
A marketing persona (also known as a buyer persona) is a semi-fictional representation of a group of customers who have similar demographics and that resonate with a brand. Marketers often use a persona as a powerful tool to help companies attract (new) customers and design better products. A persona helps give a face to the ideal customer a brand is trying to attract. However, another efficient tactic consists in exploring contrasts and differences. This means not only defining who your target audience is; but also, who it is not. An anti-persona (as its name indicates) will represent the antithesis of a persona, namely someone who does not align with the brand's values and products. Here are some major reasons why organizations should use anti-persona to grow their business.
1. It improves safety
One of the main reasons for creating an anti-persona is to identify and avoid potential safety issues. Designing anti-persona is crucial when the products or services a company offers might pose potential physical or emotional threats to people (e.g., injury, or death induced by misusing the product). In this situation, an anti-persona might attempt to use the product in a harmful way. One relatively recent example of this is the Tide Pod Challenge. In 2018, teenagers started to eat the colourful pods designed for washing machines and dishwashers as part of an online challenge.[1] Procter and Gamble thus had to react to protect their customers, counteract the misuse of their products, and preserve their publicity. In this situation, the anti-persona was represented by these young adolescents, willing to expose them to toxic substances in order to gain online visibility.
2. It improves security
Designing anti-persona is also important when the company is dealing with sensitive data. If an organization collects customer information, such as contact details, preferences, or addresses, there is always a risk that consumers will seek to obtain these for their own ends. In this scenario, misuse of the products might include exposure or loss of sensitive information (e.g., fraud, identity theft, harassment, disinformation, and illegal content). By designing an anti-persona, strategists can design products that are more secure and safe to use for their target audience.
3. It reduces negative feedback
At a time when individuals keep sharing their lives online, negative feedback can become a serious threat to businesses. Building anti-persona helps organizations to avoid engaging with stakeholders who might be negative toward their products and services. Although the previous point was quite specific to certain kinds of products, this point is relevant for almost any kind of business. When customers purchase a product or service that is not suited to their needs, they are more likely to do bad advertisements for the brand (e.g. posting bad reviews, or advising against the brand to their relatives). Even if customer discontentment can hardly be completely eradicated, anti-personas can at least limit its scale. To illustrate this point with a concrete example, let's imagine a business case where a company sells high-quality running shoes. The persona here might be an experienced runner. On the opposite, the anti-persona might be a novice who likes to go hiking in the mountains. In this situation, the anti-persona will be disappointed by the product, because his needs are very different from the persona's needs. It is likely that the shoes might not provide him with the experience he hoped for (e.g. lack of robustness, permeability). This can lead the anti-persona to be distrustful of the brand and think it just provides bad-quality products. On a big scale, this can quickly become problematic and hurt the reputation of the brand.
4. It facilitates the targeting of the right audience
Building an anti-persona provides clear insights into what a brand offers and does not offer. This better understanding of the brand positioning will help to frame accurate and honest messaging. Knowing that reliability and honesty/authenticity are the most important brand characteristics across the world, clear and transparent communication is key to success. One easy way to implement the insights gained from an anti-persona is to put them in the form of an FAQ section. This strategy can help customers have a clearer idea of the offer. This might also dissuade people who are not truly a match for the company to buy the products/services and then get a negative experience with it.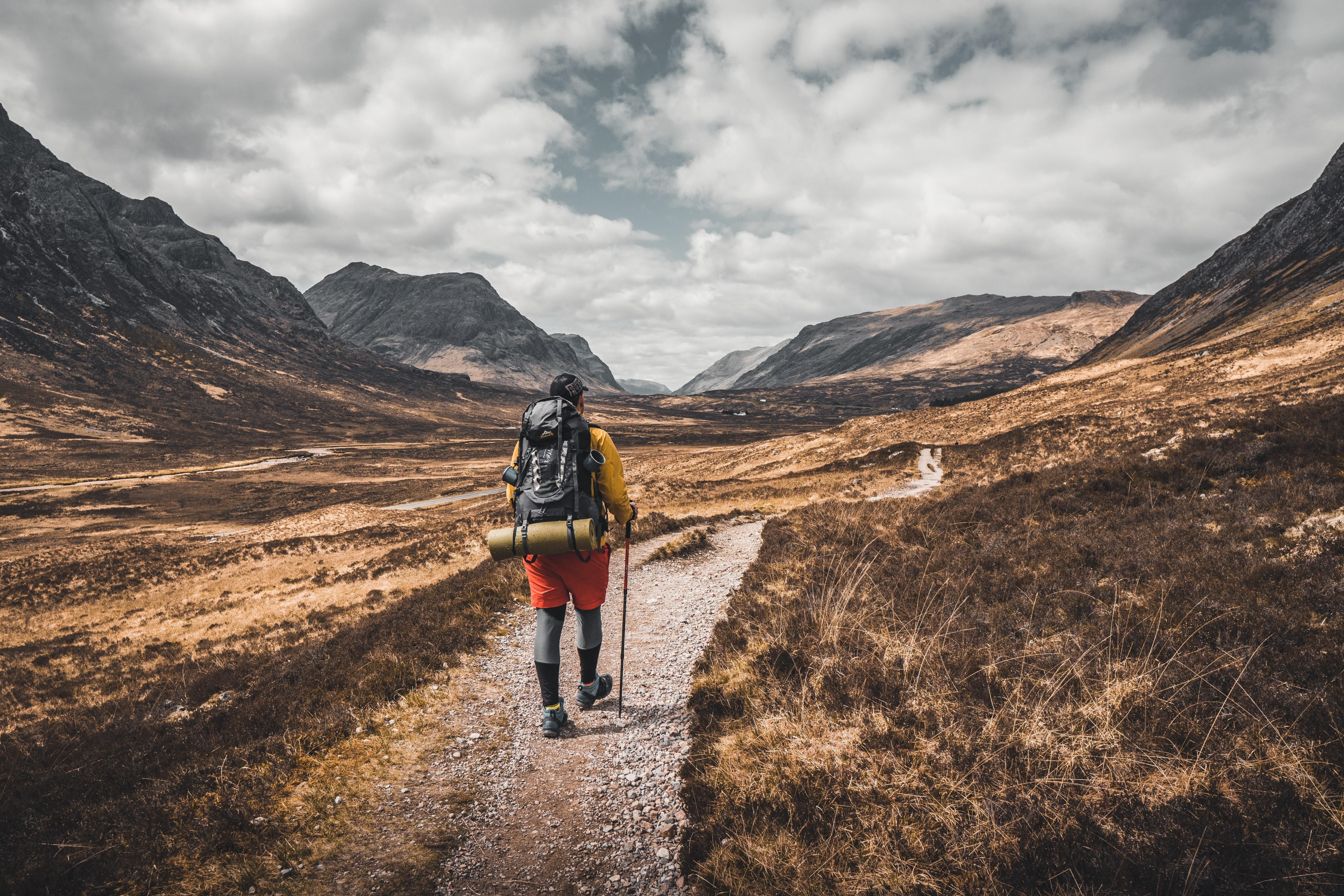 5. It improves the quality
The opposition of both persona and anti-persona can provide a more complete picture of the assets and downsides of the products. This will ultimately enable to provision of more personalised experiences for the right target audience and improve the quality of the products. By creating an anti-persona, the marketing and sales teams can clearly identify who their target audience is, and whom they should avoid. This clarity ensures that everyone is on the same page when it comes to incremental improvements or new product developments.
6. It saves time and money
By identifying who not to target, companies can save time and money by focusing on acquiring the right customers through the right channels. This approach maximises resources and ensures that there is a greater likelihood of conversion. By determining where anti-personas spend their time, marketers can discover which channels are less worthy of time and focus. Instagram is typically used by younger generations. For instance, the anti-persona of a company focusing on gardening tools might be typically young and living in urban areas. The Anti-persona will be more likely to be found on Instagram. Launching an advertising campaign for social media might thus become a waste of time and money for this company. Anti-persona can help realise this at an early stage. This point is especially relevant when the products are more complex, and when finding the right target audience involves lifestyle and values parameters that cannot be found on the surface.
Overall, developing an anti-persona can be beneficial for businesses, as long as it is done correctly and with a clear understanding of the values and target audience. Comprehensive market research is thus paramount and key to the elaboration of an accurate anti-persona. A great anti-persona will improve safety, security and reduce negative feedback. It also guides the team's efforts in communication and product development/improvement. Even if the creation of an anti-persona involves some resources in the beginning, it can quickly become beneficial for businesses and prevent any money and time waste later on. If you are curious to find who your anti-persona is, then contact us, we'll be happy to help.