How to Choose the Best International Market Research Company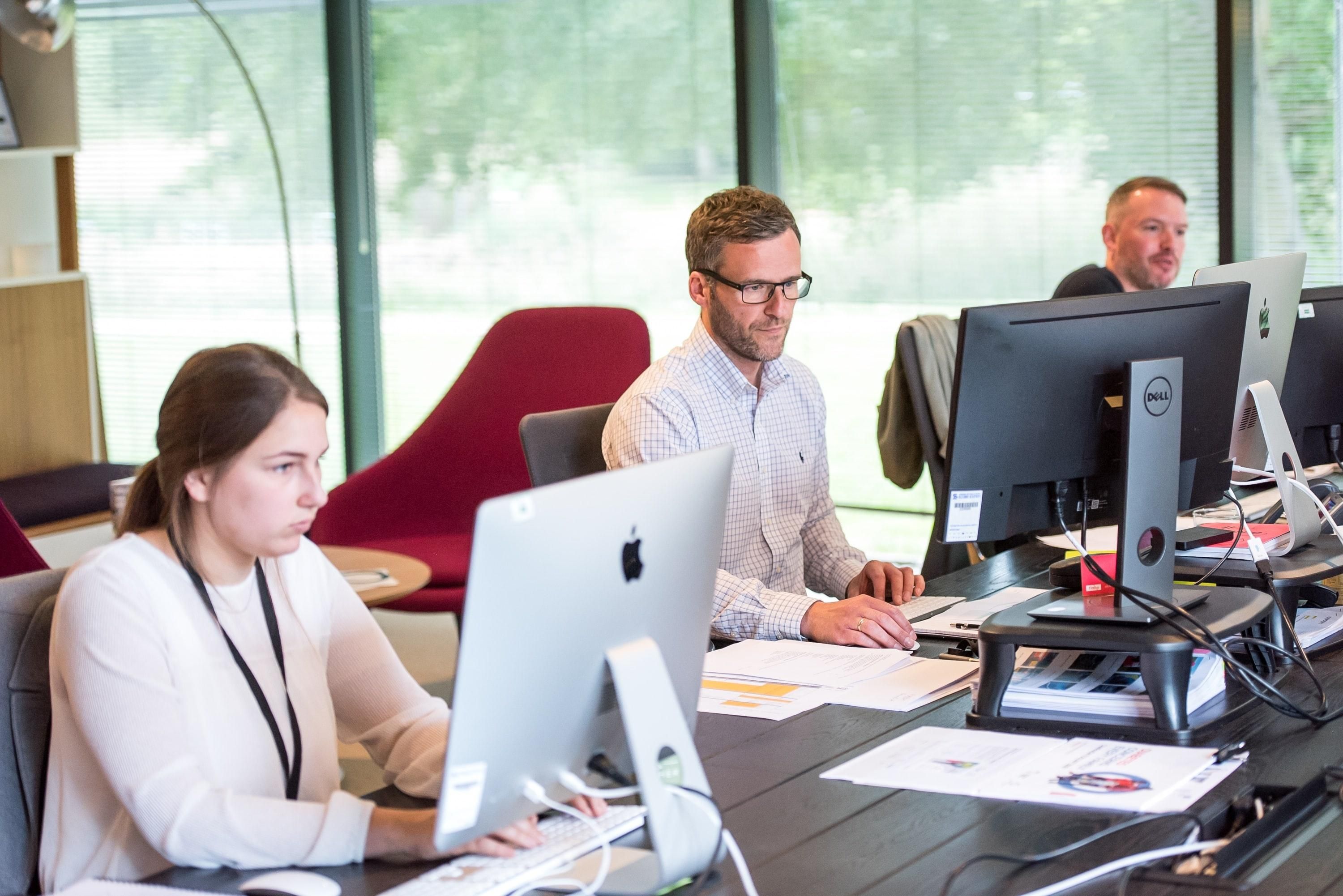 Choosing an international market research company can be a daunting task. There is a large number of options on the market, all of whom try to distinguish themselves in various ways. Market research companies can have a wide range of specialties, both in terms of market focus and reach. They might be focussed on one country in particular or more internationally; they might be most at home in one particular market or operate across industries. Another form of differentiation can be found in the methodology. They will all be asking the audience what they think of whatever question you as the client have, but some might choose to ask a large group of people to answer a questionnaire, whereas others might choose to do in-depth interviews with a smaller number of people.
Some might have a specific philosophy that they ground their research in, like we at Glocalities have our values-based, holistic approach, while others might restrict themselves to mainly socio-demographic categories.
With so many options differing in so many ways, it's no wonder that an organisation might have a hard time identifying what the best fit for them would be. We'll do our best to give a few tips on things to consider.
Check their experience
One way to judge how well a company would fit your needs is to look at what organisations they have worked with previously. Does your organisation fit neatly into their experience, or would it represent a departure from their previous clientele? If they already have experience working within your industry, they'll be more able to hit the ground running, and have a solid foundation to build on.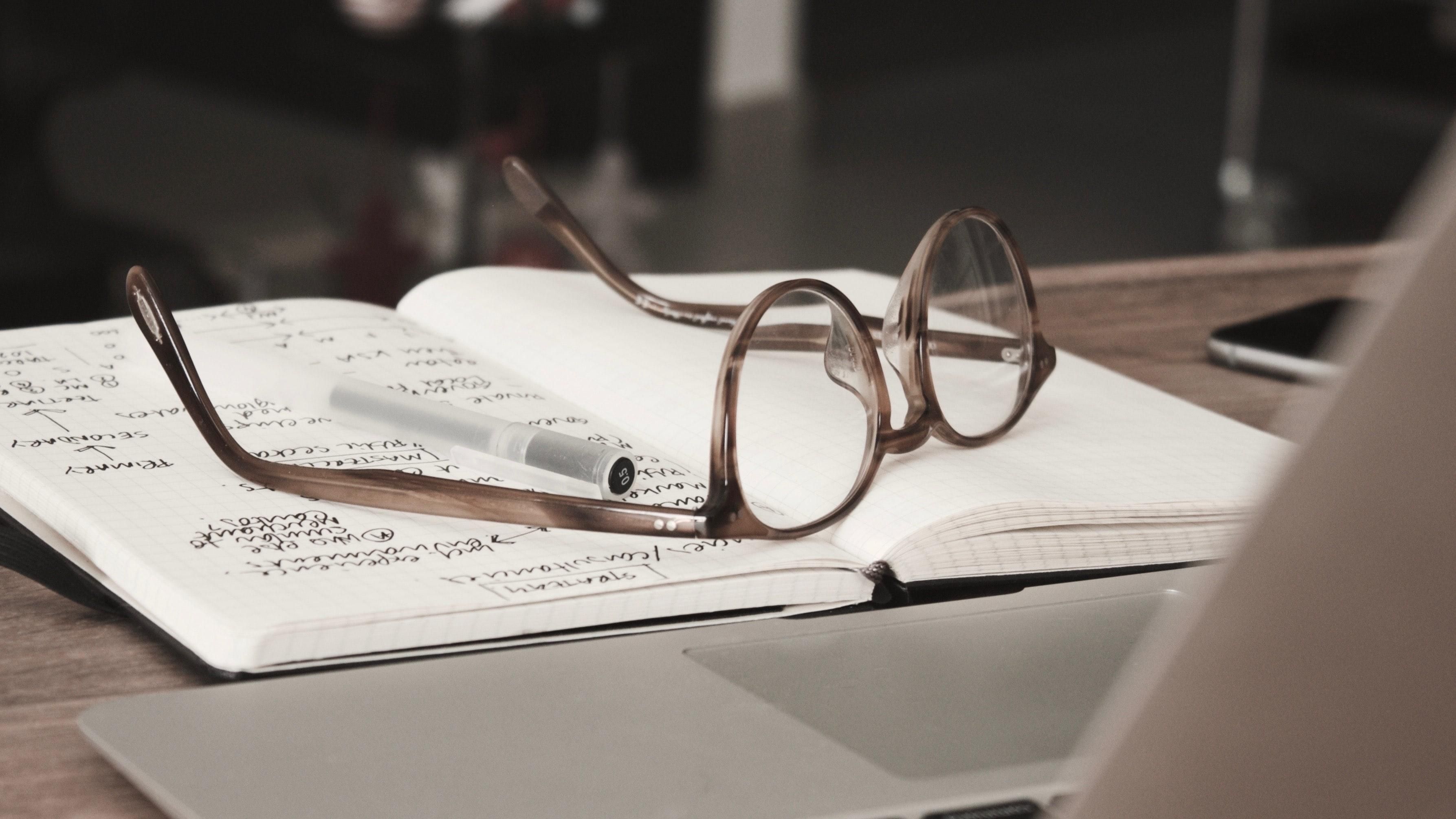 Knowdlege on the topic
After this, you can narrow it down further by considering the topic you want researched and looking for a international market research company that has experience in that field. Whether you're looking for concept testing, scoping out a target audience before starting a marketing campaign, testing out a new market before launching in a new country, or any number of other things, look for a research company that is familiar with that work. Ask for examples of their work if they can offer that (anonymised if necessary). Make your expectations clear and ensure that both parties have a clear picture of what value the market research company will add.
Support
The third and final aspect we'll mention in this article is the level of depth and support different market research companies offer. How much does your organisation want and need in terms of interpretation of research results and advice for implementation? A full-service international market research company can offer a lot in terms of actionable insights and training for members of your organisation to make sure that the results of that market research are useful and used to their greatest extent, but that comes at a steeper price. Others might offer a more limited service, for example only running the research and delivering a report on the results.
At Glocalities we combine the two in an à la carte fashion – we offer a full-service including workshops, trainings, and even access to and training in using our database application, but if your organisation is looking for a more limited service we offer a sleeker approach, e.g. a detailed report on our findings and interpretations, but lighter on the implementation and in-house training. We prefer and advise our clients to have at least one workshop session, since our experience tells us this is a very valuable way to generate insights and increase understanding with your organisation, but we are very flexible in the range of services we offer and use our expertise to make sure you get the most value out of your budget.
Choosing the best internationa; market research company: conclusion
To summarise, selecting a marketing research company starts with a process of elimination. Once you've restricted your search to companies that work in your industry, in every market you're looking to be involved in, and have experience running the specific type of research that you're looking to commission, then you can start the true selection process, weighing up how you feel about each company's research and business philosophies to find the one that fits best with your organisation.