Today's Cultural Trends That Will Impact Marketing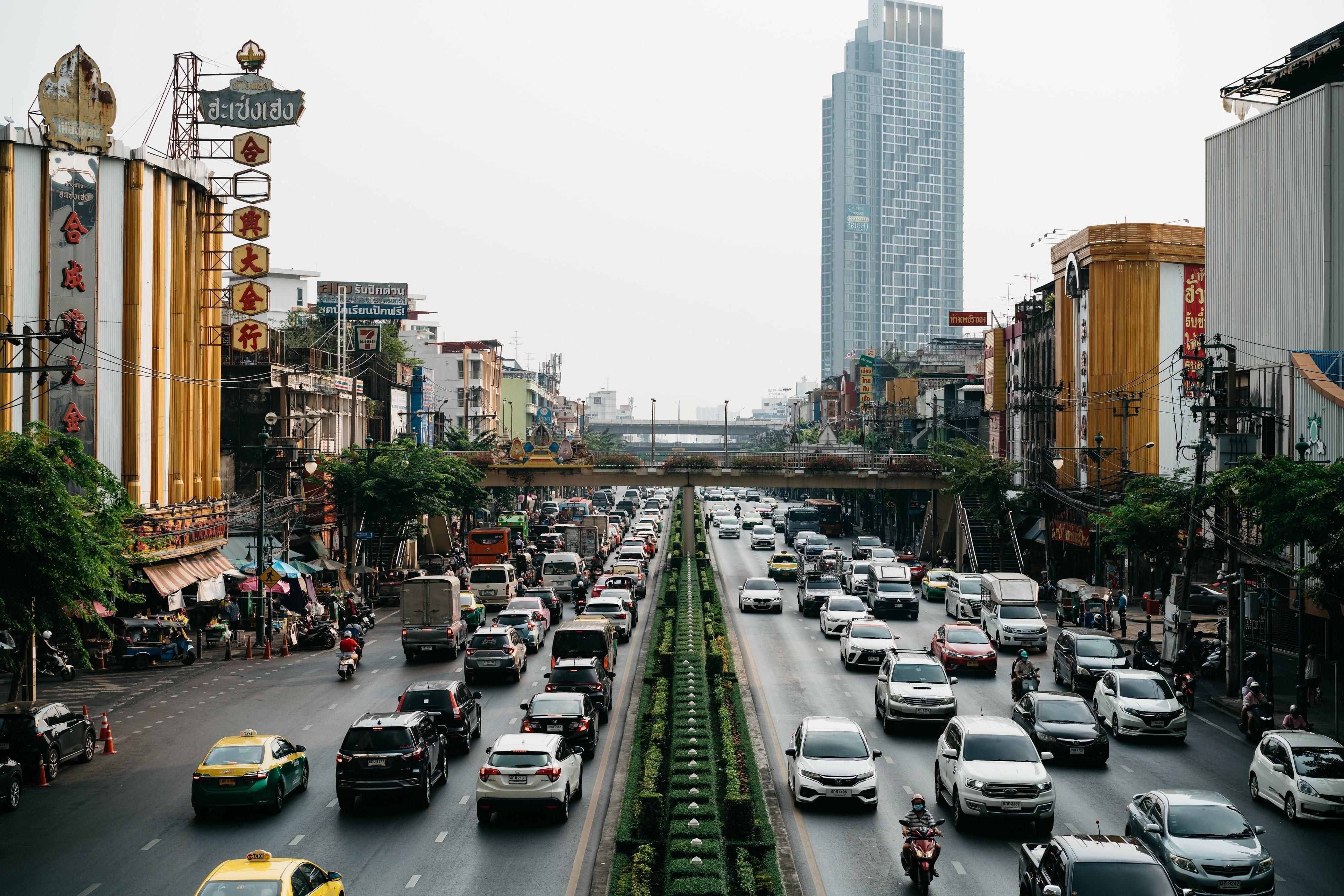 During times of crisis, the world had to thrive and re-invent itself. The last years acted like catalyser for cultural shifts and new business paths. Here is a selection of today's cultural trends which could significantly impact marketing in the upcoming years.
Search for authenticity and meaning
First of all, the search for authenticity and meaning has significantly increased around the world. One significant cultural trend is that consumers are now putting brand activism above traditional factors, like price and convenience.
They are on the search for sustainable products, and their expectations are slowly reshaping the business world. According to the IBM Institute for Business Value, in 2022 purpose-driven consumers (consumers choosing products and brands that align with their values became values) have become the largest segment of consumers across all products. What consisted of a minority and relatively niche segment a few years ago, has now turned mainstream. Customers are eager to reuse, recycle and reduce; and they want to buy from brands that align with their own values.
This cultural trend about search for meaning is impacting businesses. Adopting responsible practices is not an option anymore, but a necessity. The perennity of a business is now also relying on its corporate social responsibility. Purpose-driven marketing is thus becoming the cornerstone of many businesses.
Ethical Business and Investment
Another characteristic of today's era is the surge of ethical investing. This cultural trend is deeply related to the previous one since it also taps into the world of values. Also known as ESG investing (environmental, social, and governance parameters), ethical investing is a strategy where investors choose investments based on their personal ethical code. These investments, as the name indicates, can be directed toward environmental, social, or governance issues. They support industries with a positive impact while aiming to create an investment return. This trend for buying stock in ethical companies is especially strong in Europe, the US, and Australia.
For marketers, big opportunities lay ahead. Companies should provide tools and easy-to-use solutions to financially empower the customer while promoting their ethical responsibility to attract private investments. Since more and more people are likely to take an active stance within the world of finance, companies should use this as an opportunity to unlock opportunities and develop their capabilities.
The Rise of the Metaverse and the Crea-Economy
Technology played a significant role in helping companies survive the pandemic. The COVID-19 disruptions have accelerated Artificial Intelligence adoption across industries and increased public interest in the metaverse. The term metaverse is defined as "a persistent virtual environment that allows access to and interoperability of multiple individual virtual realities". In other words, it denotes a way of interacting and communicating through technology. Even though forecasts about the metaverse tend to divide public opinion, it is undoubtedly a parameter to consider for the future. Among the various consequences the metaverse could have on the global outlook, it might significantly foster creativity. Through the metaverse, creativity and self-expression can happen on an unprecedented scale. New technologies can become a driver for the expansion of artistic mindsets.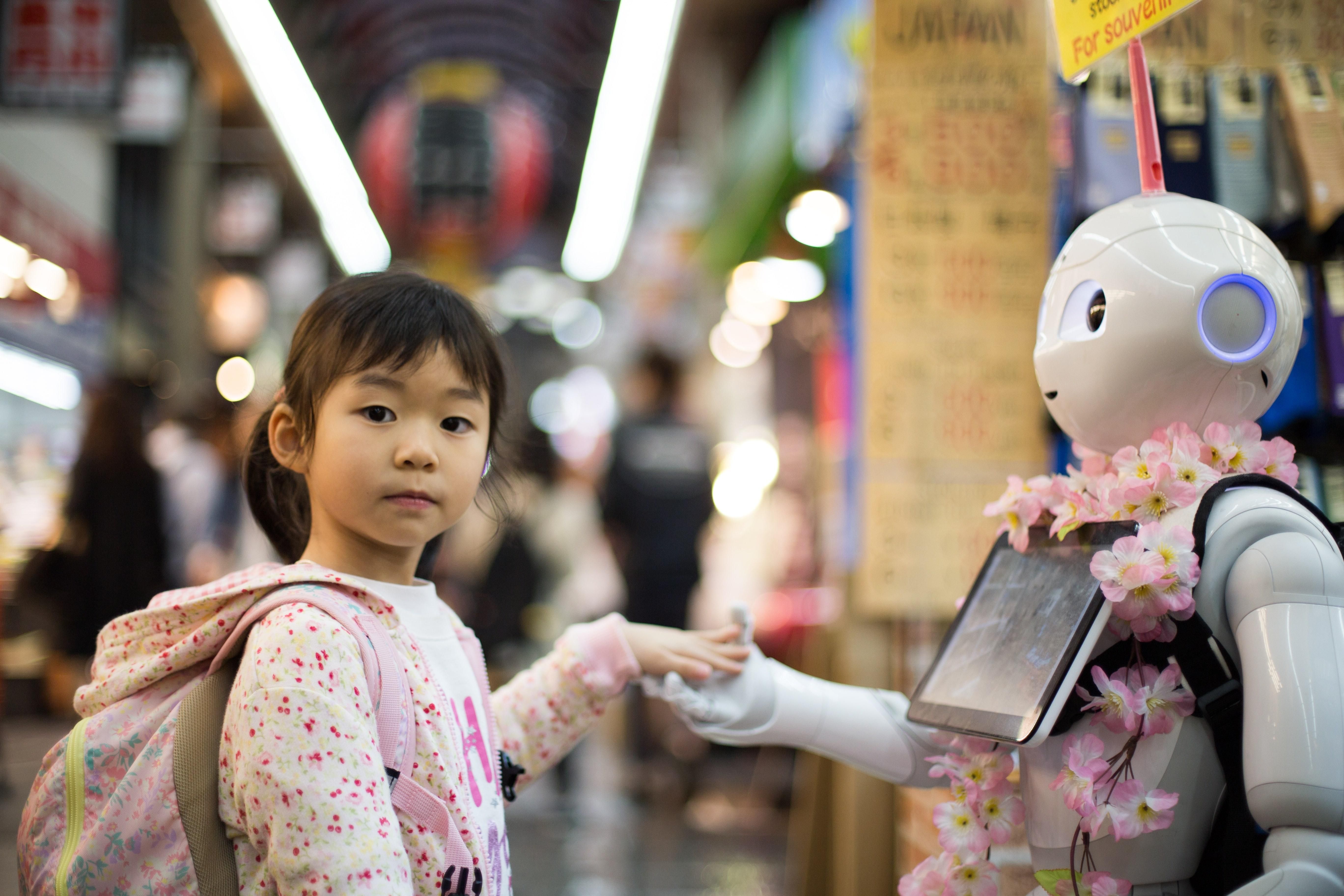 For brands, this means that creators such as artists, influencers, or celebrities are going to play an increasingly pivotal role between them and their target audience. The flourishing of the metaverse will also lead to the loosening of brands' capability to tightly control their message. A big part of the marketers' role will be to maximize the chances of the brand being featured by the right creators and find communities that resonate with their brand values. If businesses want to stay relevant, they will have to renew their marketing approach by connecting with people—not consumers— and providing exclusive experiences (with membership, subscription, and personalised products).
Conclusion: Mind the gap and target your audience
In a constantly and rapidly evolving world, companies need to stay alert and aware of the latest cultural trends. The most important thing to remember from this article is that people are more and more concerned about what lies behind a brand. Consumers are aiming for authentic, unique, and meaningful experiences.
The next years will probably be mind-straining for marketers and businesses. They will have to develop strategies to connect with their audience at a deeper level and adapt to cultural trends and specificities. This will require cautious branding and a good knowledge of the values of the customers within and across markets.