What is Purpose-driven Marketing?
The non-profit Ad Council defines Purpose-driven marketing as "a strategy used by brands to orient communications efforts towards a social cause that aligns with its core values." Purpose-driven marketing thus requires tapping into the world of values.
In our database, we found out that customers expect from brands to be first reliable (64% of the population pick it at one of the most important brand feature to have), second authentic/honest (51%) and third sustainable (43%). In addition to that, 66% of the population agrees that it is the duty of the business community to also pursue social goals.  
Purpose-driven marketing can rightly meet customer's demands since it entails and taking concrete actions which promote the corporate values of a company. This pre-requisite is broad enough to let companies the freedom to choose how to adopt such practices. Purpose-driven marketing can be implemented whether at the global (e.g. endorsing a political ideology, taking actions to fight climate change) or at the local scale (e.g., supporting local communities, raising funds for a charity). It opens new rooms for businesses, no matter their size and creates the opportunity for organizations to become more than "cash-machines" but also forefront actors of socio-political changes.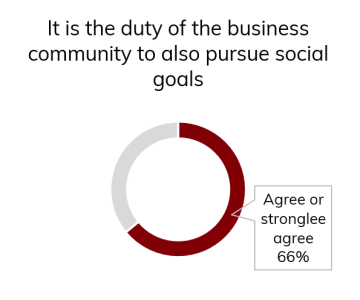 Purpose-driven marketing can also come in two forms: holistic or timely. While some companies commit to one long-lasting and specific mission, other brands choose to align with a purpose when the opportunity arises. Patagonia is one example of what a brand with a holistic purpose can look like. Although Patagonia has always been careful about sustainability, the company went even further in its commitment earlier this month, by making the planet its only shareholder.
On the other hand, a timely purpose-driven campaign joins a conversation about a contemporary issue independently from its brand DNA. For instance, many companies took initiatives to stand out against the Russia-Ukrainian war, no matter their initial brand purpose or identity. Among other Mcdonald's and Apple are illustrations of this. Even though the two brands have not always been appraised for their ethics, McDonald announced in May 2022 that it would permanently leave Russia and Apple notably removed Russia's largest social network from its App Store in September 2022.
Why adopting purpose-driven marketing

?
Now that the definition and different forms of brand-purpose marketing have been presented, it is time to dig deeper into the topic and see why it might be helpful for a company to implement such practices. Purpose-driven marketing has several significant benefits.  
First of all, purpose-driven marketing helps companies to connect with their audiences. By humanizing the brand and displaying/ promoting a certain set of values, organizations can meet audiences that stand for the same causes. As a consequence, this strengthens the bond between a brand and its customers and ultimately leads to more brand loyalty Purpose drive marketing thus contributes o retaining former customers, engaging with new markets, and targeting specific segments.
In addition to that, purpose-driven marketing contributes to promoting the brand publicly. It is a way to enhance both the visibility and the 'likability' of a brand. Companies which benefit from good publicity are also more prone to attracting new customers.
Finally, purpose-driven marketing adds meaning to doing business and buying. This is true both for the customer and the internal shareholders. People who feel like they are doing something useful for others are more likely to enjoy what they are doing and enjoy buying.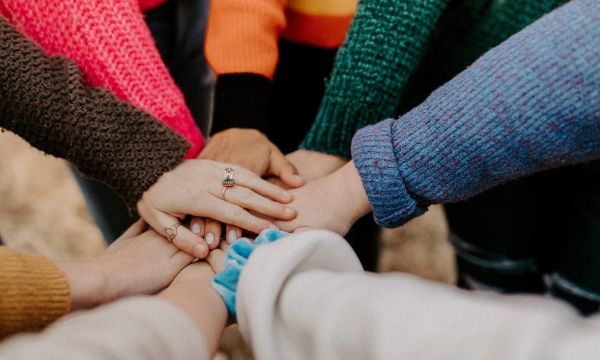 The thresholds when implementing purpose-driven marketing
Now that the benefits of purpose-driven marketing have been listed, it is time to also talk about the potential thresholds. When brands naturally want to appeal to the widest audience possible, taking sides becomes risky. While doing nothing in times of crisis can be considered uncompassionate or unethical, a response given by a brand only to look good will ultimately backfire. A deceptive positioning will make the company appear insincere or hypocritical in the eyes of the customers. Given the fact reliability and honesty are the most important features for a brand to have*, this might have dire consequences on businesses. Brands thus cannot pick a cause only because the customers might like it. The messaging has to be genuinely authentic and aligned with the brands' purpose. Otherwise, your purpose-driven strategy is likely to turn into green-washing or any kind of '-washing'.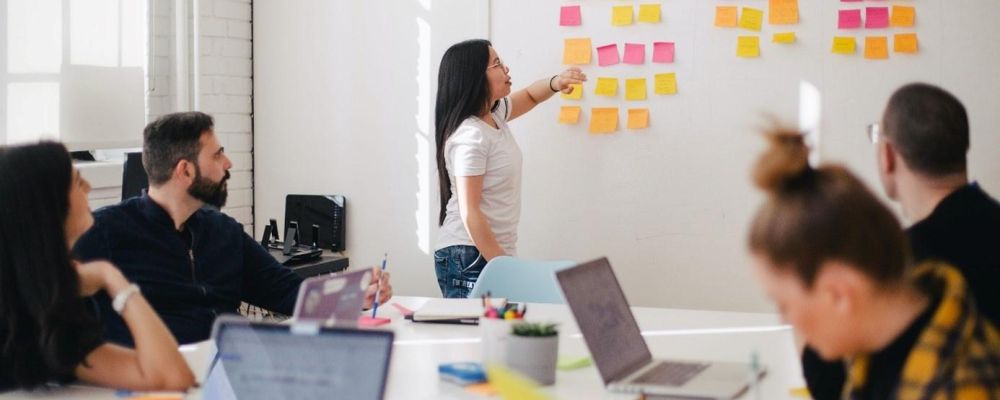 Greenwashing is defined by Merriam-Webster as "the act or practice of making a product, policy, activity, etc. appear to be more environmentally friendly or less environmentally damaging than it really is". Coca-Cola Life is a significant example of what greenwashing is. The soft drink was alleged by Coca Cola to be environmentally friendly and health-conscious, but the plastic bottle ended up polluting the environment and contributed in making the company the 2020's greatest plastic polluter of the Earth.
The '-washing' suffix has also been used to depict similar marketing strategies attempting to profit from purported support for LGBTQ+ rights ('pinkwashing'). For instance, the Pride Month is usually utilized as a marketing and sales opportunity by companies which do not actively and meaningfully assist LGBTQ+ communities the rest of the year.
How Glocalities can help implement successful purpose-driven marketing?
Even when being sincere, showing passion for a particular issue may cause a brand to lose some of its customers. Sometimes the stake is not just to align one's actions with one's claims, but also to find the accurate cause to defend. In general, customers are searching for companies with whom they can identify and connect at a deeper level. According to the 2022 Edelman Trust Barometer Special Report, 63% of respondents from 11 countries agreed that they buy or advocate for brands based on their beliefs and values. The keys to applying accurate purpose-driven marketing is thus to commit to the cause one claims to defend on the first hand, and to understand correctly one's target audience on the other hand. While transparency, fairness, and equity rely on the core of the organization; customers' values are usually out of control and might be hard to pinpoint or picture for business.
At Glocalities, we are dedicated to provide answers about customer profiles within more than 25 countries across the globe. We have built on the latest insights from marketing research, social psychology, and cross-cultural values studies to build our database which consists of over 2,500 independent variables and explores overarching topics such as values, lifestyle, archetypes, trends, politics, brands, sustainability, and more.