Why Do We Need Target Audience Insights?
Why Are Market Research and Target Audience Insights Important?
Identifying the right audience for your business and understanding the needs of buyers in that market are fundamental to effective marketing efforts.

A target group is a defined group of potential customers for a product or service. To ensure your marketing message resonates with your target audience, you need to know who your target audience is and what their interests are.

Your target audience is often just a portion of your wider customer base. By choosing to market to only one target audience, rather than all reachable customers, companies can ignore prospects who are less likely to convert because they do not match the product or service being offered. This way you avoid wasting marketing resources and can focus solely on your target audience insights.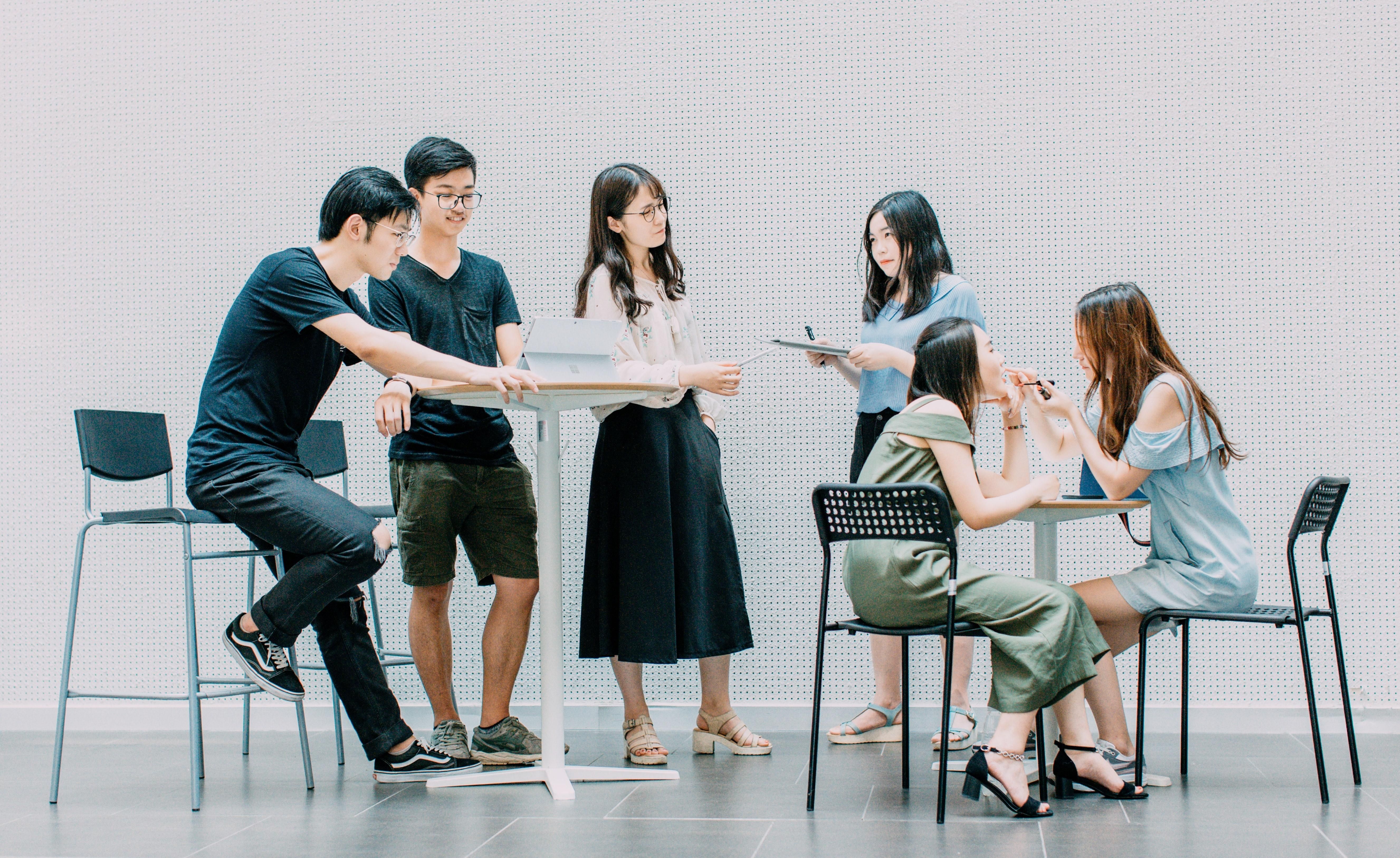 Target audience insights will help you with:
Increasing conversion rates
Improving your brand's image
Aligning with sales & marketing
Reducing costs spend on advertising
Glocalities offers a method to structure data and discover the hidden patterns within your audience. By using our segmentation modeling, we get target audience insights, helping us develop customized algorithms to reach audiences via offline and online (social) media channels with messaging that resonates with their values, lifestyle and psychology.
Our experienced methodologists will enrich your data with values-based segmentation for more effective client engagement. Data enrichment allows you to better distinguish different types of client, and communicate in the way that most speaks to them. Using our target audience insights, we build algorithms to align your marketing and communications with the different characteristics and needs of your clients.
For example, customers in the Creative values segment are susceptible to visionary and innovative ideas, the use of humor, and being challenged to take a different perspective at things. However, clients in the Challenger segment are more driven by status and material values and are more susceptible to persuasion tactics such as attractiveness and offering something for free.
With the help of target audience insights, you will be able to make your communications more engaging.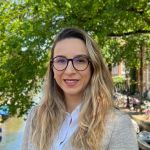 ---