How Brand Purpose Can Save Your Business
Brands are expected to stand for more than just profit in today's world. In our research, we've found that as of 2021 almost half of Europeans expect brands to be socially engaged, with only about an eighth of the population (13%) being explicitly against brands engaging with social topics. This tendency is less pronounced in north-western Europe, but even here it is more common for people to expect social values from brands than not.
Part of the reason people prefer a company or organisation that has a brand purpose is that it allows an audience to connect with that purpose and share it. A shared purpose is a way to build a deeper relationship based on common values and goals, allowing the audience to be a part of something larger than themselves. This breeds loyalty, making them more willing to pay a premium, choose this brand over any other, and stick with this brand for a longer time. Brand purpose marketing builds bonds that last.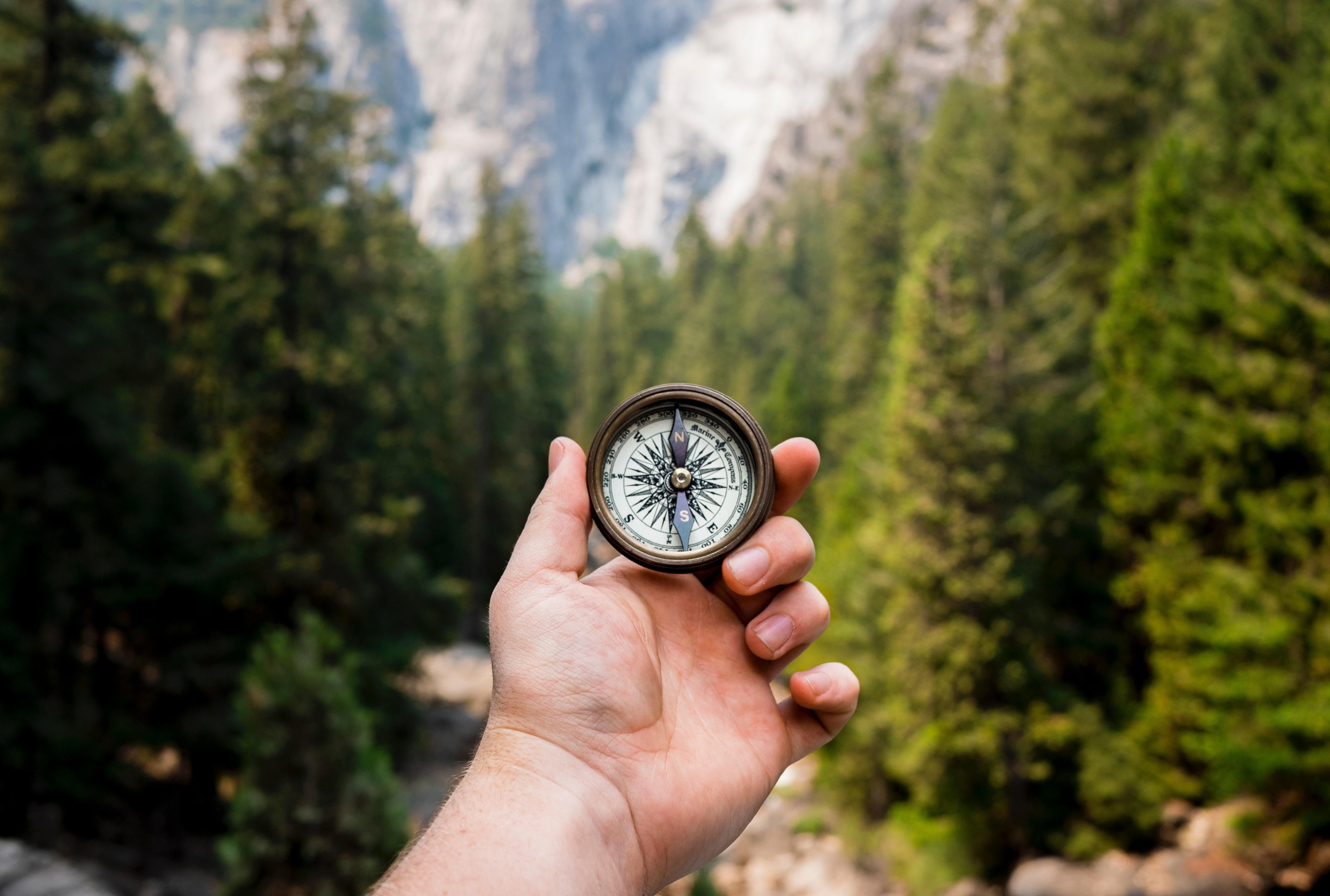 What makes these bonds so vital is that branding, marketing as a whole, is not a one-way street like it once was; a case of communication from organisation to audience. Now, an audience is in many ways part of a brand – their online presence, word of mouth, and content creation are becoming as much a part of a brand's public image as the organisation's own messaging to the outside world. It is vital for brands to form relationships with their audience that elicit a desire to stand with them, not just when they're making a purchase, but also when they're making a statement. Being ready to stand together like that is what makes missions into movements and statements into stories that capture wider audiences.
But these bonds of brand purpose marketing don't exist only between organisation and outsiders – a shared brand purpose within an organisation also brings many strengths. Many people want their work to mean something, to come home from work with the sense that they've done more than pad their wallets. When their work feels fulfilling, they are happier, less stressed, and far more likely to remain with the company. Not only in retention but also in talent acquisition a clearly defined brand purpose can be what tips the scales in your organisation's favour. A strong brand purpose marketing attracts not only a strong, loyal customer base, but also a strong, loyal team. This translates into higher quality work, more innovation, and an organisation that people are happy and proud to be a part of.
A part of this closer bond is that members of the organisation gain a sense of psychological ownership over the organisation. It becomes more than just "the company where they work" – it is their company. This shift in attitude leads to employees that are willing to put more of themselves into their roles, leading to more creativity, showing more initiative, and being willing to take on more responsibilities.
Ultimately, a brand purpose gives an overarching sense of meaning to what might otherwise be a simple exchange of goods and services that another organisation could offer. While other brands may also have a purpose, your brand purpose is your unique selling point. It will attract like-minded people as customers and as your workforce to your brand above any other because together you are working towards a shared purpose.
These factors, the connected customers and the invested employees are what lead to companies with a brand purpose massively outperforming companies that fail to define themselves in this way. Brands with a purpose grow faster and last longer. An organisation looking to set itself up for the future needs to have clear and defined brand purpose marketing, and an idea of what the future they want to be a part of should look like. Of course, just having this purpose is just the start – what comes next is communicating this purpose both internally and externally and ensuring that it is evident in their actions and practices.