Signs it's time to hire a Marketing Consulting Firm
With ever-changing consumer tastes and trends, staying ahead of the curve in marketing strategies seem challenging. With limited time, tight budgets, and the need for expert insights, many businesses are turning to marketing consulting firms to revamp their strategies and achieve remarkable results. If you're facing challenges with engagement and visibility, it might be the perfect time to consider partnering with a marketing consulting firm.
1. Limited Time? Save Time with a Marketing Consulting Firm
Our time is precious. Juggling numerous responsibilities often leaves little room for in-depth marketing analysis and strategy development. A marketing consulting firm brings dedicated expertise to the table. With their industry knowledge, data and focused attention, they can swiftly identify areas for improvement and devise effective strategies from understanding your target audience to reaching your target audience. By outsourcing your marketing needs to experts, you'll not only save time but also gain access to well-researched insights and actionable plans that can drive your business forward. 
2. Sales Are Down, and Your Content is Outdated? Immediate Insights Await
If you've noticed a decline in sales and your content seems stale, your marketing strategies can use a makeover. A marketing consulting firm can provide immediate insights to help you analyse, compare, and understand your target audience with fresh data and bespoke research. So, if you are unsure about your marketing, their expertise enables them to identify trends, values, lifestyles, and pain points that can guide your content creation and engagement strategies. With a data-driven approach, you'll be able to tailor your marketing efforts to speak with your audience and reignite your sales.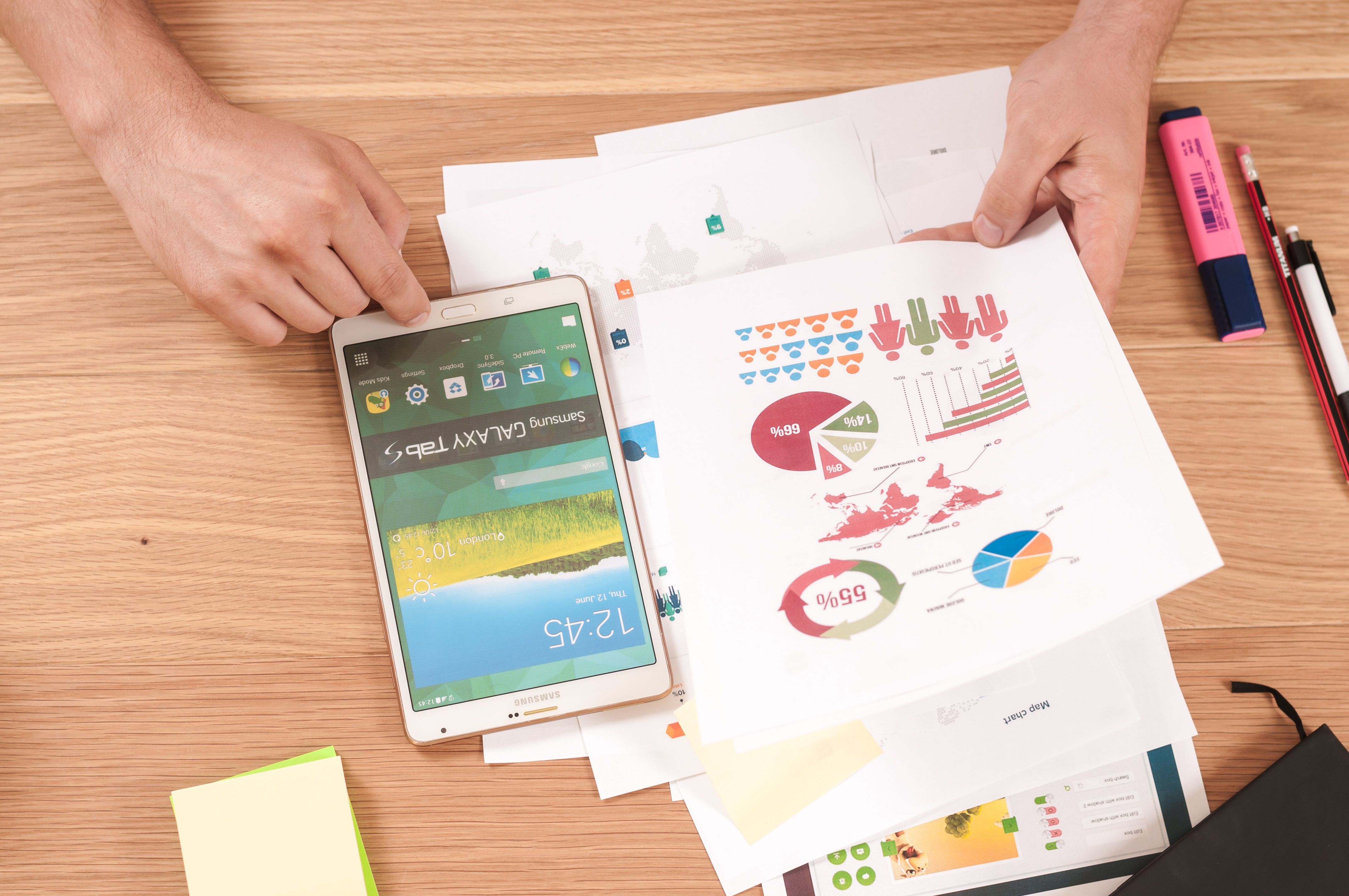 3. Unanswered Questions? A Marketing Consulting Firm Has the Answers
In the dynamic world of marketing, questions can arise at every turn. From the effectiveness of your current strategies to the best platforms for reaching your audience, the uncertainties can be overwhelming. This is where a marketing consulting firm shines. They have a deep understanding of industry trends and best practices, allowing them to provide comprehensive answers to your most pressing questions. By tapping into their knowledge, you can make informed decisions and navigate the ever-evolving marketing landscape with confidence.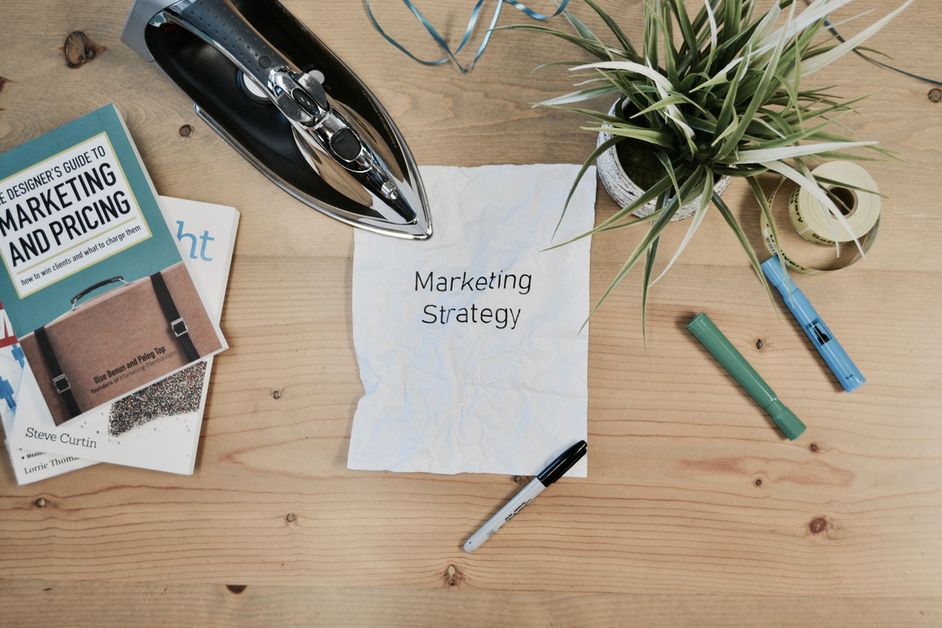 4. Limited Budget? Save Money with a Marketing Consulting Firm
Not every business has the resources to assemble an in-house marketing dream team, but a limited budget should not be a barrier to creating the perfect marketing campaign. Enlisting the services of a marketing consulting firm can be a cost-effective solution. A marketing consulting firm serves as an extension of your team, bringing a wealth of experience and skills to the table. Instead of allocating resources to multiple vendors or embarking on expensive research projects, a consulting firm can provide targeted insights and strategies that align with your budget. By considering consumer behaviour, values, and trends, they can work closely with your existing staff to develop strategies, implement campaigns, and measure results more efficiently, driving results, traffic and engagement. This collaborative approach allows you to harness the expertise of marketing professionals without the overhead of hiring a full team. 
In conclusion, the signs are clear: if you're struggling with limited time, declining sales, unanswered questions, a lack of resources to hire a full marketing team, or budget constraints, it's time to consider partnering with a marketing consulting firm. These experts can provide the immediate insights, tailored strategies, and industry knowledge needed to revitalize your marketing efforts and drive business growth. Embrace the power of collaboration and let a marketing consulting firm propel your business towards success. 
About Glocalities
Need help with your marketing campaigns? We, at Glocalities, provide deep dives, bespoke surveys and workshops to help you step into the shoes of your target audience. With our global data that is collected yearly, we can help you understand and develop messages that truly resonate with your target audience.  
Need some quick answers? You can check out our World of Glocalities application to compare your target audiences, and understand the values, lifestyles and archetypes that drive their behaviour. Learn more about our insights platform here: Glocalities Insights Platform