Glocalities - NOAH21 Zurich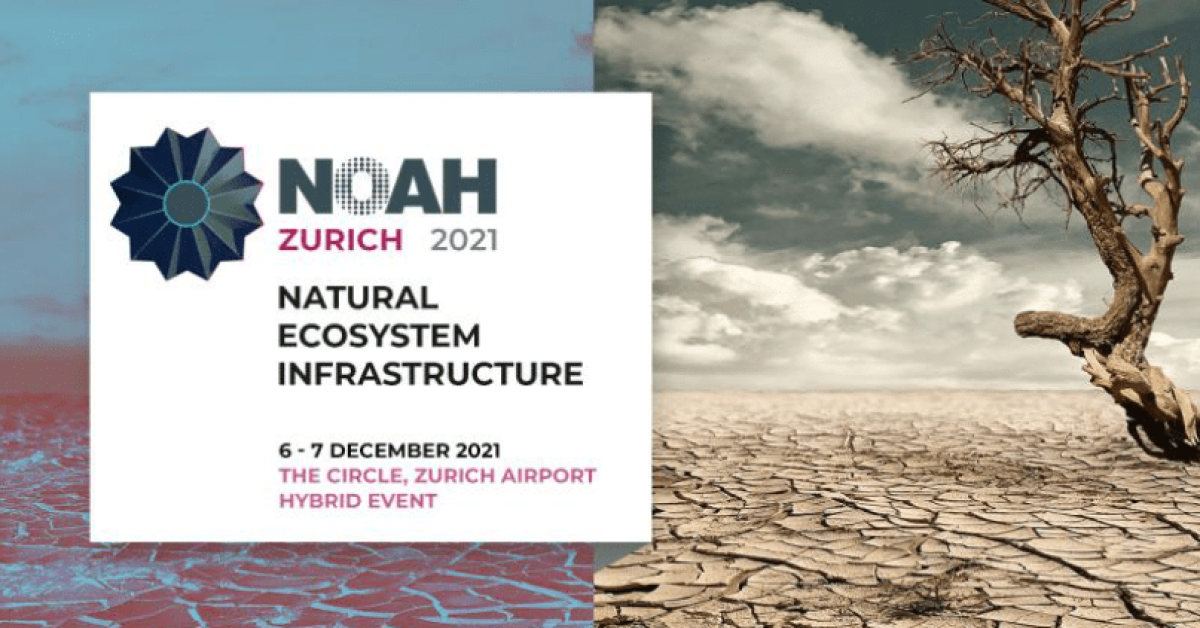 NOAH Conference aims to be a digital and physical collaboration platform for over 67 stakeholder groups to bring sustainable and measurable impact to the World. The fully hybrid event took place on the 6 – 7th December in Zurich with the 12 year-long journey of NOAH to connect the smart capital with the most exciting start-ups.

Over the last 12 years, NOAH brought together start-ups who collectively grew their valuations by 35x since they first spoke at NOAH – the combined value is over EUR 600 billion.
Sustainability is the new digital driving a global paradigm shift from pure monetary to also include the global natural ecosystems.
Our Research Director, Martijn Lampert, was invited to present Glocalities at the NOAH Conference (Zurich) and showcase how the World of Glocalities SaaS solution facilitates change-makers & entrepreneurs with cross-cultural insights.

Cross-cultural research insights are pivotal for moving the world from the old economy to the circular economy. Sustainable growth can only be realized if your purpose & actions are deeply connected with your international target audiences and with the cultural and environmental ecosystem in which they live.
With our World of Glocalities Insights Application we facilitate change makers and entrepreneurs makers with international research insights for accelerating social & environmental transformation.

To discover more about how we do this and learn from client cases, please watch Martijn's NOAH presentation (10 minutes) below:
---

Martijn Lampert
This email address is being protected from spambots. You need JavaScript enabled to view it.
+31 (0)20 589 83 73