How to Create an International Market Entry Strategy
When an organisation decides to "go international" it first needs to create an international market entry strategy. In order to do so, it must answer three essential questions: Why? What products/to whom? And how? Entering a new country can be highly rewarding but it always brings up significant challenges. Cultural differences can be significant across markets and can massively impact what the best way to approach a new market is. Here are some tips to create an effective international market strategy.
1. Set SMART Goals
First of all, it is necessary to set SMART goals, that is to say Specific, Measurable, Assignable, Realistic, and Time-related goals. 
Specific: a company that aims to export needs to have a well-defined vision of its objectives. Why go abroad? What are the expected outcomes? What specific product(s) or service(s) are you exporting?

Measurable: Results should be quantifiable. Measurable goals make it easier to follow the progress the company is making. For instance, this can be a targeted level of sales, of new monthly subscriptions, or a rating. A way to do this is to set KPIs, Key Progress Indicators, that will help you keep track of where you are on your way to your goals.

Assignable: Goals should be assigned to people. Employees are the ones who will ultimately apply the strategy, make change happen, and achieve the goals. When everyone knows the role, they have to play within a company, things will go more smoothly and targets will be more easily met.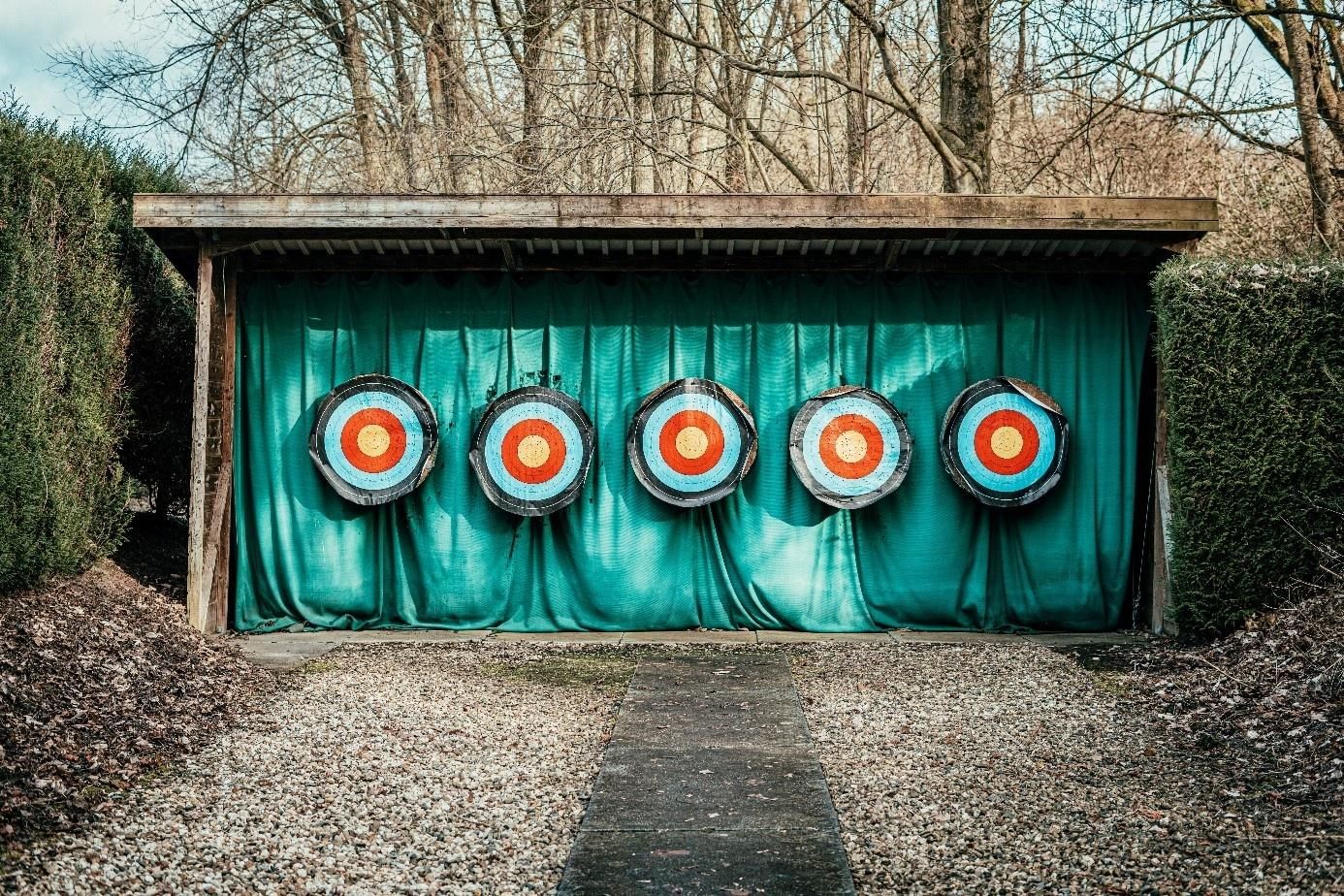 Realistic: It is great to be ambitious, but it is crucial to remain realistic. It is never easy to enter a new market, as competition can be fierce and cultural differences might be huge. Companies should manage their expectations because idealistic goals will ultimately lead to disappointments. On the other hand, it is better to exceed achievable goals. The key is thus to find the perfect balance and set goals that remain challenging but achievable; so that they become neither a hassle nor a cakewalk.

Time-related: No matter how big or small the objectives are, there should always be a clear planning made of deadlines and milestones. Entering a new market without planning is like travelling without a map or a GPS. One could easily get lost, especially when entering unknown territory. It is thus paramount to monitor progress through time and re-adjust the goals if necessary.
To summarise, SMART goals are beneficial and facilitate a strong international market entry strategy. They provide clarity and reduce uncertainty. With thoughtfully defined goals, there are fewer chances of miscommunication and misunderstandings within the organisation. In addition to this, when goals are clear, measurable, and time-specific it becomes easier to assess performance and see whether the organisation is meeting its targets within the new market. Finally, SMART goals help to set priorities. Since they shed light on focus areas they prevent wasting energy, time, and resources on superfluous projects.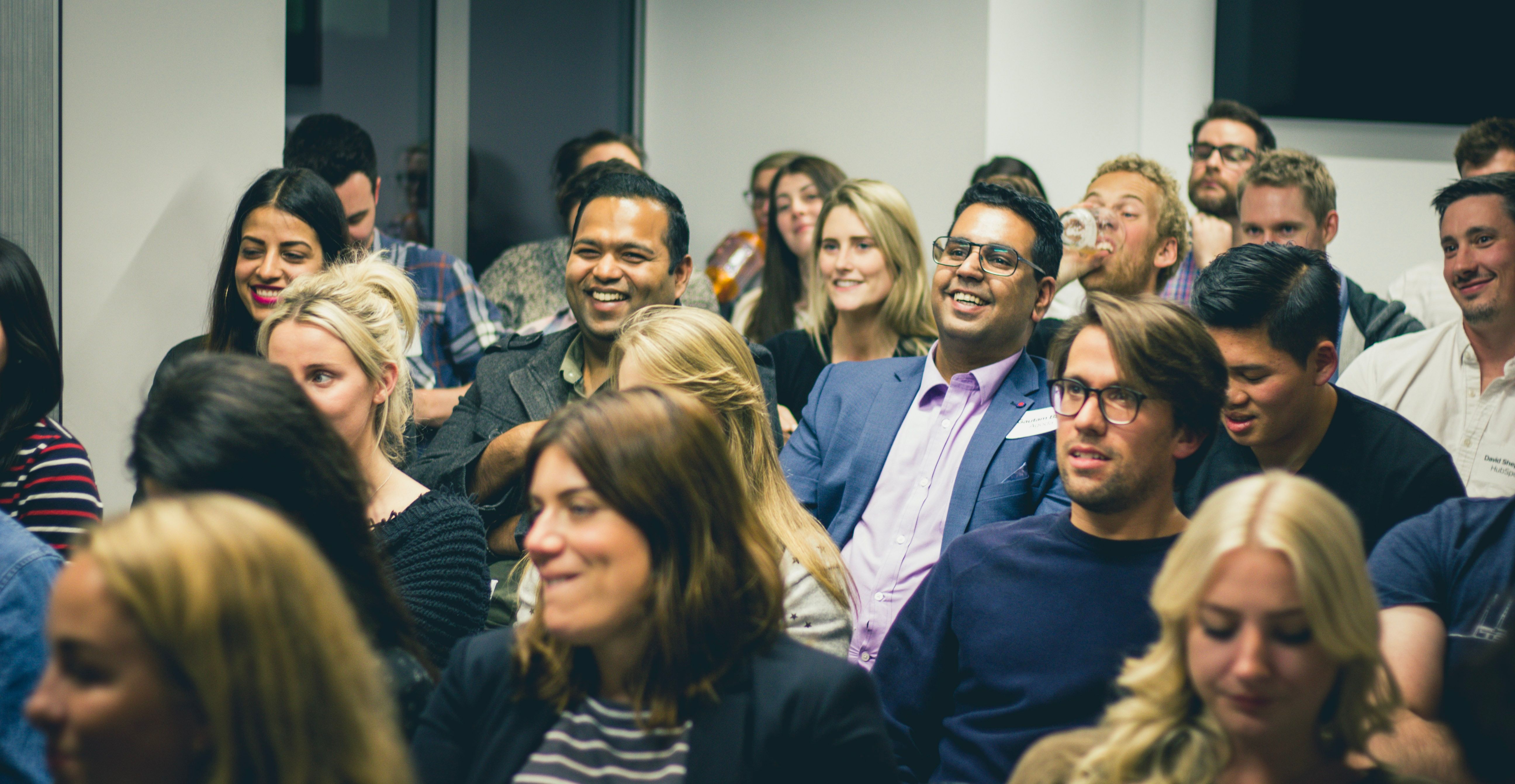 2. Do some market research
The second step towards entering a new market is doing research. As mentioned before, each country has its own specificities, whether cultural, legal, political, or economic. Doing in-depth research is thus crucial for designing an effective market entry strategy. It helps to set even more precise goals. It might be particularly beneficial to investigate previous successful (or failed) attempts from competitors to enter similar markets.
However, the research process is sometimes demanding and can become quite draining for people who are not used to it. At this stage of the process, it might be helpful to ask for the services of a research consultant. In addition to saving time and energy, consultancy agencies can help define a clear international entry plan for the company. Their thorough knowledge can shed light on potential blind spots while enabling employees to focus on what they know best. Since entering a new market successfully is sometimes a question of precise timing, a research consultant can provide an edge. Their ability to deliver insights quickly can help an organisation to move fast and seize a market opportunity before anyone else.
In addition to this, research consultants can help design an effective and comprehensive marketing strategy. They can prospect consumers' behaviour within the target country in order to identify and profile the new target audience(s) for the company. A comprehensive marketing plan which establishes clearly which segments to focus on and how to engage with the audience is the key to a successful market entry. Indeed, target audiences can be quite different from one country to another, and entering a new market thus often requires specialised marketing plans.
3. Find your ideal mode of entry
At this stage of the market entry strategy, an organisation should already have a well-defined vision of the products they want to sell and to whom. The last question is thus to decide how they are going to sell them. There are different modes by which a company can enter a new market.
Exporting: Exporting is probably the most famous market entry method. It is quite cost-effective and low risk. When a company decides to export, it keeps producing within the home country and only sells the finished products abroad. The main issue when exporting is to find appropriate and reliable transportation partners in order to maintain competitive costs and on-time delivery.

Licensing: Licensing allows companies to use the intellectual property of another company (e.g. trademarks, production techniques, or patents) in exchange for a fee. Licensing thus requires very little investment. The licensee takes care of the production process in the foreign market while growing brand awareness abroad. However, the company might lose some grasp over its brand image.

Franchising: Franchising is quite similar to licensing except for the fact that the rules for the franchisee are usually very strict. The franchisee cannot decide for themselves how to conduct business. The production process, the components used in manufacturing, and the marketing techniques are usually pre-defined and non-adaptative.

Joint venture: A joint venture is a business arrangement between two or more parties who pool their resources together on a project. One of the owners will be a local business in the foreign market the other company aims to enter. This type of venture allows companies to benefit from the local knowledge of a foreign market while sharing costs. However, the main issue with joint ventures is about governance and decision-making (How should profits be divided? How can interests be aligned?).

Foreign direct investment: Foreign direct investment (FDI) involves investing in facilities directly located within a foreign market. However, this entry method demands a lot of capital. It thus comes with certain risks. The company has to cover various costs such as technology, staff, etc. without being certain of the outcome. FDI can be done either by creating a new venture or buying an already existing company.

Piggybacking: Piggybacking is about two non-competing companies working together to cross-sell the other's products or services in their home country. This method does not involve too much financial risk since it is quite low-cost. However, it requires strong confidence and mutual trust between the two partners.
The main issue is to find the most appropriate market entry depending on the company's financial position. Money will indeed impact the method, but also the scale at which the company can enter a new market. The bigger the scale, the bigger the impression a company will make; but the bigger the risks and the higher the cost this will bring with it. On the contrary, entering on a smaller scale can help business owners to learn about the new market step by step. This will significantly limit the risks of failure, but it will also reduce public attention toward the new products/services of the business.
Conclusion
To sum up, there are some important parameters to take into account when creating an international market entry strategy. Each country's specificities and the specificities of the target audience within that country must be taken into consideration. Aside from this, a company's own financial position and how willing they are to take risks will shape what the best mode of entering a new market is. Research will help the company to have a clear vision, find the right target audience, and choose the appropriate mode of entry.