Building Personas for an International Travel Company
BACKGROUND
In order to grow across sixteen different markets, the client wanted to gain a deep and systematic understanding of the needs and characteristics of its target users to improve the efficiency of its marketing and provide input for new product development and partnerships.
The objective of the study was identifying, quantifying and profiling the client's target audience, by developing a custom segmentation model and mapping cross-national tourism across multiple destinations in Europe.

METHOD
Quantitative research: by means of an online survey
Data Integration: results of the online survey enriched with Glocalities data
Custom Segmentation Model: We built a custom segmentation model based on the research study
The study started with the online questionnaire, to get insights into consumers in the different markets and inputs for the development of the custom segmentation model. The actual fieldwork took place in 16 countries in Europe, Asia, Norther and Southern America and Australia. Around 4,000 of the people in this study had also participated in the third Glocalities study in 2018. This made it possible to link obtained travel-related insights to lifestyle and media and other variables of the Glocalities database.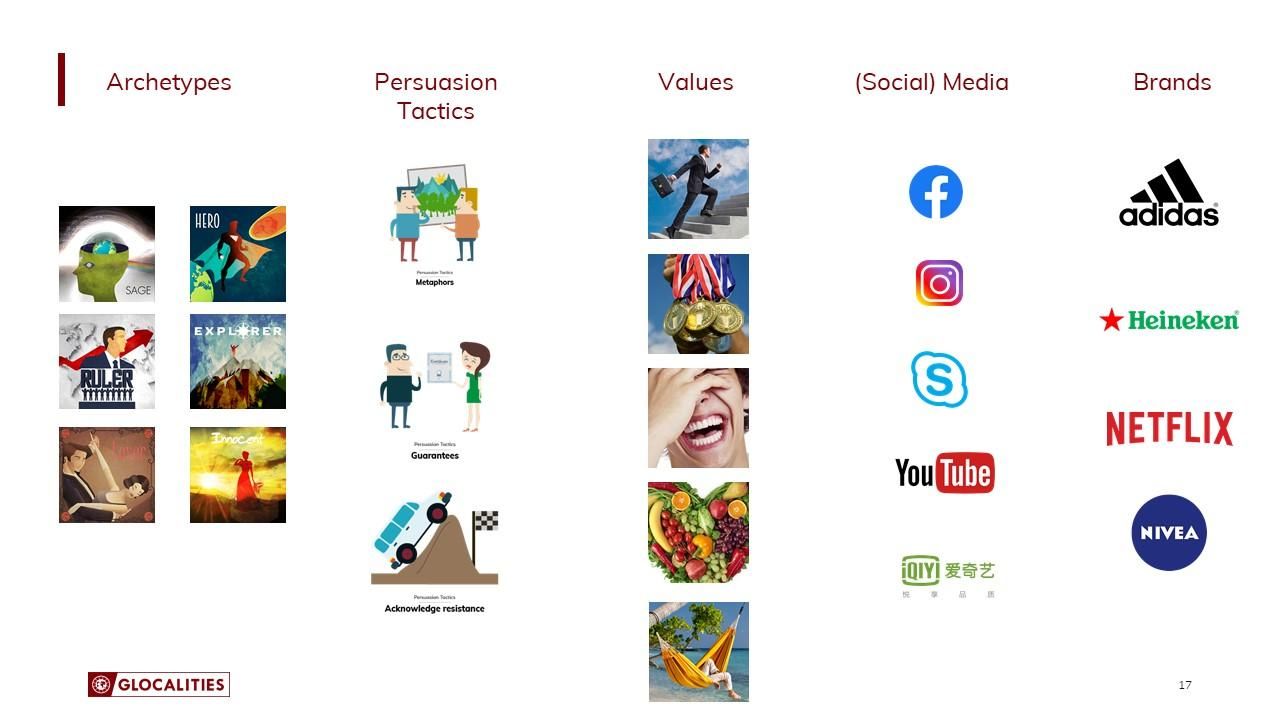 Figure1: Examples of Glocalities variables and tools
When building the segmentation model, we prioritized the travel segments based on their size, spending power and expenditure share. Also, their attitudes towards the client's company and traveling in general were taken into account.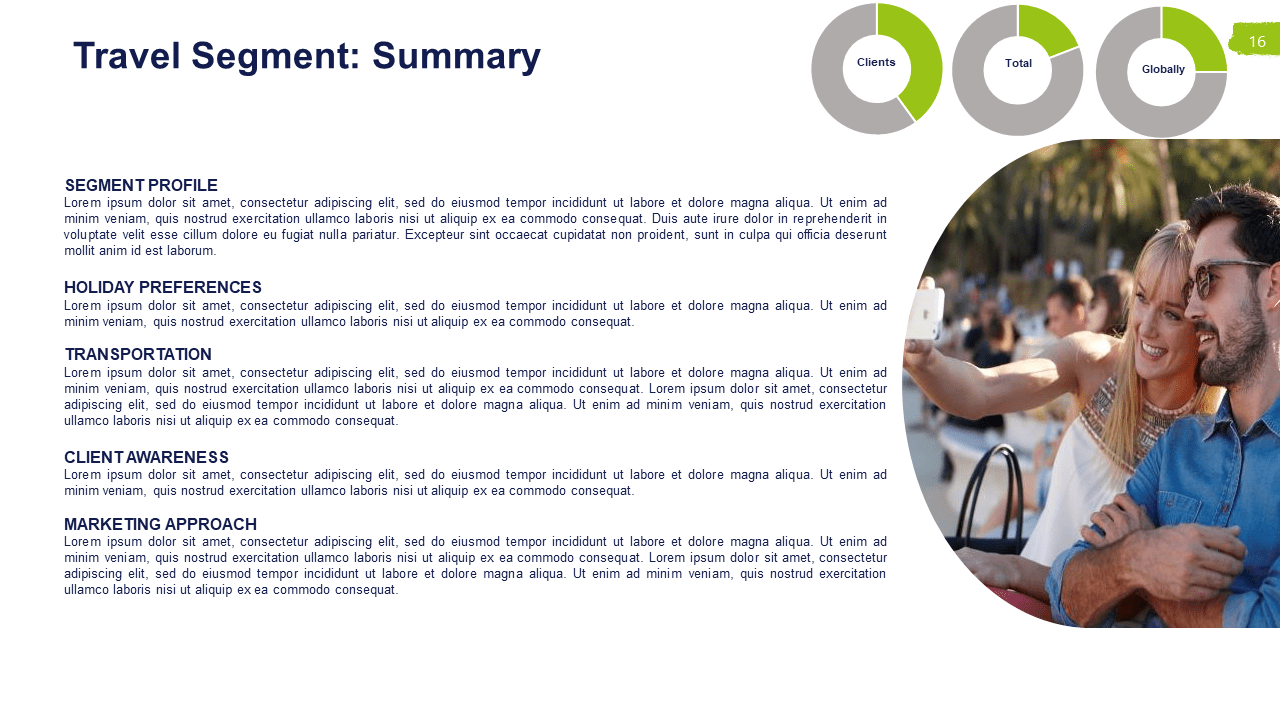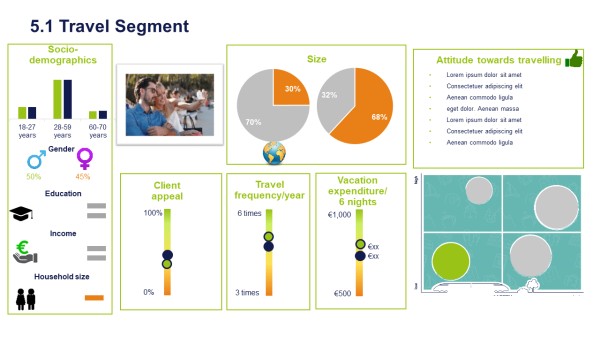 *numbers and markets were changed to protect the confidentiality of the client
RESULTS
Consulting on data-driven growth strategies within the key markets
Optimizing marketing strategy by targeting prioritization segments with evidence-based marketing and activation
Facilitating the implementation of research results through persona development and campaign development, product development workshop and partnership workshops.
The segments were launched in the session with the client and used these insights as a base for building personas in the most representative way for each segment. We worked on the activation of these personas in terms of the new product development. Further, we defined the input for improvement marketing communications tactics by identifying which characteristics are relevant to create target actions in order to reach more consumers from the key segments.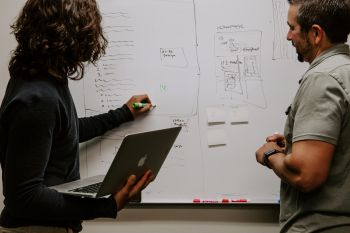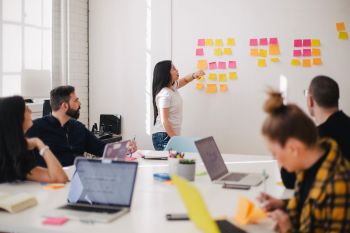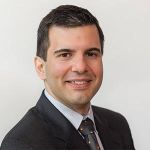 Panos Papadongonas
This email address is being protected from spambots. You need JavaScript enabled to view it.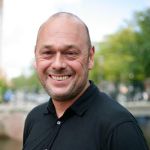 Roel Schoemaker
This email address is being protected from spambots. You need JavaScript enabled to view it.