Understanding the social cultural differences in East Asia for better communication
Masterclass: how to win pitches
While the East Asian population share a similar ancestry and history, the social and cultural differences between these markets are significant. Simultaneously, the East Asian population makes up around 20% of the world population and contributes significantly to the world economy. As the East Asian population continues to shape the global landscape, a keen understanding of the subtle yet significant social-cultural differences become crucial for crafting communication strategies that truly resonate with local consumers. This article explores the differences between the Chinese, Japanese and South Korean markets using international research data from Glocalities to uncover cross-cultural differences.
Comparing Value Segments Between China, Japan and South Korea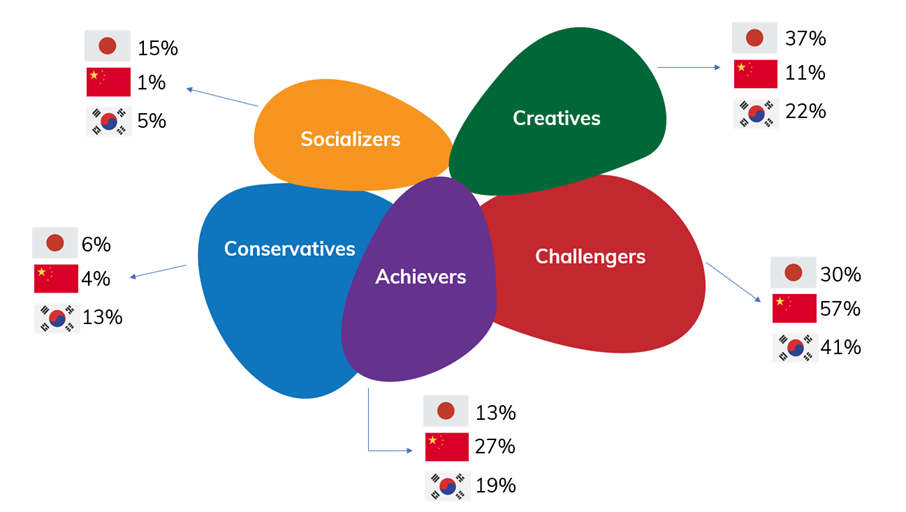 Figure 1 – Share of Values Segments in China, Japan and South Korea

Comparing the Chinese, South Korean and Japanese population illuminates the differences in values that motivates citizens. Interestingly, compared to the global population, Challengers represent significant proportions of the population across China (57%), South Korea (41%) and Japan (30%). Challengers are defined as competitive workers with a fascination for money, risk and adventure. Hence, the inclination towards prioritizing wealth and the ethos of 'work as life' emerges as significant trends across all three populations, highlighting the central role of work and financial value in China, South Korea and Japan. Simultaneously, emphasized in the Chinese population is the ability to proudly display their latest purchase, alluding to trends of materialism.
Across China (27%) and South Korea (19%), Achievers also constitute a noteworthy segment of the population when compared to the global average. Achievers are entrepreneurial networkers who value status, family and how they are perceived by others. Within this context, it's noteworthy to recognize the influence of Filial Piety from Confucianism. Filial Piety emphasizes the importance of family devotion and respecting elders, thus significantly shaping values and priorities in Achievers in China and South Korea.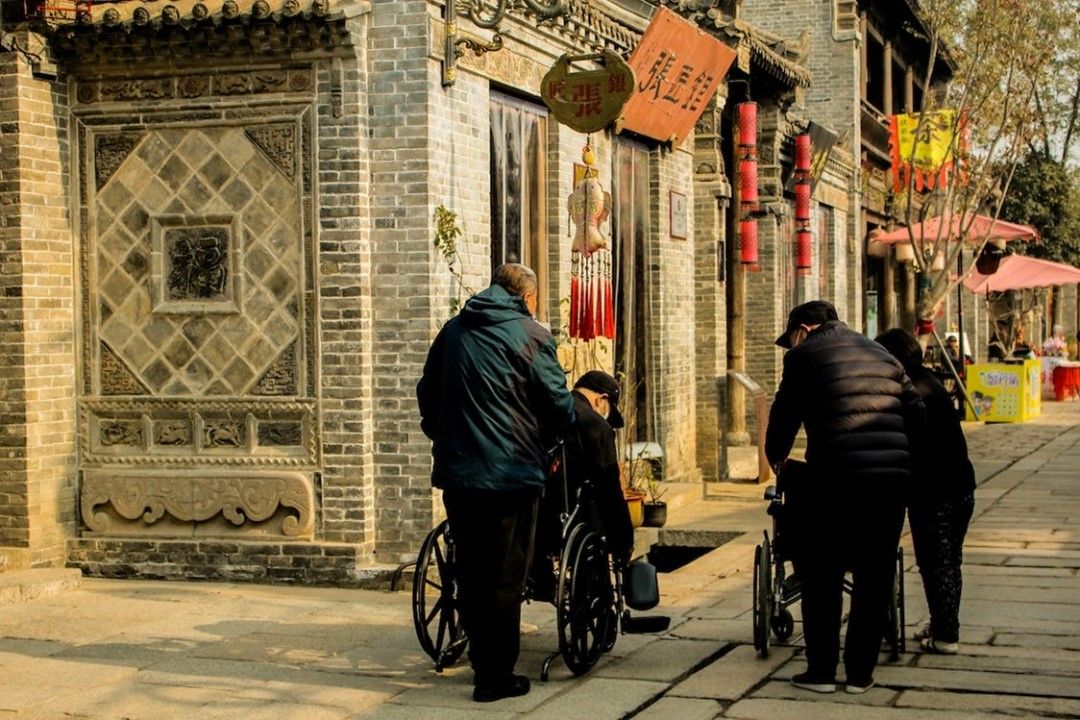 More than adhering to traditional familial values, Achievers also embrace technological progression as a force for good whilst yearning to be the first one to buy new products. Notably, the Chinese's adoption of WeChat which is used for social media, payments and gaming is a testament to China's embrace of technology. Similarly, South Korea has become a global leader technology and electronics with brands such as Samsung developing cutting edge technology.
From a marketing perspective, this highlights the effectiveness of adopting a technology-oriented tone of voice in communication, particularly in the contexts of China and South Korea. For example, Bosch effectively utilizes this approach in its commercials in China, showcasing how its technology, spanning from household appliances to driver assistance systems, enhances the daily lives of individuals in these regions.
Furthermore, what distinguishes Japan (37%) and South Korea (22%) from China (11%) is the notable presence of Creatives within its population. Creatives are characterized as open-minded idealists who adhere to self-development and culture. Their societal impact of Creatives is evident in Japan's innovative products and their influence on fashion trends. From Issey Miyake's influence in androgynous clothing to the rise in popularity of Kintsugi, the art of restoring broken pottery and embracing change, illuminating the influence of Creatives in Japan on society. Moreover, the preference for user-friendly products in Japan is further reflected in local innovations, such as self-closing jar lids, indicating a deep-seated appreciation for practicality and convenience as Japanese design harmonises the product with the user. This holistic understanding of the influence of Creatives in Japan underscores the significance of tailoring products to align with Japanese preferences and cultural sensibilities, offering valuable insights for refining communication and marketing strategies in this unique market.
Finally, it's crucial to recognize and adapt to the varying social media preferences within these East Asian markets to craft more effective communication strategies. Each country exhibits distinct patterns in social media consumption. In Japan, for instance, platforms like Line, Twitter, and YouTube dominate the digital landscape, serving as primary channels for communication and content consumption. In South Korea, on the other hand, people tend to favour platforms such as Line and Hangouts for their social interactions and information sharing. Meanwhile, in China, the pervasive use of WeChat stands out as a prominent social media choice, playing a central role in daily life and transactions for millions. Understanding and aligning with these unique preferences is paramount for marketers seeking to engage and resonate with their target audiences in these diverse markets.
Overall, understanding the social-cultural differences within the East Asian markets, specifically among China, Japan, and South Korea, is important for seeking success in these regions. Despite shared ancestry and history, these countries exhibit significant variations in values and preferences among their populations. Recognizing and quantifying these differences, as highlighted in our analysis, allows marketers to tailor their communication and marketing strategies to align more effectively with local consumers. The prevalence of value segments such as Challengers, Achievers, and Creatives, alongside distinct attitudes towards technology, underscores the need for nuanced approaches. Moreover, the variation in social-media usage among these nations underscores the importance of adapting communication channels for optimal reach and impact. In an increasingly globalized world, appreciating the nuances of East Asian social-cultural dynamics is not only essential for success but also a testament to the power of localization in creating meaningful connections with diverse audiences.
With access to the Insights Platform, Glocalities can provide instant access to your Target Audience. You can explore the Glocalities compass further, providing a greater understanding of how to reach your target audience, from persuasion tactics to politics and even their lifestyle. Contact us to learn more.