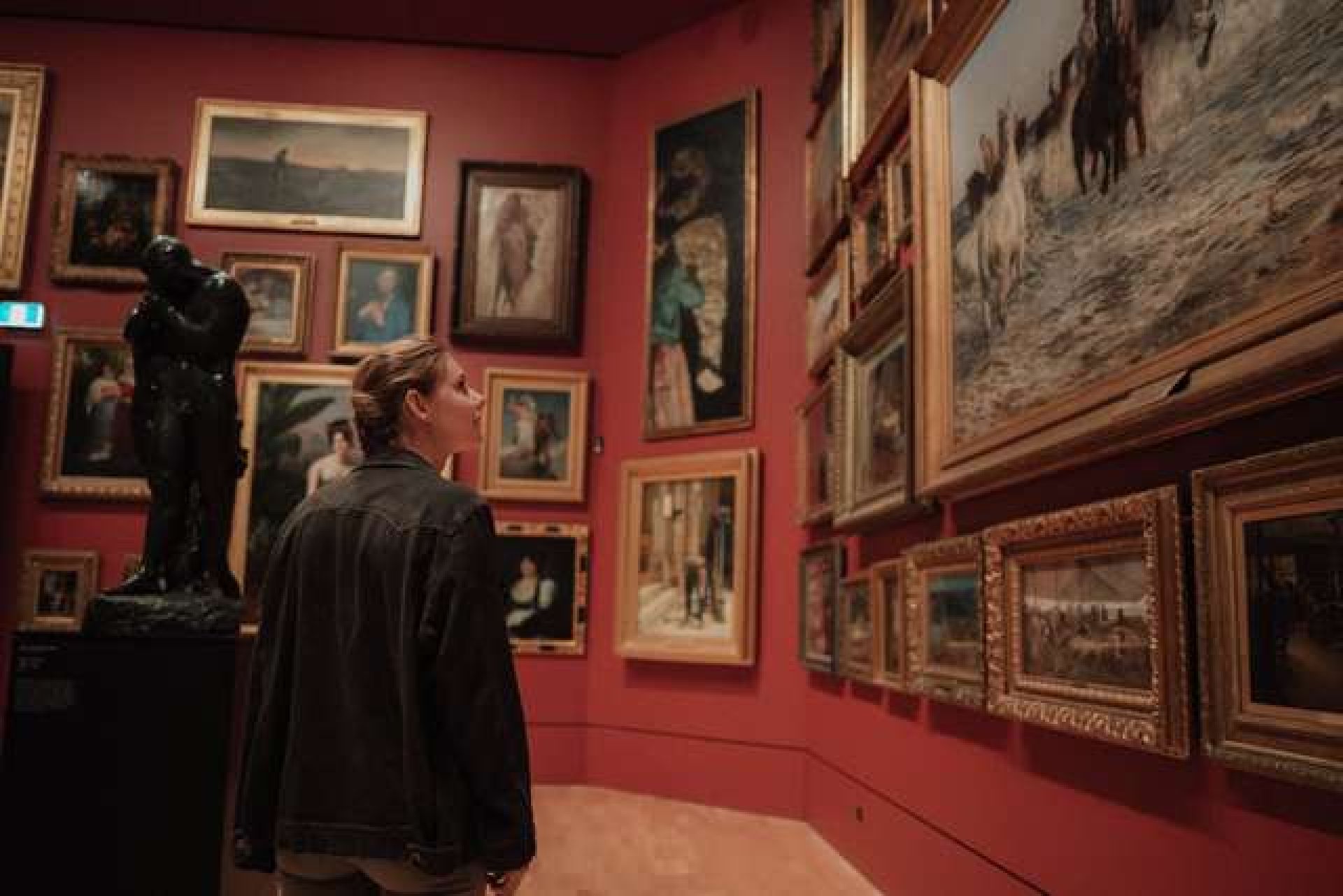 International Brand And Consumer Segmentation Study
For an Established Museum in The Netherlands
International Brand And Consumer Segmentation Study Glocalities
---
Glocalities carried out an international brand and consumer segmentation study for an established museum in the Netherlands. The museum is already well-known in the Netherlands, but awareness on the international level is yet to be explored. In this research, we dive into the international brand awareness of the museum in the European, American, and Asian markets.
Apart from exploring the brand awareness, we also explore the relationship consumers have with art in terms of active and passive consumption and buying behavior and will identify high potential segments for targeting.
Glocalities consultants will use the research insights for making recommendations to consult on increasing international brand awareness and growth and increasing the return of investment of marketing efforts.
Because of the Covid-19 pandemic, we provided the museum with additional insights on how to communicate with segments surrounding its reopening effectively.
BUSINESS CHALLENGE
Increasing brand awareness and growing internationally across Europe, North America, and Asia
Identifying and profiling the high potential consumer segments
Increasing the return of investment of marketing by getting insights into consumer segment universalities and cultural nuances
THE GLOCALITIES APPROACH
Quantitative research: By means of an online survey conducted by 10,000+ respondents (nationally represented sample). Together with the museum, Glocalities designed a custom survey that explored museum awareness, artwork recognition, and ways of experiencing art.
Data Integration: Results of the online survey were enriched with Glocalities data. Besides the museum-specific questions, values, archetypes, and persuasion tactics from the Glocalities database have been used to facilitate understanding of the visitor segments and for identifying the right marketing approach.
Glocalities Segmentation Model: We developed art consumer segments based on the Glocalities Segmentation Model. For developing these specific segments, we enriched the Glocalities Segmentation Model with additional insights that uncovered the art consumption profiles of each consumer segment across markets.
KEY INSIGHTS
Besides insights on brand awareness and consumer prioritization, we discovered that the way people consume and relate to art is highly influenced by their cultural background and their values orientation. Results showed that cultural differences, values, and lifestyles affect the interaction of consumers when it comes to art consumption. The largest differences were found between the European and Asian markets and are partially caused by segment size differences between both markets. This reiterates the importance of having an in-depth understanding of the cultural values and nuances for creating international brand growth and increasing the effectiveness of marketing strategies.
BUSINESS IMPACT
Identifying opportunities for brand awareness and international brand growth
Optimizing marketing strategy by targeting prioritization segments with evidence-based marketing and activation
Strategic consulting and the Glocalities App facilitated by strategic insight
The Glocalities Insight Solution App provides ad-hoc insights into target audiences which can be utilized for:
Campaign and content development
Marketing and branding strategies
Finding the right brand partnerships
Generating insights for new product development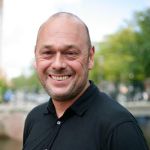 Roel Schoemaker
This email address is being protected from spambots. You need JavaScript enabled to view it.