Accomplishing a milestone: The preferred Partner Recognition from the Dutch Flower Group.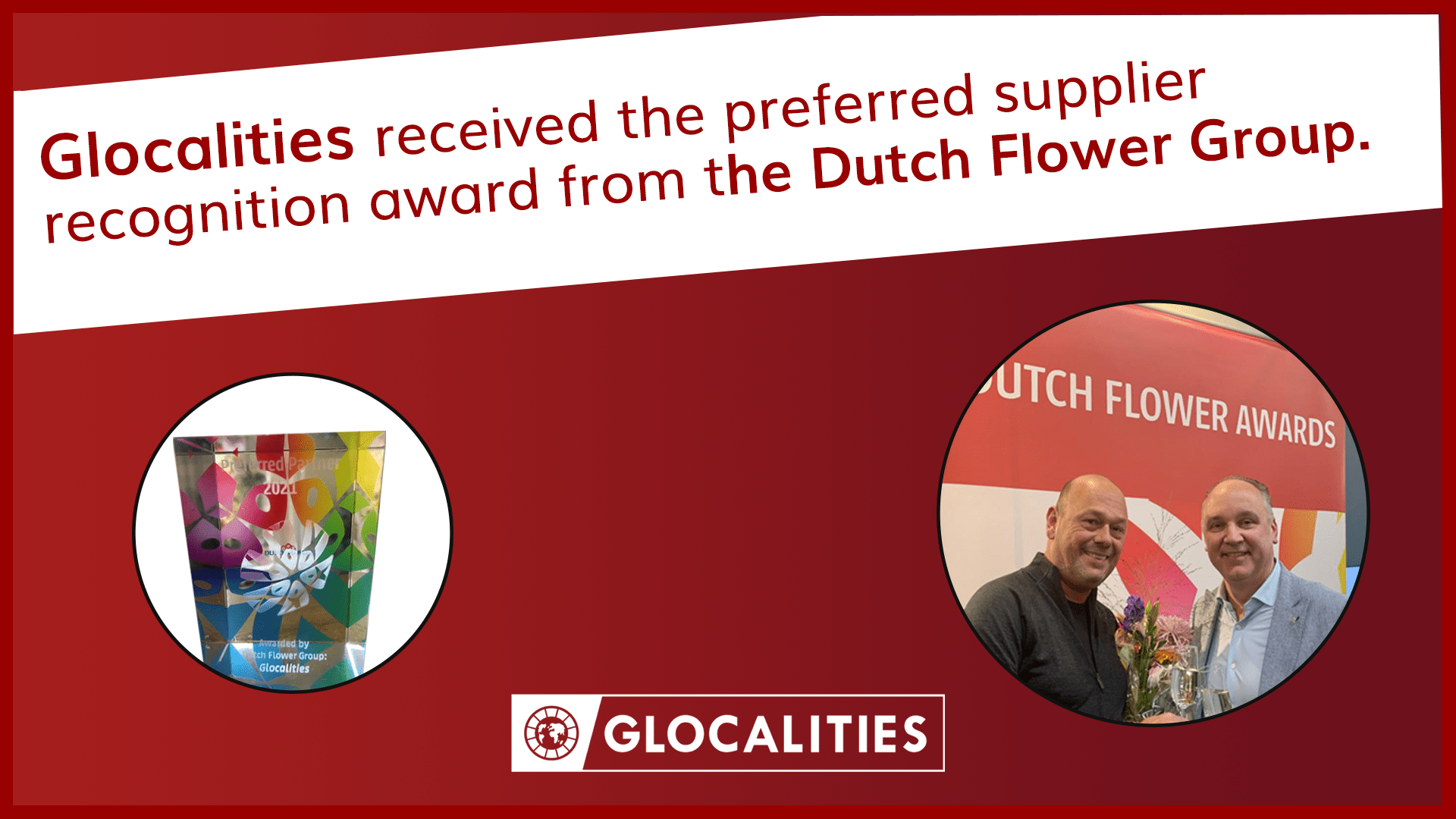 Accomplishing a milestone: the preferred partner recognition from the Dutch Flower Group
Glocalities is proud to announce that we received the preferred Partner Recognition from the Dutch Flower Group, one of the world's largest traders in cut flowers and plants. At Dutch Flower Group's stand at Trade Fair Aalsmeer, CEO Jan van Dam announced the winners of the 19th edition of the Dutch Flower Awards 2021. This year, the central theme of the awards was 'Growth Through Innovation'.
In 2018 Glocalities and sister company Motivaction were asked to build a values-based consumer segmentation in The Netherlands, Germany, France and the UK on behalf of the Flower Council, Royal Flora Holland, and VGB. Other services we provided for the flowers and plants sector are:
Dashboards and persona development
Consulting on data-based growth strategies withing key markets
Strategic workshops, Optimizing marketing strategy
Upon request of DFG we added Poland to this range in 2019 and in 2021 we repeated the segmentation study in the five important markets. For this successful collaboration, Glocalities was rewarded by the Dutch Flower Group. Our colleague Roel Schoemaker was named as the recipient of the Preferred Partner Recognition. In these turbulent times, our team is proud to contribute to efforts that encourage a greener lifestyle.
Learn more about the segmentation study here.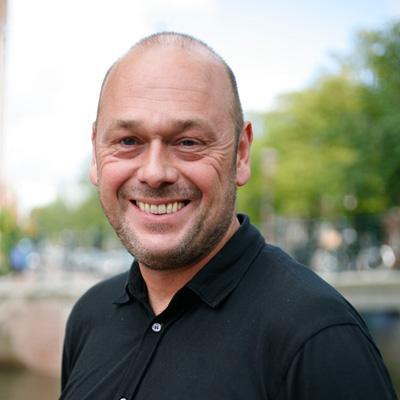 Roel Schoemaker
This email address is being protected from spambots. You need JavaScript enabled to view it.