Budweiser Backlash Was Predictable but Was It a Mistake?
Budweiser recently faced a significant backlash for enlisting the services of trans influencer Dylan Mulvaney to promote their product on their personal Instagram account. This move resulted in a boycott and a staggering $5 billion loss in market value over the past month due to the ensuing marketing drama. While the backlash may have been predictable, it is crucial to understand the implications and learn from Budweiser's approach to this situation.  
Could it have been predicted? 
Yes. According to Glocalities 2022 survey data, Budweiser consumers in the US display less openness towards LGBTQ+ groups and gender role flexibility. This data reveals that such a campaign would likely face resistance from a portion of Budweiser's consumer base. Furthermore, the US is a heavily polarized country where even a small post on a personal Instagram page of an influencer can cause a strong ripple effect.  
The Budweiser case makes it perfectly clear that understanding consumer sentiments and preferences and how these relate to value orientations and social and environmental issues is essential when making strategic marketing decisions.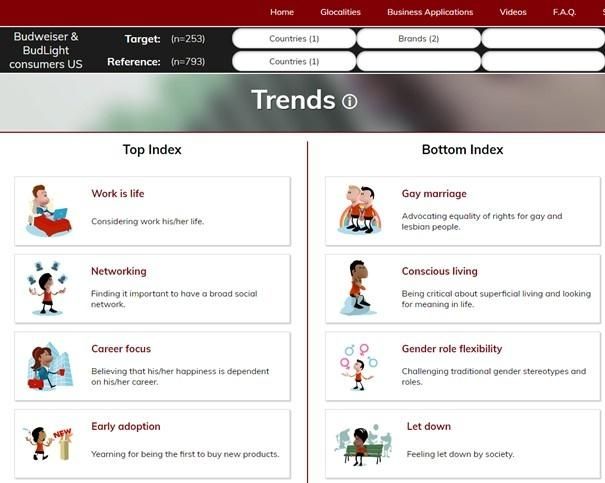 High scoring among US BudLight drinkers           Low scoring among US BudLight drinkers
Analysis based on the Glocalities Insights Platform (2022 data)
Was it a mistake to hire a trans person?
Absolutely not. Despite the short-term loss in sales that Budweiser has experienced, it is vital to recognize that hiring a trans influencer was not a mistake. In today's market, building a brand's reputation in the realm of inclusivity is paramount, especially when targeting younger audiences such as Gen Z. While it may not be necessary to center marketing campaigns around inclusivity immediately, planting the seeds of inclusivity is a strategic investment for long-term growth. Gen Z, known for their critical stance on greenwashing, pinkwashing, and rainbow washing, closely scrutinizes a brand's track record. We have been monitoring these trends in annual waves of surveys in more than 20 countries since the Glocalities research program started in 2014.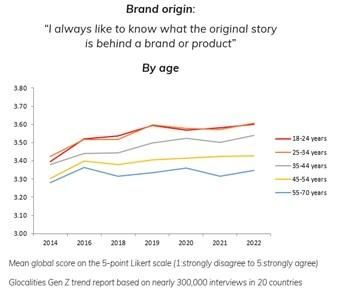 The Gillette Example: A parallel can be drawn with Gillette's "The Best a Man Can Be" campaign, which initially led to a dip in sales. However, Gillette eventually recovered, and the campaign served as a building block for future branding. This example highlights the importance of weathering short-term turbulence for the sake of long-term gains and reinforcing a brand's values.
Was it a mistake the way Bud dealt with the backlash?
Yes. Regrettably, Budweiser mishandled the backlash. In addition to the company facing criticism, the trans influencer, Dylan Mulvaney, was subjected to severe online bullying. According to Mulvaney, Budweiser failed to reach out or provide any form of support, which contradicted their initial step in the right direction by hiring Mulvaney. This misstep alienated both conservative consumers and future consumers who value inclusivity. Budweiser's mission to "bring people together" should encompass making all individuals feel included, and their actions should reflect this commitment.
While Budweiser's recent backlash was predictable considering consumer sentiments, it is important to recognize the significance of inclusive branding as a long-term strategy. Though Budweiser faced a short-term loss, their commitment to inclusivity will resonate with younger audiences, who value brands that align with their values. However, handling backlash responsibly is crucial to maintain brand integrity and ensure that all stakeholders feel supported and included.
By learning from this experience, Budweiser can refine its approach and continue building a reputation centered around inclusivity and bringing people together, ultimately contributing to its long-term success.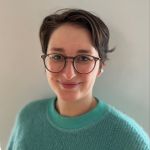 Mash Muravina
This email address is being protected from spambots. You need JavaScript enabled to view it.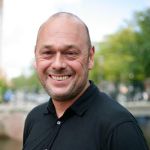 Roel Schoemaker
This email address is being protected from spambots. You need JavaScript enabled to view it.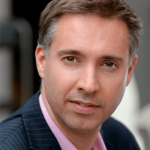 Martijn Lampert
This email address is being protected from spambots. You need JavaScript enabled to view it.
+31 20 589 83 70