The Predictable Backlash on Gillette's 'Toxic Masculinity' Campaign
This week, Gillette launched a massive purpose-driven campaign to revitalize and reframe its slogan "the best a man can get" in the age of #metoo. "Is this the best a man can get?" asks the king of male shaving routine in its video addressing existing masculine stereotypes and encouraging men to take responsibility in fighting sexist behavior. The spot gained wide attention, but the reactions were overwhelmingly negative. Dislikes on YouTube outnumbered the likes by two to one, with comments overwhelmingly venting anger and dismay.
Award-winning columnist and marketing professor Mark Ritson called the Gillette campaign the "year's worst marketing move" in his article on Marketing Week. Referring to Glocalities data findings he concludes that Gillette "has chosen exactly the wrong message for its existing consumers".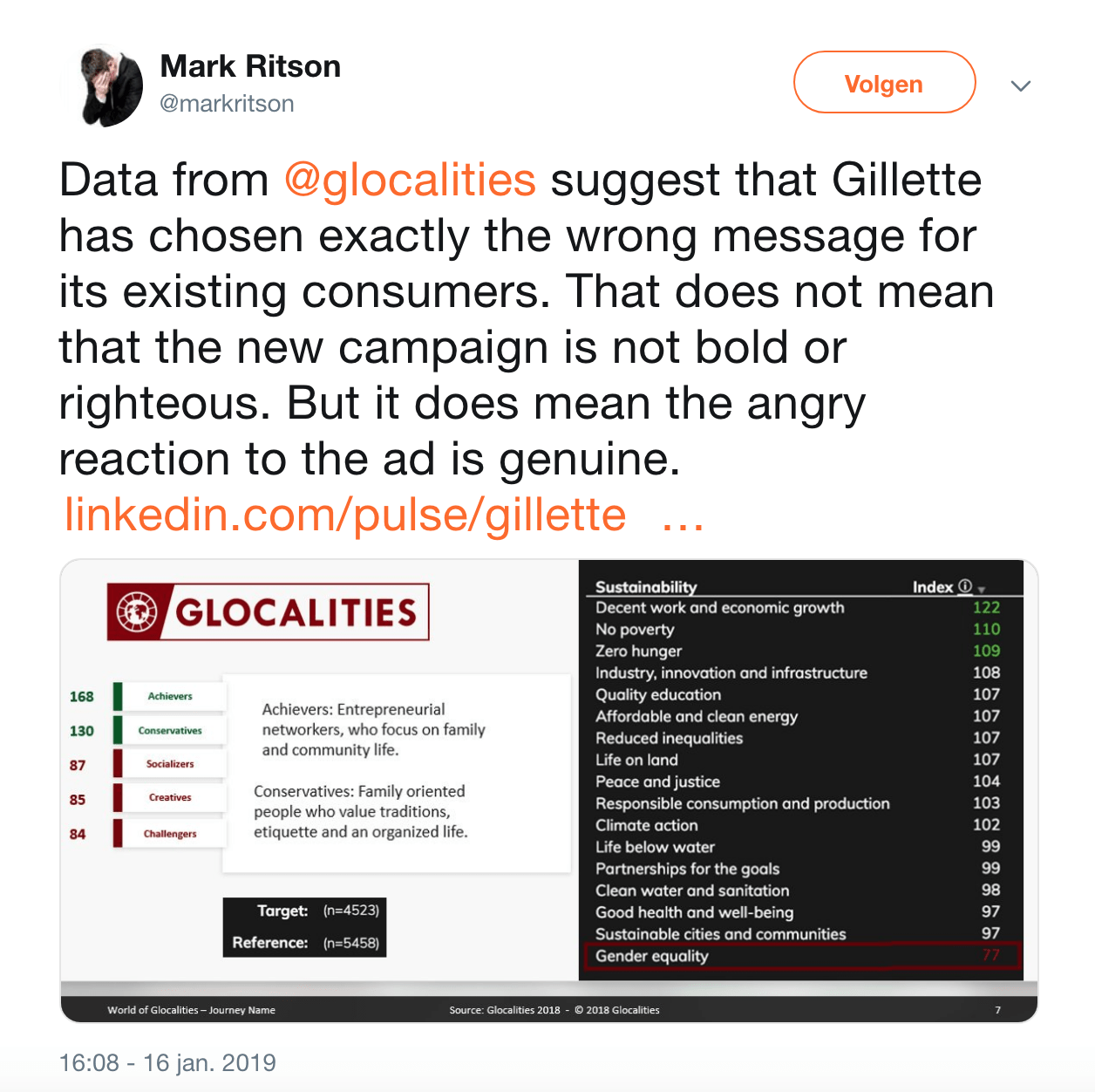 The Glocalities world survey offers in-depth insights into the drivers of consumer behavior, by combining brand preferences with people's values, sustainability attitudes, and psychology. Glocalities data drawn from 4,523 male Gillette consumers across 14 countries (US, Canada, Australia, and 11 large EU countries) shows how predictable this negative backlash to the Gillette 'toxic masculinity' ad was from the start.
Stepping into the shoes of Gillette consumers
An analysis of male Gillette buyers shows why the main message of the spot provokes such strong negative reactions among its consumer base. Male Gillette buyers (women buy less than 25% of Gillette products) more often belong to the more culturally conservative values segments in Western society (Achievers and Conservatives). 'National pride' and 'family time' are the most distinctive trends among male Gillette buyers that set them apart from men who do not buy Gillette. On the contrary 'gender role flexibility' is among the most distinctive trends that set male Gillette buyers negatively apart from other men. Asked about support for the 17 UN Sustainability Development Goals male Gillette buyers are distinct in their low priority with respect to Gender Equality. With its campaign ad, Gillette takes a clear stance in the polarised Western debate on gender roles in society, but on the other side where its consumers are. To further illustrate this point: the deeply conservative National Rifle Association in the US is more than twice as popular among male Gillette buyers as it is among other US male. The question is whether these kinds of insights have been taken into account sufficiently by the brand purpose managers of Gilette.
Tuning purpose based campaigning to Gillette consumers
Does this mean brands such as Gillette should forget about purpose based campaigning on a topic such as gender equality? Absolutely not! To be clear, we strongly advocate that brands play a responsible role in society and resonate with any of the UN Sustainable Development Goals, including gender equality. Even though it does not make marketing sense for all brands to develop a purpose based campaign. However, we want to dispel the myth that only brands whose target audiences are dominated by liberal cosmopolitans (the values segment of Creatives who are underrepresented among Gillette buyers) can benefit from purpose campaigns. A good campaign, however, does require to step into the shoes of your audience. For example, the top distinctive values of male Gillette buyers are 'responsible', 'brave', 'honour' and 'respect'. It is very well possible to frame a positive #metoo related message around these values that resonates with Gillette buyers. The campaign could, for example, be about stimulating 'honourable behavior', 'respectful masculinity' and instilling a sense of responsibility to 'protect' women without an accusatory tone.
What the Gillette campaign shows most is how purpose based brand campaigning should not only be based on an authentic message for societal change but should also be tuned to the consumers you want to convince. Marketing is a science and an art. The science is rooted in a deep understanding of target audiences that you want to convince with and the art is to hit your message home with spot-on creative ads and messaging. Without the proper data insights, the art can become a pitfall. This can easily be avoided beforehand with values based on consumer insights. Always make sure to meet your audience at the sweet spot between your purpose values and theirs. This is especially sensitive in purpose marketing which is all about elevating your brand and audience. Developing an authentic ad which feels right from your own perspective as a marketeer, might, in reality, push your consumers away from the higher purpose you want to achieve.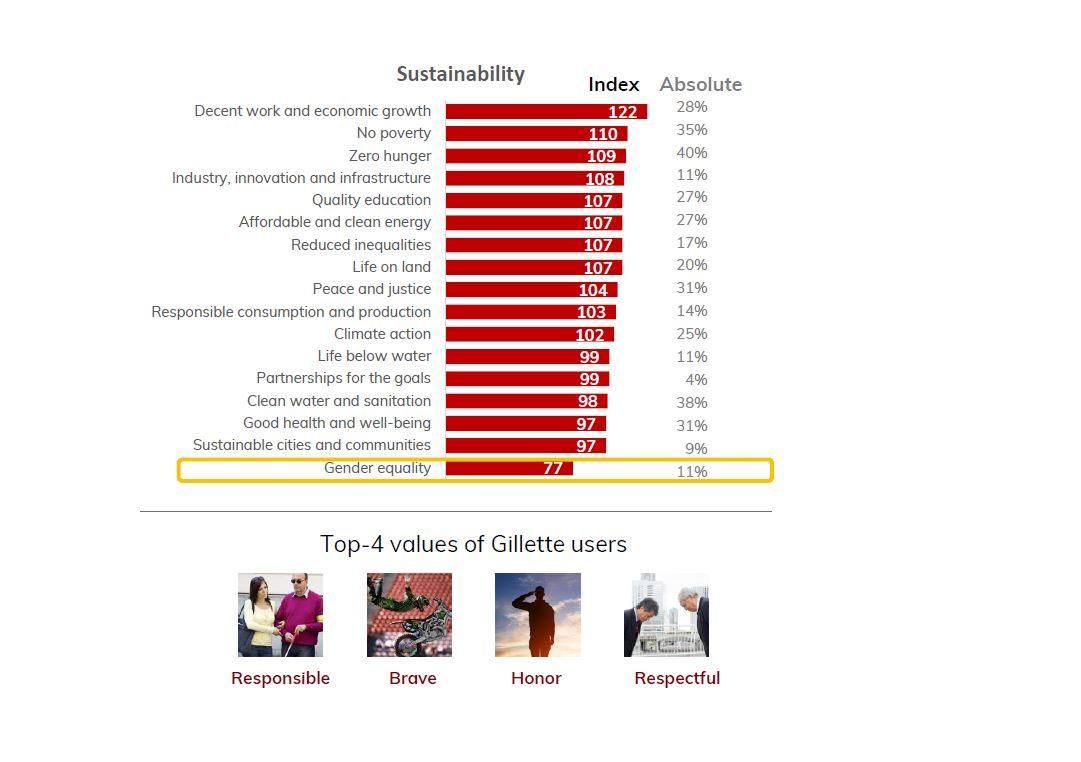 ---
UPDATE 24.04.2019: Recent stats show that Glocalities-driven predictions about Gillette's "Toxic Masculinity" campaign were on point: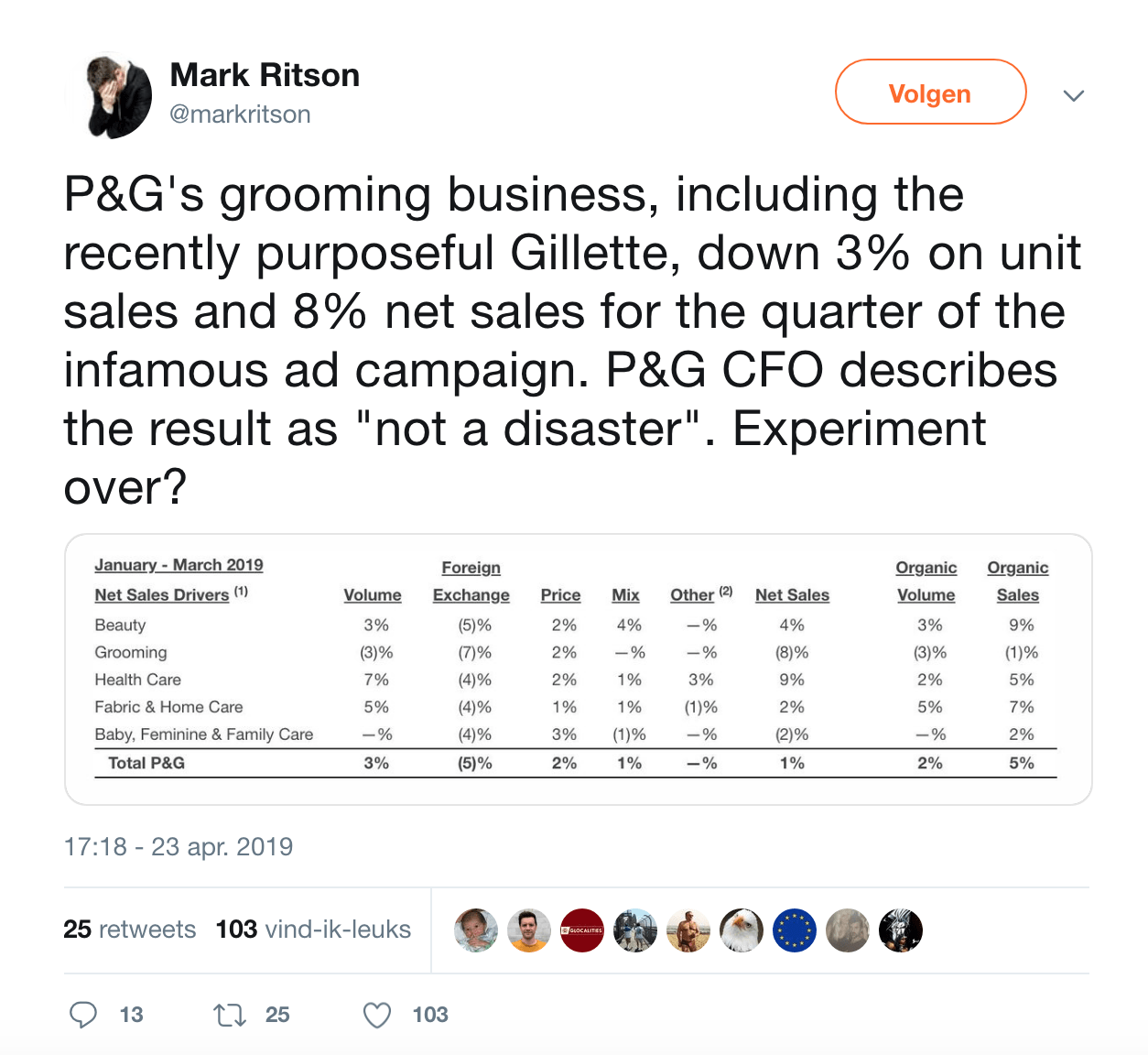 UPDATE 27.06.2019: Gillette Tries It Again, But Will It Get Its Purpose Bang for Its Marketing Buck? Read the whole article by our colleague Martin Schiere

here

.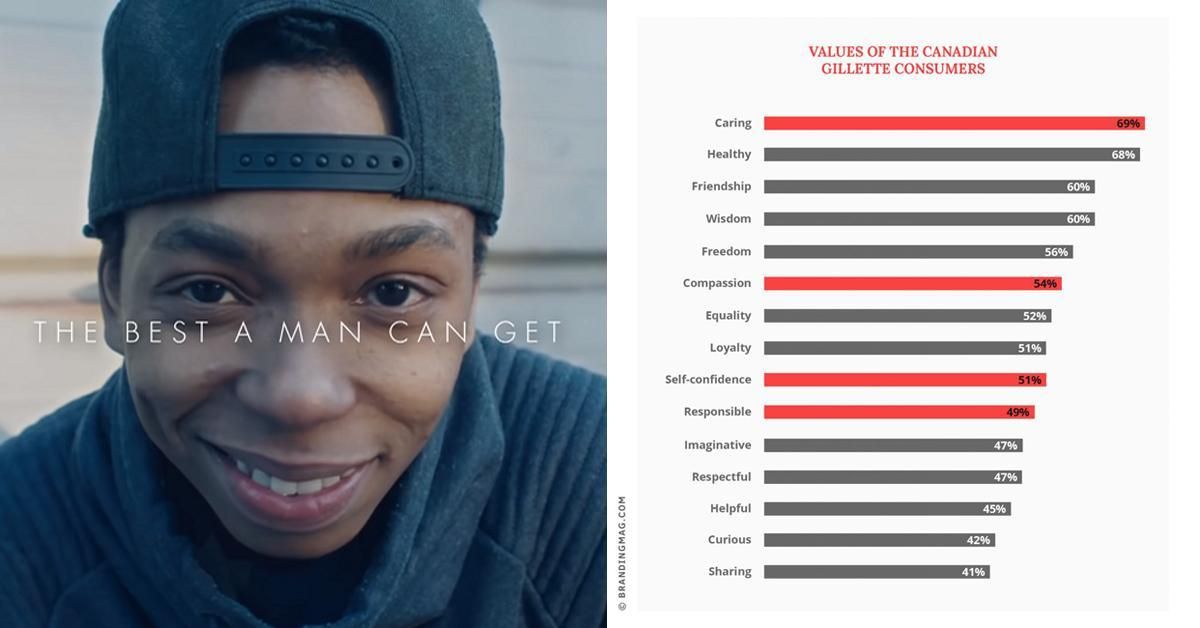 ---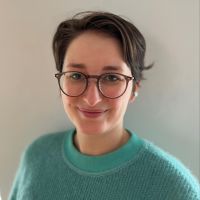 Mash Muravina
This email address is being protected from spambots. You need JavaScript enabled to view it.