Fresh 2019 Data Available: Worldwide Target Audience Insights
Are you looking to grow your cause, brand, or market?
We now have the data of our 4th Glocalities survey in 27 countries ready: with 65,000 people interviewed all over the world! Our dedicated team of specialists can turn this global data into actionable cross-cultural marketing insights, tailored to your needs.
Expect impactful, customized and actionable deliverables:
Reports & infographics (data and what it means)
Presentation and Workshops (we'll talk you through the takeaways and address your questions & needs)
Marketing/ campaign strategies (develop a fitting & actionable strategy)
Three opportunities for your brand or organization:
1
DEEP DIVE BY OUR DATA SPECIALISTS & TAILORED STRATEGY
Step into the shoes of your target audience and activate their potential with our readily available cross-cultural data, including for example:
Values, lifestyle & trends
Psychological traits
Brand and NGOs
Media use
Persuasion Tactic
Read more about the survey here.
2
DO IT YOURSELF: LEARN & WORK WITH OUR ONLINE APPLICATION
You can have a look at the data and discover key insights by yourself with our World Of Glocalities app (free trial available):
Profile your own target audience with the variables in the tool
Run automated reports based on your demand
Design your own data-driven strategy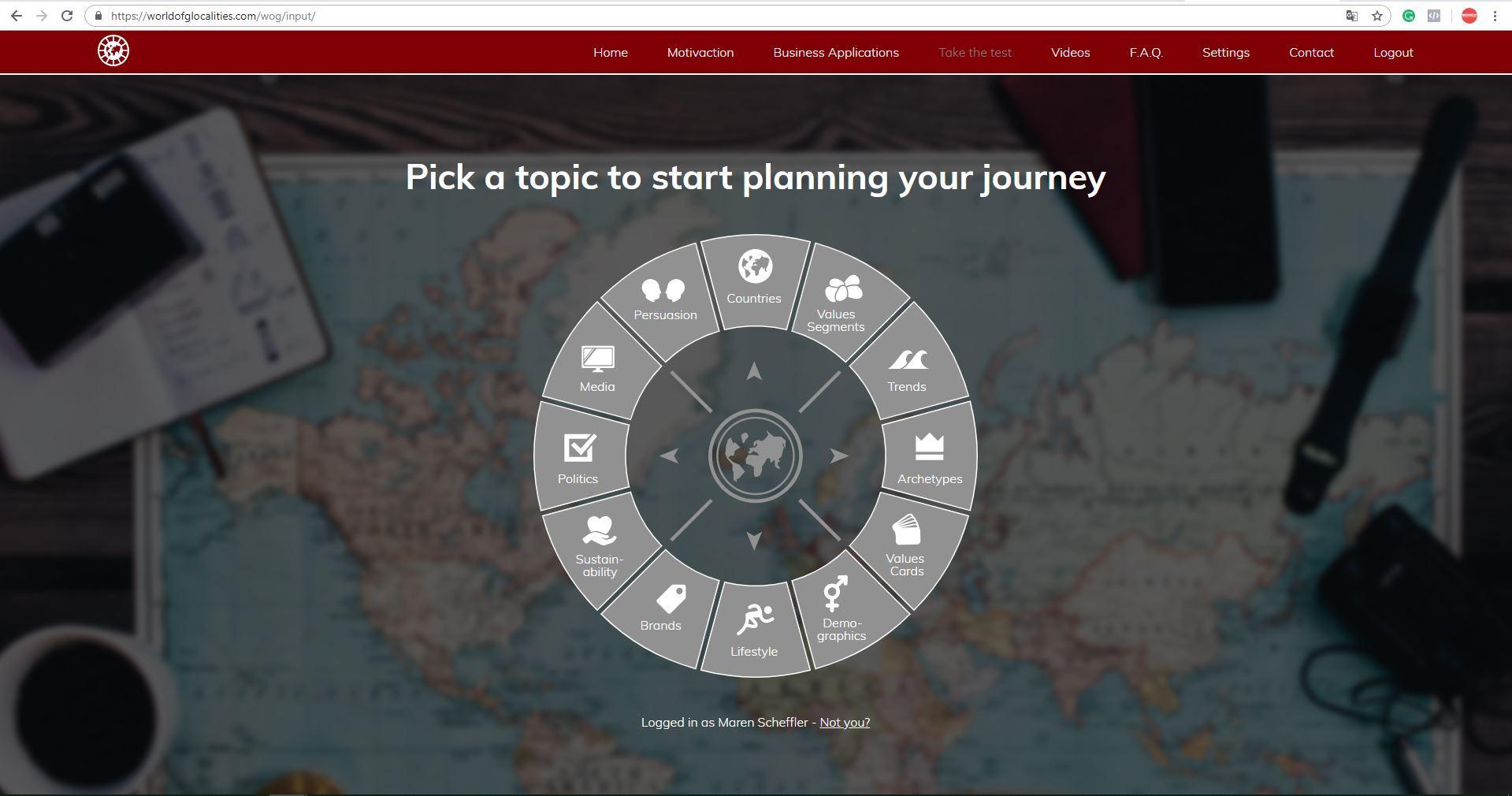 3
WANT TO DIG DEEPER? ADD YOUR OWN QUESTIONS TO THE SURVEY
We can interview Glocalities panelists in an ad hoc project or you can add your own questions to the next global wave, we are starting the preparations now.
Early bird offer: until July 2019
Final deadline for participation: September 2019
TIMELINE NEXT GLOBAL SURVEY
Aug/ Sep 2019: Confirming participation arrangements
Until mid-Oct 2019: Finalizing questions, translating, programming
Nov/ Dec 2019: Testing
Jan/ Feb 2020: Fieldwork (collecting answers all over the world)
March 2020: First results
Mar/ Apr 2020: Reports & bespoke end products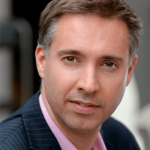 Martijn Lampert
This email address is being protected from spambots. You need JavaScript enabled to view it.
+31 20 589 83 70