International Segmentation Study for the Flower Council
Glocalities carried out an international segmentation study for the Flower Council, RoyalFlora Holland, and VGB. The insights that have been obtained will be used by the Flower Council of Holland to make the right strategic decisions and utilize marketing budgets as effectively as possible and facilitate the advisory processes towards stakeholders, including growers, wholesalers, and retailers.

BUSINESS CHALLENGE
Growing the Flower and Plants Market in the four key markets (The Netherlands, Germany, France, UK)
GLOCALITIES APPROACH
Qualitative Research: E-Safari followed by multiple focus groups
Quantitative research: By means of an online survey
Data Integration: Results of the online survey enriched with Glocalities data
Custom Segmentation Model: We built a custom segmentation model based on prior research

Figure 1: E-Safari tool with pictures that respondents uploaded with their smartphones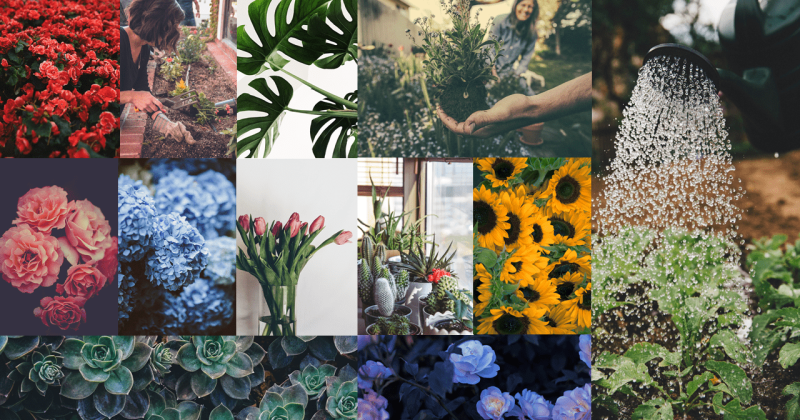 The research project started with an E-Safari where respondents received multiple online assignments (for example uploading foto's of their favorite flower shop with their smartphones). The E-Safari was moderated by an experienced qualitative researcher, and the client followed the process online.
The E-Safari was followed by multiple focus groups within the key markets where respondents could discuss their experiences together and the client was watching live behind a mirror. Results from the qualitative research were used as input for the online survey and finally, the custom segmentation model was based on the insights of both the quantitative and qualitative results.
Glocalities developed a robust custom segmentation model that is cross-culturally applicable and that shows regional nuances and facilitates the activation of multi-stakeholders. The custom segmentation model provides insights into target groups' shared values, motivators, lifestyle, and culture, enabling them to be grouped into segments; it allows to define unique segments and communicate with consumers in a more focused way. The results and insights uncover what interests and motivates consumers to buy flowers and plants.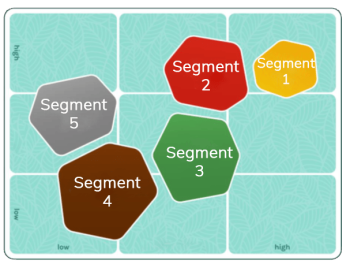 Figure 2: Example of Custom Segment Infographic
BUSINESS IMPACT
Consulting on data-based growth strategies within the key markets
Optimizing marketing strategy by targeting prioritization segments with evidence-based marketing and activation
Facilitating the implementation of research results through the custom dashboard, strategic workshops and personas development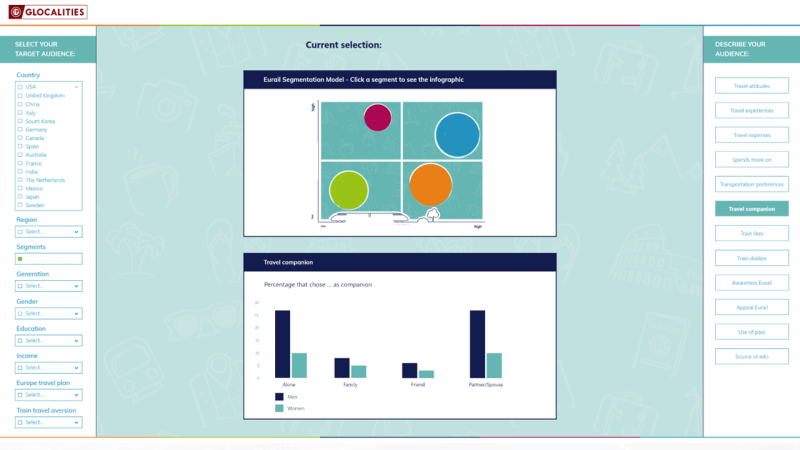 ---
Authors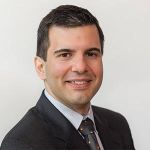 Panos Papadongonas
This email address is being protected from spambots. You need JavaScript enabled to view it.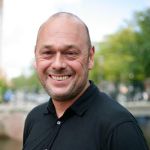 Roel Schoemaker
This email address is being protected from spambots. You need JavaScript enabled to view it.