ING Report: Bridging the Empowerment Divide
More than a third (37%) of Europeans are optimistic about their future standard of living over the next five years. But over a fifth (23%) are pessimistic, leaving a net optimism balance of only 14%.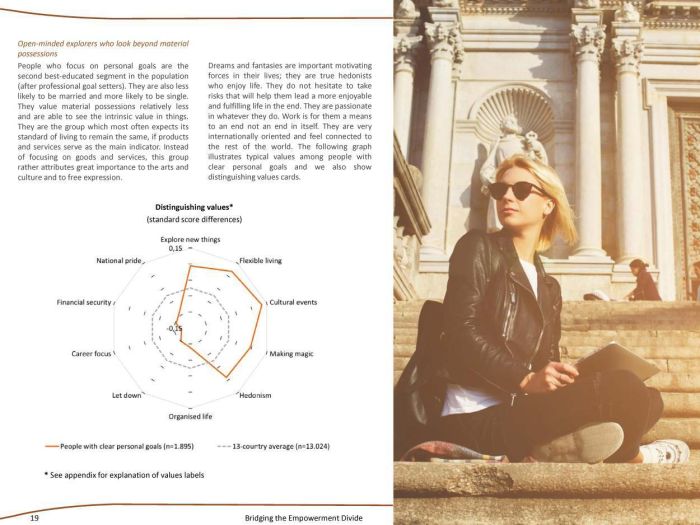 Martijn Lampert, Research Director Glocalities at Motivaction: "The study shows a clear picture of inequalities in Europe. We identified a significant group of Europeans that feel isolated in the economic and social domain. People who don't have clear financial, professional or personal goals are overrepresented among the lower income classes, the lower educated and older people. Especially this group is pessimistic about the future, feels discouraged and focuses on the here and now. There is a strong divide in Europe with respect to competences and goal setting. Europeans who actively take control and set goals for themselves are better able to keep up with the complexities of modern life and ensure a better future than people who don't."
Mark Cliffe, Chief Economist ING: "Sluggish growth in Europe is clearly linked to the growing divide between people's economic experiences, and we see this divide reflected in their expectations," says ING Chief Economist Mark Cliffe. "Those who have fared worse over the past five years typically expect it to continue, and are far less likely to set financial goals, while whose have benefited are more likely to. With the recent economic crisis threatening the survival of the welfare state around the globe, the shift to self-reliance means those without the tools to look after themselves are being left behind. Alienation in society is extending to personal finances - and businesses, as well as governments, will have to confront this reality."
---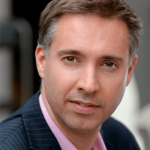 Martijn Lampert
This email address is being protected from spambots. You need JavaScript enabled to view it.
+31 20 589 83 70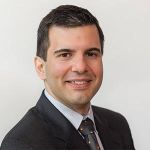 Panos Papadongonas
This email address is being protected from spambots. You need JavaScript enabled to view it.