How Can Organizations Benefit From Donor Research?


Interview by Ismini Sarri
Roel, the Principal Strategy Consultant here in Glocalities, will be answering some of our questions regarding donor research and how it can benefit organizations in the process of finding donors and funds.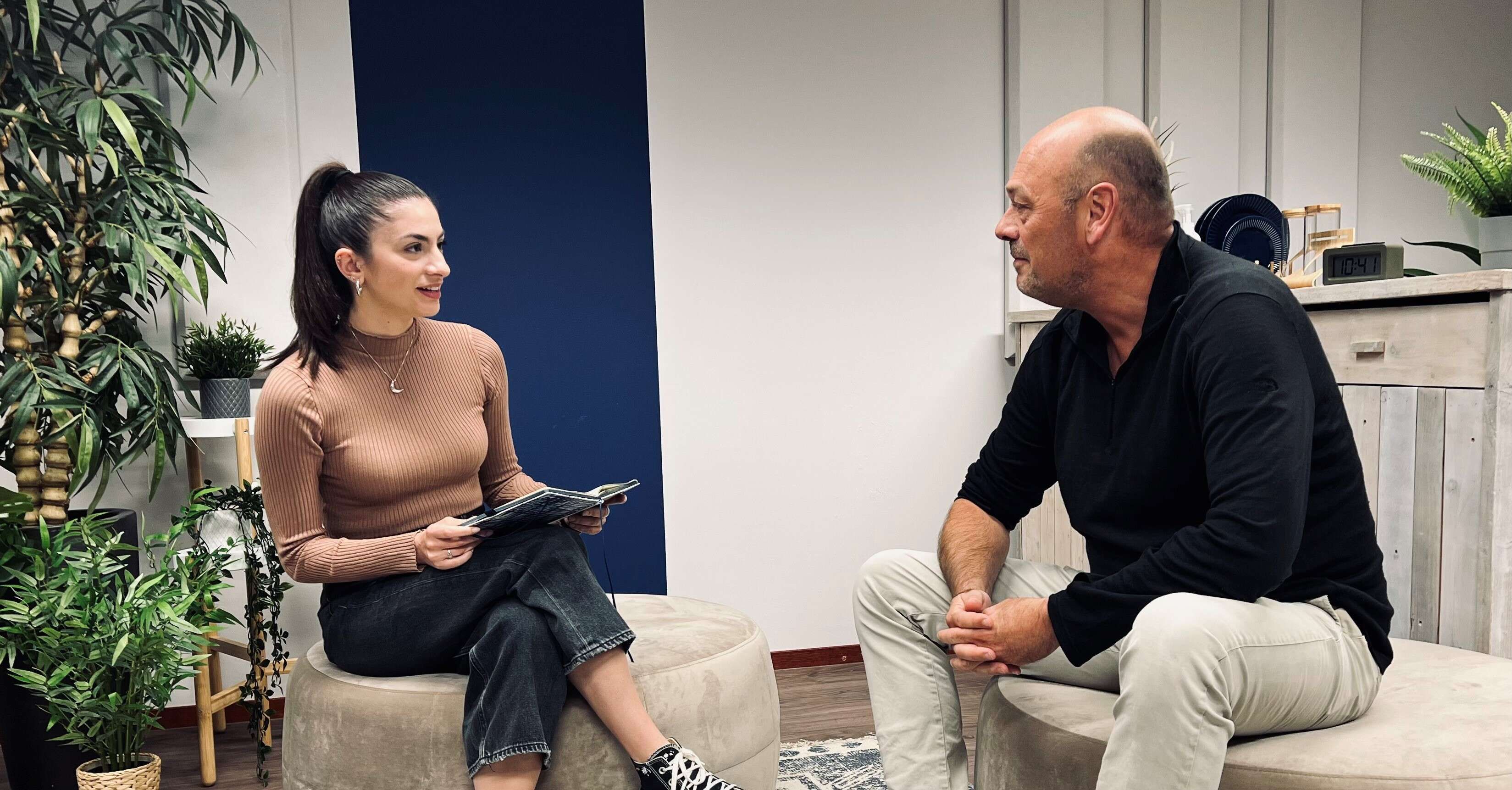 1. Hey Roel! How long have you been working in the field of research?  

I started my research career at Motivaction around 1991, so it's around 30 years of research experience. I've always had a particular interest in research that is related to charities, because the Dutch are donating a lot. 

2. How can researching values help organizations understand the drivers that push people to support charities?

Charity, donating and helping others have been important drivers in the history of humankind. Values are really important when it comes to empathy and providing help. A big part of our personal values is closely related to how we interact with other human beings, such as spending time with family and friends, and showing compassion to the ones that are less fortunate. In most of the cases, we talk about locally oriented support. Later the concern for the bigger picture became visible, more abstract topics like human rights and climate change. The extent to which you find this important is mainly the result of values that you find important.

3. Is there a way that you group these values in Glocalities?

Yes, this is one of the most important advantages of our work in Glocalities. We measure the value orientation of people worldwide on an annual basis. We plotted five segments based on mutual values and life orientation. All segments can be interesting to target for charities, but each segment has a manual when it comes to narratives and tone of voice.

4. Nowadays, there are many ways to contribute and offer help to society. Do you think donations are outdated?

The ground rule is that you want to help and that as an individual your contribution is not that effective when fighting for societal and environmental issues all by yourself. People are less inclined to donate to charities on a regular basis because they want to have more freedom in deciding what kind of charities, causes and actions they want to support. And this is a challenge that organizations have to overcome. However, donations are still a very effective way to help charities on a regular basis and will never go away.

5. Usually, organizations have a general idea about their target audience and the people that donate to their purpose, why should they invest in more detailed donor profiling and research?

A lot of charities often focus on people that are very similar to them or are more inclined to donate money to charities. We see that these audiences decrease in number, and the traditional ways of donating are under pressure. It is inevitable that charities have to reach out to other audiences, and you can only do this effectively and efficiently when you have a better idea of what makes people tick. Again, knowledge about the value orientation of audiences is then very important. Of course, in the process of attracting these different target audiences, you must be careful not to lose your core supporters. But why not attempt to attract even more people?

6. Can you share a practical example?

Of course. Greenpeace Japan reached out to us seeking our help for increasing support for their actions and campaigns. We measure the support for Greenpeace in many countries on a regular basis and we know that the Creatives are everywhere the 'classic' or 'natural' fanbase of Greenpeace. This comes as no surprise if you look at the characteristics of this Glocalities segment in the visual above. Creatives are particularly overrepresented in the Western part of the world, but in Asia the biggest group are the Achievers. Achievers have an entrepreneurial mindset, more geared towards success than in general Creatives are. For Achievers getting things done, success and improving status are important narratives. We helped Greenpeace Japan to finetune campaigning material to resonate better with these Achievers (and make sure not to alienate the Creatives). It resulted in 33% more brand awareness and 38% more support for Greenpeace in Japan.

7. Why should an organization choose Glocalities for a donor research project? How does Glocalities research differ from the rest in the market research industry?

As mentioned before, when it comes to supporting a charity, helping others and stepping up for all the inequalities and injustices in the world, personal values have a central role. And this is exactly what we do, we research values and try to understand what their impact is on behaviour for more than 25 years. We have a big database in place with readily available data about the similarities and differences between people and cultures. We know which kind of charities people find appealing and the issues they are worried about. It is not necessary to do a new expensive research, the database contains already very useful data for finding the right target audiences and insights for narratives and stories that resonate with them.

8. Finally, do you ever donate to causes that inspire you?

I donate money every year or volunteer whenever that is possible. I have a preference for NGOs that are independent of governmental interests, like Greenpeace and Amnesty For example, they are very important NGOs that need to be financially supported in order to continue to be independent.