How Brands with Purpose Can Impact the World
A brand with purpose is more than the logo or a product; it's a movement and about driving change. It represents a company's commitment to a higher cause, a dedication to making the world a better place. These brands aim to leave a positive mark on society and the environment, and they understand that they are responsible for more than just their bottom line.
How Brands Are Driving Purpose
Brands with purpose are actively engaged in addressing societal issues. They identify a cause that aligns with their values and mission and put their resources, influence, and innovation into making a difference. Whether it's environmental conservation, social justice, or promoting positive self-esteem, these companies are at the forefront of change.
The actions and commitments of brands with purpose are backed by real, tangible efforts, which earns them the trust of their customers and communities. They don't just talk the talk; they walk the walk.
That being said, brands with purpose have a defined target audience. They know who they should be reaching and how their values align with their target audience.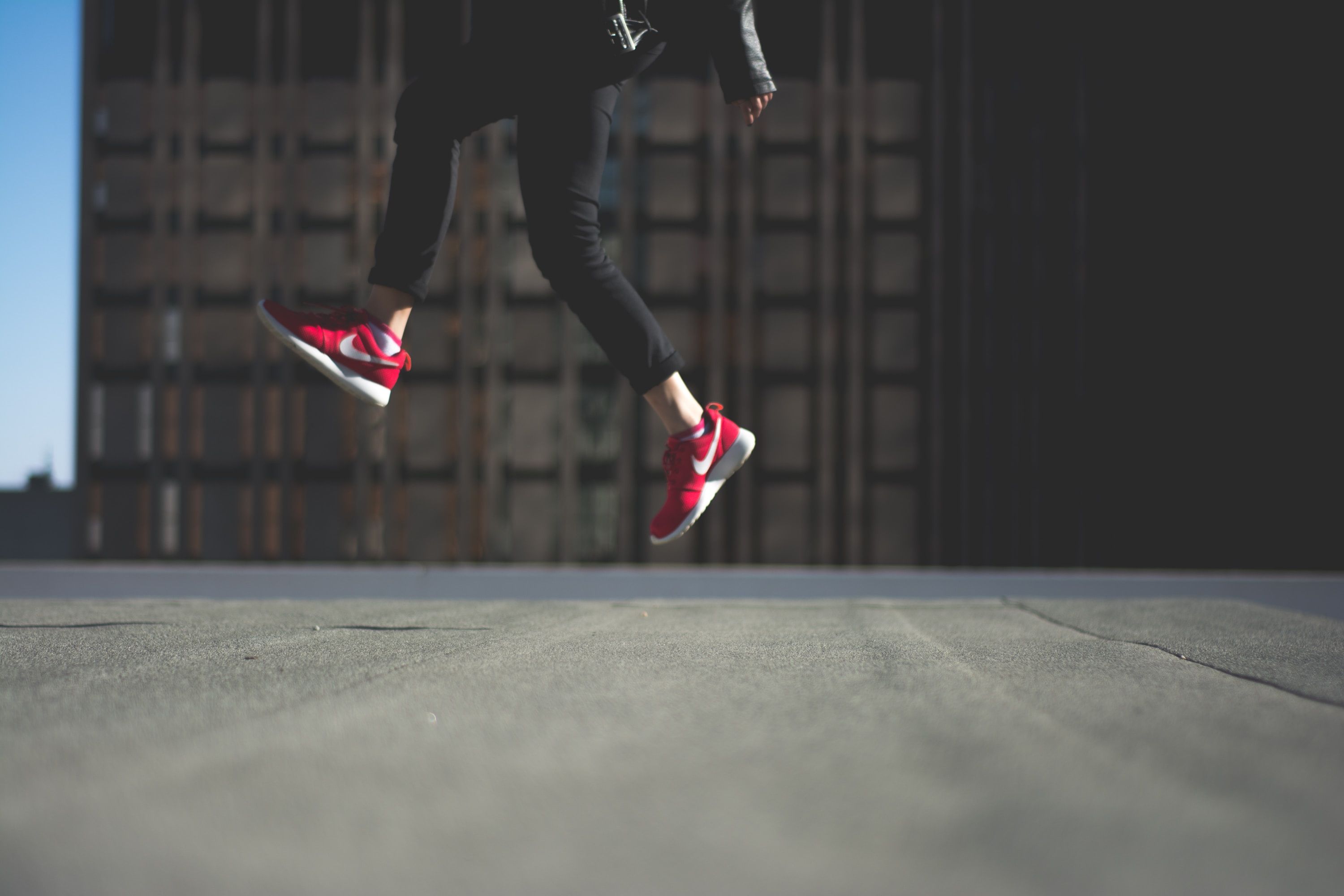 Inspiring Examples: Patagonia, Ben & Jerry's, and Dove
Patagonia: Protecting Our Home Planet
Patagonia, an iconic outdoor clothing brand, is a shining example of a brand with purpose. Their mission statement, "to protect our home planet", reflects their commitment to environmental stewardship. Patagonia actively works to reduce its environmental impact, and also collaborate with grassroots organizations and frontline communities to address environmental issues and social injustices. Since 1985, Patagonia has donated 1% of its sales to preserving and restoring the natural environment and encourages other companies to join the 1% initiative. They not only sell products but also foster a community committed to protecting our planet.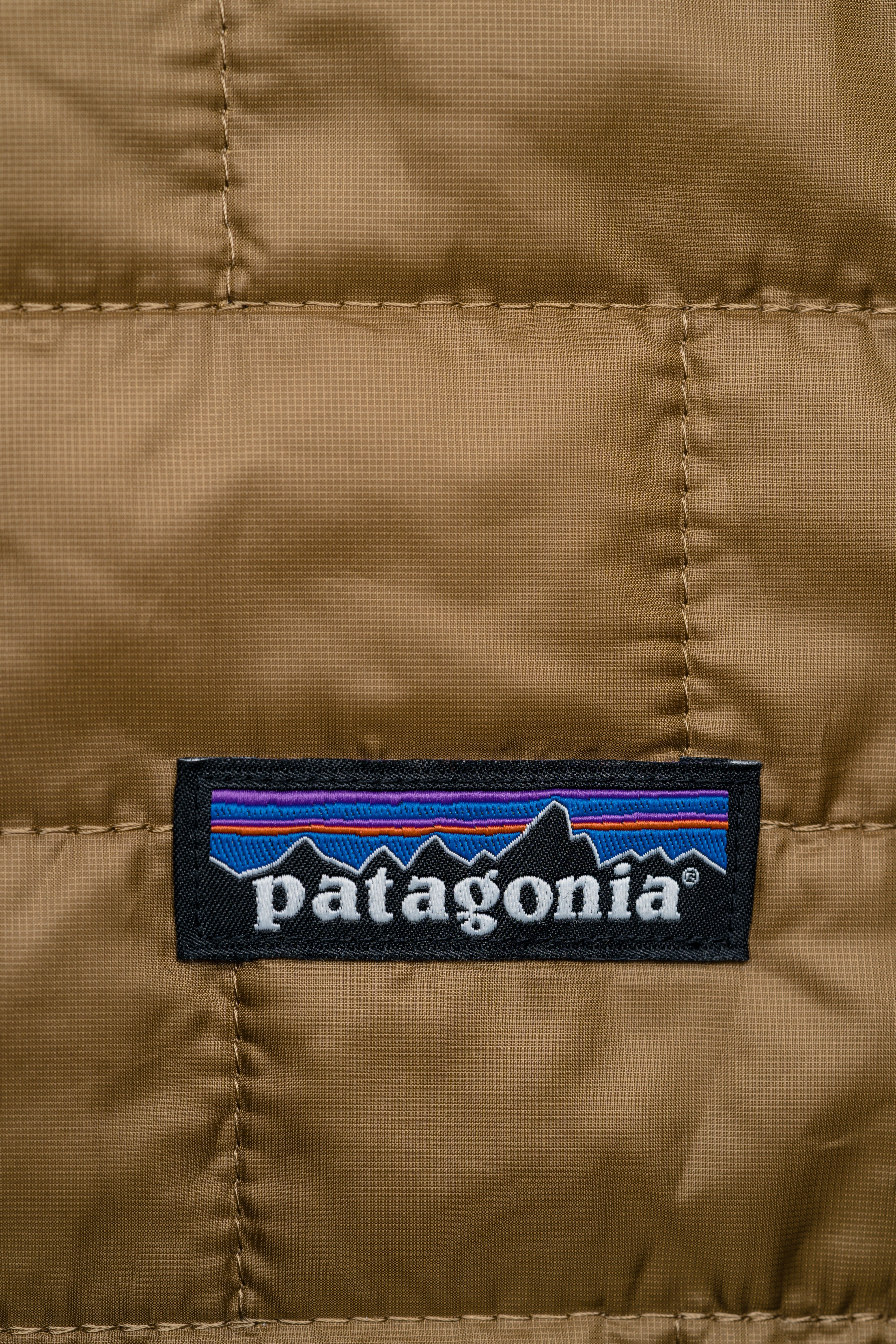 Ben & Jerry's: Social Mission and Innovation
The ice cream legends at Ben & Jerry's have built their brand on a robust social mission. They use their company to make the world a better place, locally, nationally, and internationally. Committed to human rights, social and economic justice, and environmental protection and regeneration, Ben & Jerry's is not just an ice cream company; but activists for positive change. They actively work to ensure that their operations contribute to the well-being of individuals, families, and communities worldwide. Their socially conscious approach to business has made them a beloved brand with purpose.
Dove: Redefining Beauty Standards
Dove has made it their mission to promote natural beauty, diversity, and inclusivity. They challenge narrow beauty standards and empower individuals to embrace their unique features. Through initiatives like the Dove Self-Esteem Project, they help people of all ages, genders, races, and body types feel comfortable in their own skin. Dove's pioneering campaigns have not only redefined beauty standards but also transformed the way society views beauty.
The Impact of Brands with Purpose
Brands with purpose do more than sell products; they sell change. They challenge the status quo, inspire consumers to be conscious about their choices, and show that businesses can be a force for good. Through their authenticity, commitment to causes, and innovative approaches, these brands earn the trust and loyalty of their customers. In an era where purpose-driven brands are becoming the norm, we are witnessing a positive shift in consumer behaviour and a more responsible approach to business.
Knowing who to target and the ins and outs of your target audience from their lifestyle to values is key to building an impactful brand with purpose. Glocalities can provide your business with the data and insights to truly understand the core of your target audience. To learn more, please get in contact with the team!