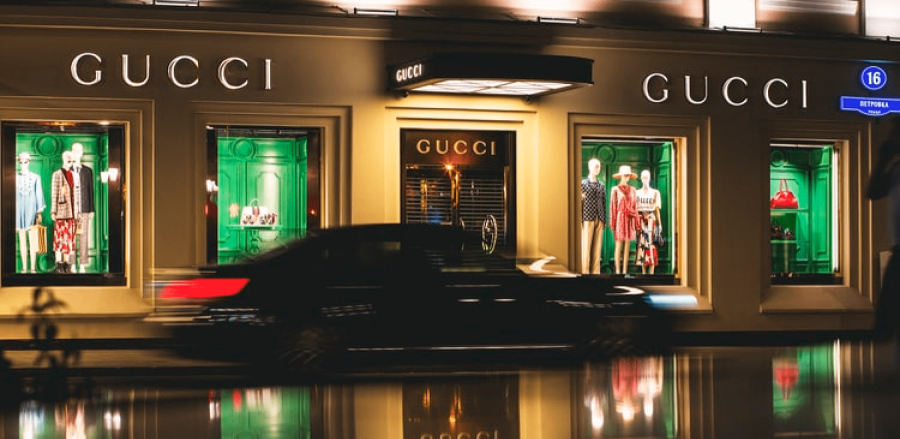 As mentioned in our previous COVID trend report, some attitudes and socio-cultural trends have changed, but numerous aspects of human beliefs and behaviour have not. Without proper insights into the effect of the crisis on target audiences, one can comfortably live under the impression that everything is changing and that brands should radically adapt their communication to a "new normal." The circumstances can lead to over-reaction and shifts in brand positioning and communication that are not in-line with the target audience. An excellent example of this is Gucci.
In reaction to the current coronavirus crisis and other global events, Gucci's acclaimed creative director Alessandro Michelle came up with a new "Conscious Living" innovative approach. Furthermore, in a bold move, Gucci just launched its first sustainable line. In a similar vein, actress Emma Watson, a well-known supporter of eco-friendly fashion, joined the board of Gucci owner, Kering.

Although environmental sustainability is always an appealing concept to employ in positioning and numerous brands use social and environmental causes to connect with their consumers, our analysis of the Gucci consumer suggests that such a radical turn towards sustainability is not in line with the current Gucci consumers.
Gucci is a typical brand appealing to Challengers and Achievers. Gucci customers like to stand out, and they are eager to adopt new concepts and products. At the same time, they are very ambitious and want to enjoy life as well. However, Gucci consumers tend to care less about environmental sustainability.

Gucci customers are among the first consumers who experience that their freedom to realize their potential is threatened in a shrinking world. However, Gucci's consumers' fundamental values and attitudes to life have been impacted to a smaller extent.

Gucci's current "Conscious Living" and sustainability approach risks alienating its existing customer base while not yet being credible and rooted enough to attract more Creative-oriented target audiences.

Based on the Glocalities data, we believe that Gucci needs to incorporate more adventure, enjoyment, and cosmopolitan culture into its campaign. An option would be to expand its cooperation with rapper Lil Nas further and include more black and Asian edgy artists, both on the design and communications front.
In addition, if Gucci really wants to follow this path, to make a success out of its "Conscious Living" approach and add more purpose into the Gucci brand, it should focus on the issues that the Gucci consumers care more about: human rights, protection of refugees, sexual rights, and gender equality.
---
Typical, Aspirational, Values Of Gucci Customers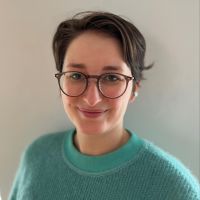 Mash Muravina
This email address is being protected from spambots. You need JavaScript enabled to view it.