Glocalities Employee Corner - Sheng Liu

"Pursuing a sustainable lifestyle makes me happy in life."

Glocalities' Employee Corner is having Sheng Liu this month. Sheng has been working for Glocalities for more than 3 years as Product Manager. He has a rich background from living in different cultures. Read the article to learn about Sheng's background, his role in Glocalities and what he said for our clients.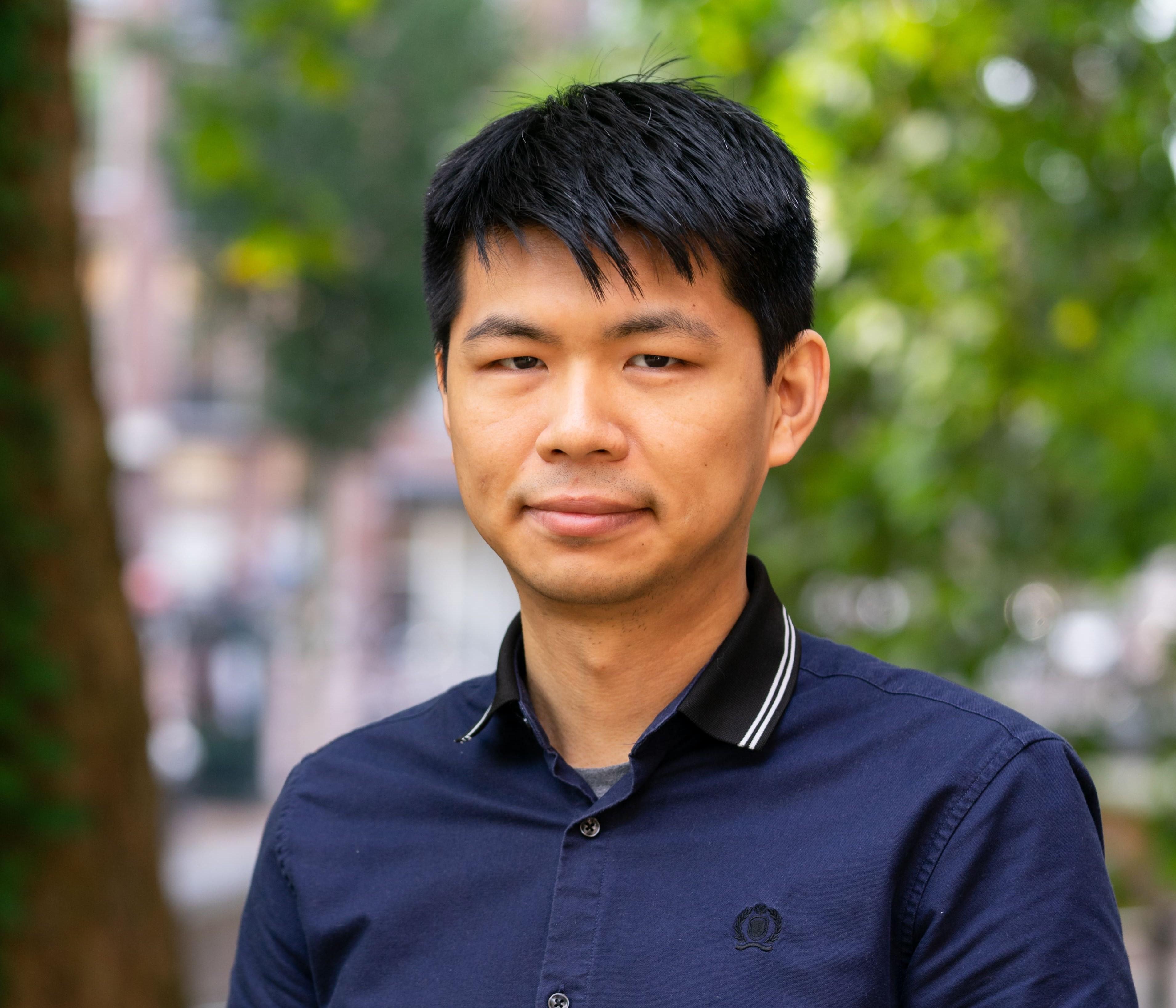 ---
Can you tell us about yourself?
I was born in Mainland China but lived in Belgium and Sweden in the past. I can speak Mandarin, English, and French. I also have a passive knowledge of Dutch.
How long have you been living in the Netherlands? And for how long have you been working for Glocalities?
I have been living in the Netherlands for 4 years and have been working for Glocalities for 3 years.
What are your responsibilities at Glocalities?
I am currently managing the World of Glocalities, a web-based insights application. I have also assisted in quantitative research projects for a wide variety of clients such as Big Green Egg, Pernod Ricard, UNICEF, and political parties.
What part of your job do you like most?
Together with the team, I enjoy the problem-solving aspect of translating the raw data into actionable insights. I also enjoy that the part we do to innovate and improve our World of Glocalities has a positive impact on the triple bottom line of organisations across the globe.
How do you feel about inclusivity?
I feel employment inclusivity is visible in Dutch society. Many non-European students have found work after their studies in the Netherlands. This is however less likely to occur in other European countries such as Belgium.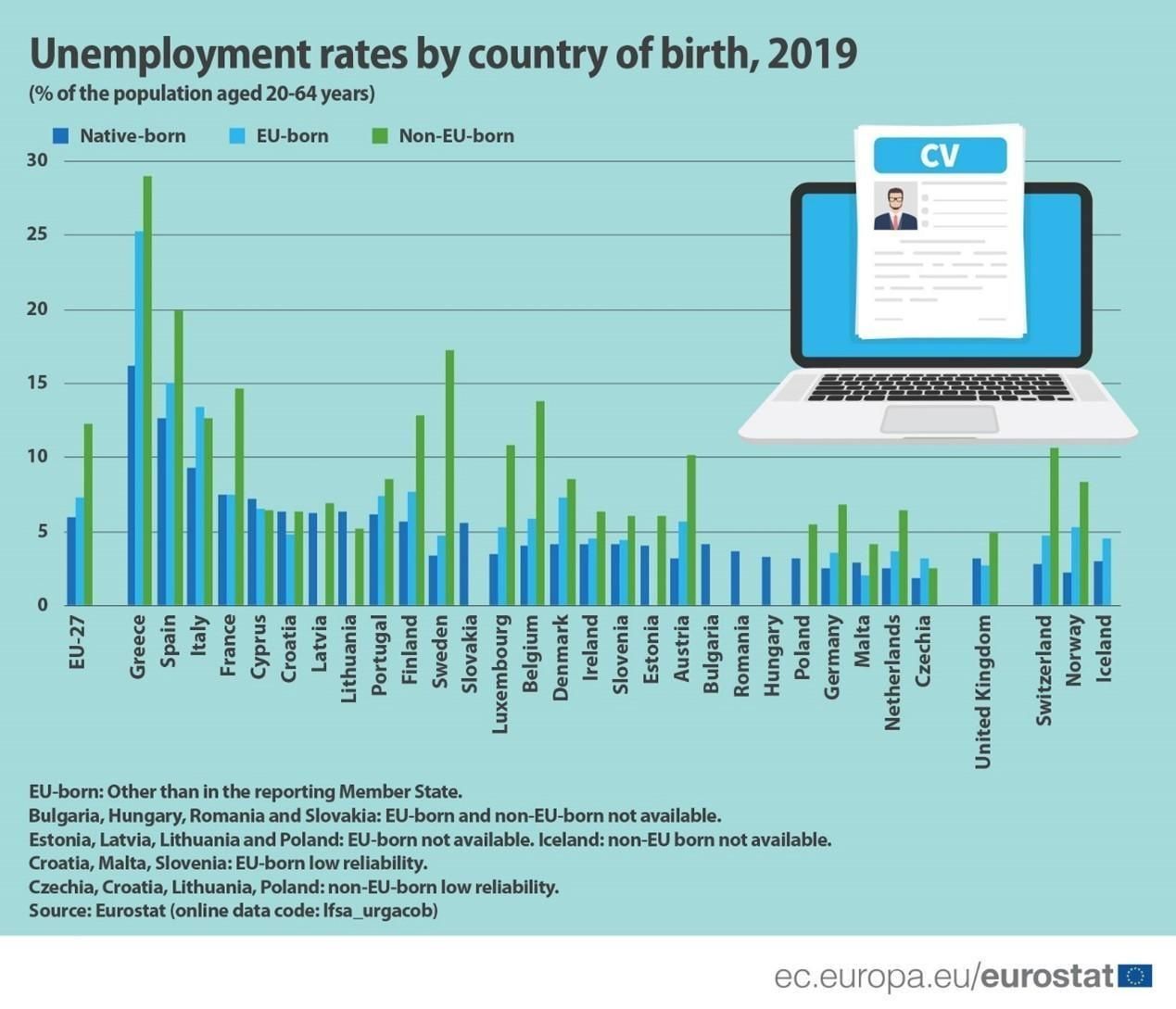 What makes you happy in life?
Pursuing a sustainable lifestyle makes me happy in life.
Would you like to say something to clients or prospects of Glocalities?
With our cross-cultural expertise, we are here to help you identify, quantify and profile your target audience. Apart from that, we are also here to help you craft communication strategies that resonate with your target audience.