Future of Europe – A Policy Research Study by Martens Centre & Glocalities 
What sort of future do people in the European Union want?
Since the eurozone crisis of 2009, the future of Europe has been framed as a choice between more or less Europe, between the competing visions of EU federalists and populist nationalists. A study in 10 EU nations in cooperation with Glocalities demonstrates that this polarity is increasingly at odds with public perceptions of the future of Europe. 
"In a world adrift, the flag around which we rally is increasingly becoming European."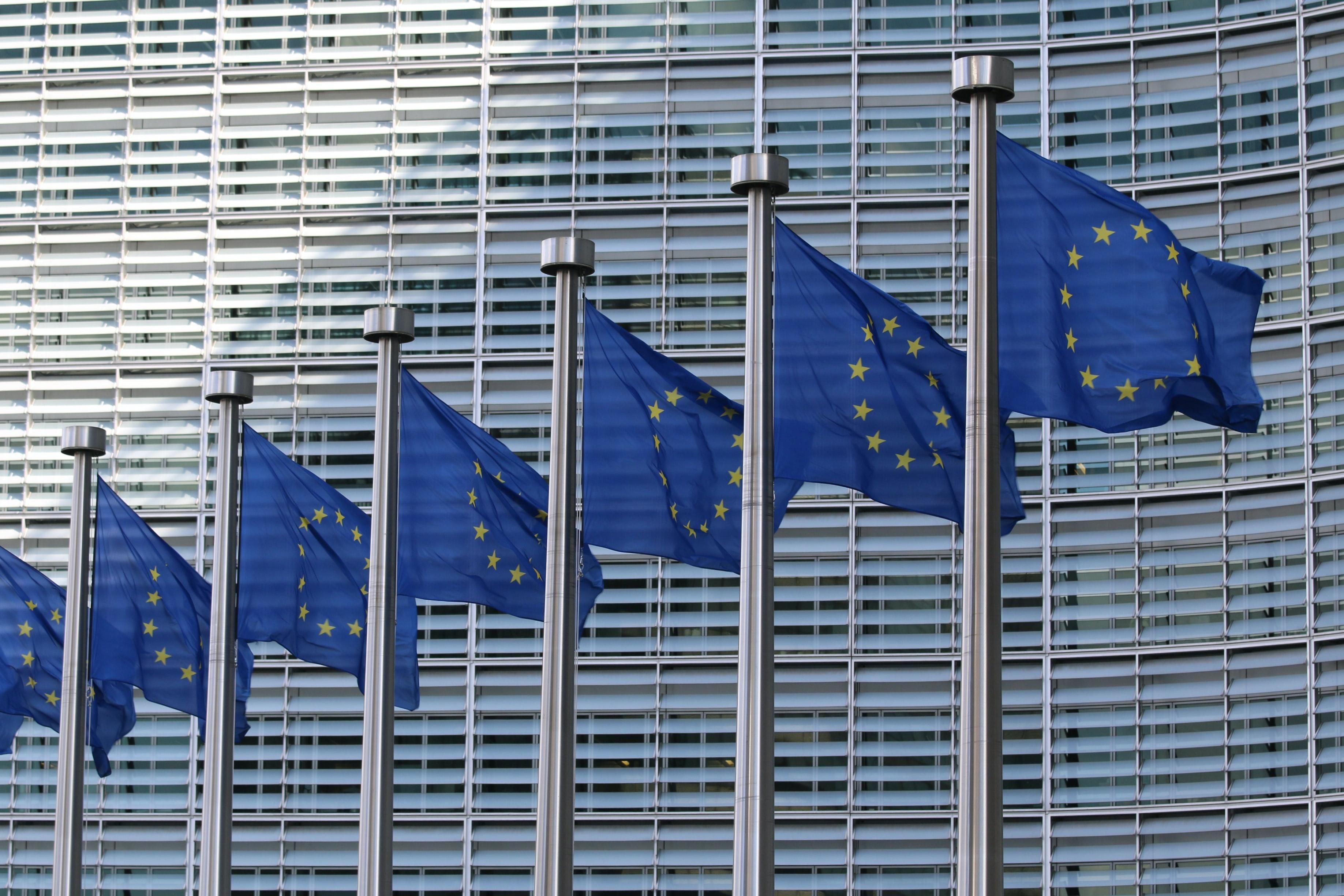 The paper explores public opinion on four main policy areas fundamental to our future: 
the European economy 

 

our common security 

 

joint climate action

shared EU values

 
Survey data from ten EU nations—Belgium, France, Germany, Hungary, Italy, the Netherlands, Poland, Romania, Spain, and Sweden—were used as the basis for this study.  
Here you can watch the Martens Centre movie clip with the main results of the study. 
Read the full report and the background of the study on the Martens Centre website and learn more. 
The "Future of Europe" video has been shortlisted among the best 5 under the Film & Video category by Digital Awards.
Glocalities

Policy Research
The power of Glocalities is that we offer a research and values-based approach that helps organizations in the (public) policy domain to connect with citizens and drive societal change. With our data and insights, we help inform and develop policies for ''futureproofing'' societies.  
Our goal is to take the pulse of society and provide organizations with direction on how to engage citizens in positive societal change. We have developed a unique research methodology to understand the main drivers of human behaviour: people's fundamental values, worldviews and belief systems, their modes of storytelling and their hopes and fears for the future.   
Ultimately, with our values research we help our clients fine-tune their vision and be an agent of change. In the past few years, we have worked with organizations from the non-profit sector, governments, intergovernmental organizations and the business sector.  
We would be happy to tell you more about policy research at Glocalities. If you are interested, please get in contact.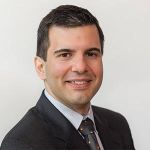 Panos Papadongonas
This email address is being protected from spambots. You need JavaScript enabled to view it.