Three Key Steps to Building Brands Across Markets
---
[This article was originally published in Research World on March 11th, 2020]
---
Building brands across markets entails making trade-offs between centralised and localised branding and communication campaigns. These trade-offs are seldom based on a quantified and objective framework that assesses the extent to which markets differ and the degree to which marketing needs to be adapted. However, using a quantified framework can significantly increase return on marketing investment by building communication that resonates better with the local target audiences and better utilising marketing assets across markets. Such a framework can be built in a three-step approach.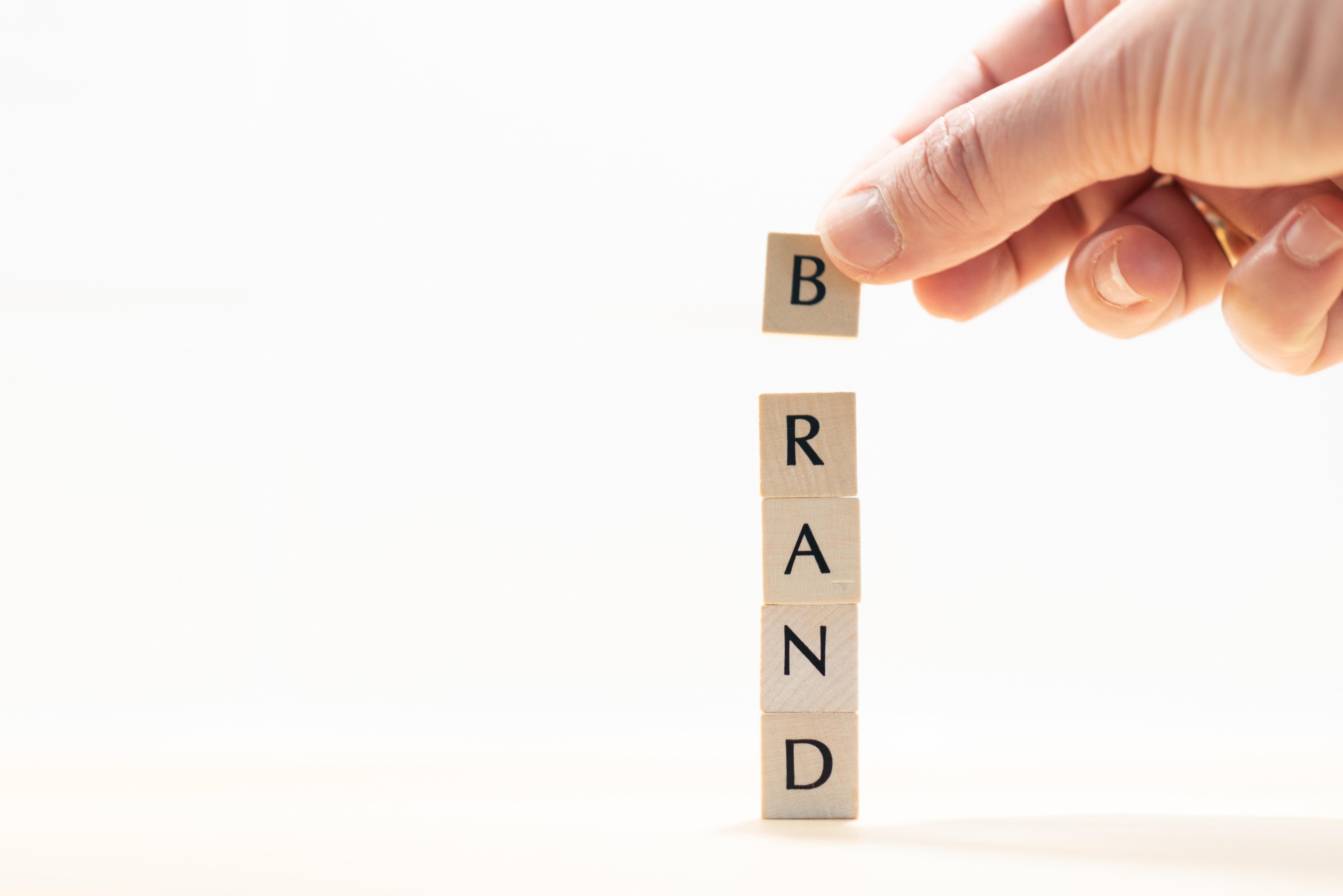 "Yes but my market is different" is probably one the most heard tropes of international marketeers operating across markets. Quickly followed by the unspoken thoughts of the local marketeer: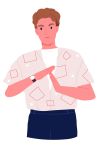 "They have no clue – how can I adapt the campaign or better, ignore it, and build something that works in my market?"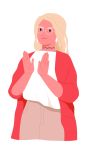 With a framework and insights to quantify the perceived market differences such discussions can be held openly in a more objective manner. Market research and insights play a crucial role in building and disseminating such frameworks and insights.
1. Separate universal truths from culture specific context
According to Nanne Bos, Global Brand Leader at ING, the first thing to do when building brands across markets is to identify the universal brand and product concepts. "What binds your markets together with regard to your brand?"With more universal products and services such as with ING and banking, this can be done by separating the universal product benefit communication from the tone of voice. The more tangible the product and service benefits are, the more universal and standardised this part of the communication can be.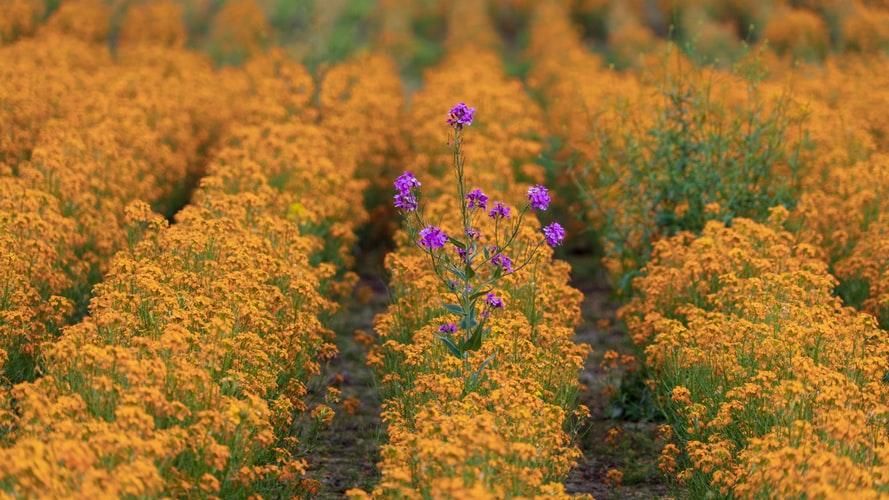 In some cases, it is even possible to dive deeper and find a universal product or emotional truth to link your product or brand across markets. For instance, Aviko, one of the largest Dutch food brands, discovered that a mother's dilemma between convenience and providing a healthy nutritious meal is universal. As Aviko's international retail marketing manager Ingeborg Blaauw comments, "the mother's heart is the same wherever you are."
How this universal truth manifests itself is often lifestyle and culture specific. In the case of Aviko, this dilemma often translates to mothers in the Netherlands providing a fresh meal with a side of salad or vegetables at least a couple of days a week. In Poland, the equivalent is incorporating soup before the main course.
Regardless of the translation of the universal benefit or truth, the tone of voice works best when it is adapted to the local context or target audience.
2. Quantifying the culture specific contex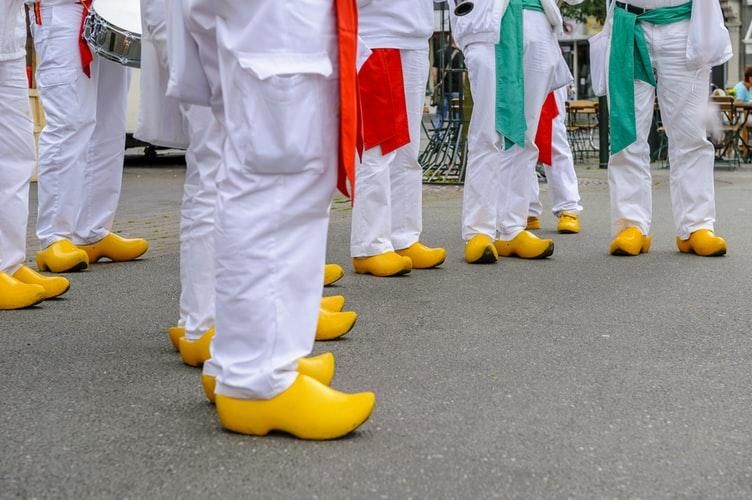 Second, to gauge to what extent and in which manner, the culture specific context really differs across markets, it is best to look at the underlying cultural values and lifestyle of the target audiences. From our experience we see that general differences and similarities across markets are often acknowledged but not specifically identified and quantified.
To help identify and quantify these differences and similarities, we built a global database of more than 300 values and long-term social cultural trends across the world's biggest 27 markets. This database is based on sociological and anthropological cross-cultural academic research and the surveying of 250K consumers across the globe over a six-year period. We also globally mapped scores of more short-term food, lifestyle and fashion trends. This database makes it possible to look at differences in target audiences across markets and assess what this means for the culturally specific component of communication including the tone of voice.
3. Building target audiences across markets
The third step is to look at differences between markets and within markets. More often than not, despite two markets being quite different from each other on aggregate, they may share similar smaller minority target audiences.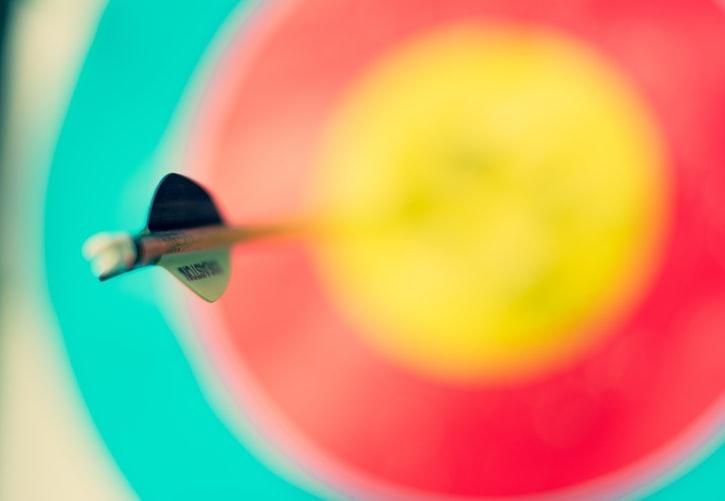 For instance, if we look at the Dutch market, we see that a large section of society (36%) is made up of Creatives: open-minded idealists who adhere to self-development and culture. In general, this target audience is larger in North Western Europe, Canada and Australia. In Eastern Europe Creatives are a significantly smaller audience, ranging from 13% in Romania to about 23% in Poland. By targeting Creatives across different European markets, however, a huge cohesive European target audience with similar values can be created. And in this case it makes more sense to also include smaller sub-target audiences, for instance Creatives in Poland and Romania, into the larger target audience and thus, increase your sales by reaching more consumers with similar values or lifestyles.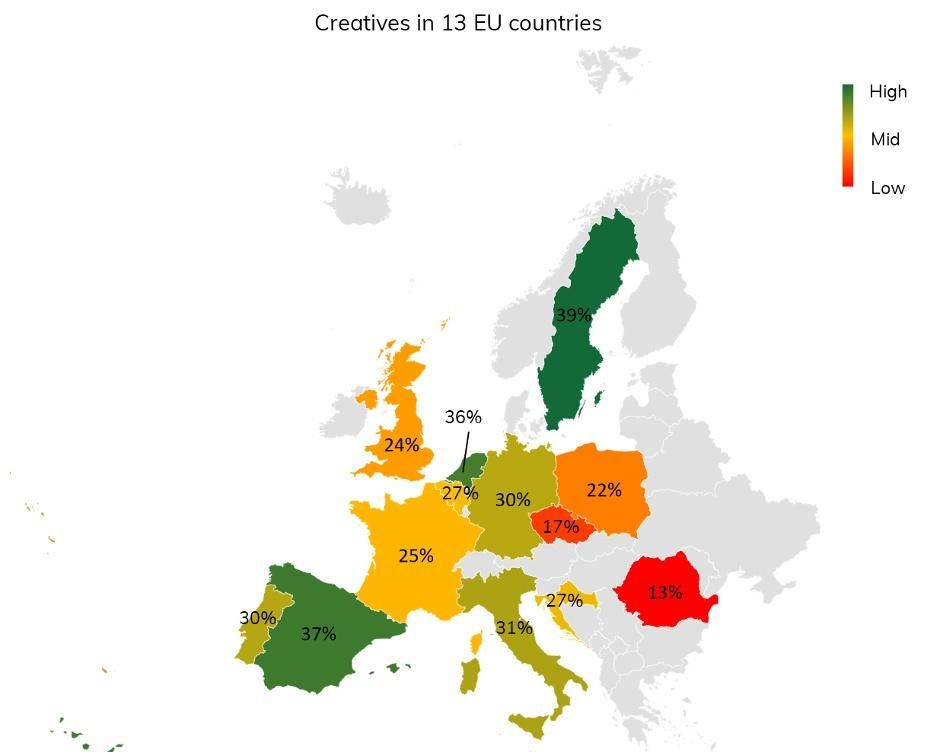 Percentage of Creatives: Open-minded idealists who adhere to self-development & culture in Europe Source: Glocalities Database (2019), n= 23,384
Once such an international target audience has been created, marketing assets to cater to this audience can be developed and shared across markets. For instance, as Creatives in the Netherlands and Poland share similar open-minded values and international lifestyles, the marketing and communication to this audience in the Netherlands and Poland can be similar. Aviko did exactly this. It used its Dutch craft and authenticity-driven TV commercial also in Poland, targeting Polish Creatives through digital media channels.

International Mood board giving a better sense of the tone of voice for addressing the Creatives. Source Glocalities Marketing Program.
Aviko is going even further by also using this international values and lifestyle targeting approach for new product development. It is now running a co-creation project pitching team members of the Creatives Gen Z target audiences from four different countries against each other – Team Amsterdam vs Team Budapest, vs Team London vs Team Warsaw.
An international approach that quantifies not only the extent to which target audiences between and across markets are different but also similar can help resolve the inherent conflicts between central and local marketeers and significantly increase return on marketing investment. Ingeborg Blaauw of Aviko comments "our values and lifestyle driven segmentation approach across markets has already increased sales in several Eastern European markets between 12% and 16%" (over a 1.5 years period). With more results to come from targeted NPD and advertising to come in the coming years.
---