Ask your Questions to the World!
Participate in Glocalities' 9th Wave
The time is now: we are preparing our next global survey! This survey provides you with a unique opportunity to stay on top of the latest trends and developments, especially considering the turbulent times like the ones we are living in right now. You can participate in the Glocalities World Survey until 25 November 2023 by reserving a spot through our contact form. You will be allowed to present your own questions for our annual survey and get early access to the new database in 2024.  All data becomes available via our online research platform, which allows you to make instant and easy analyses yourself. Our Glocalities researchers are also available for customized reports and analyses.
Global Insights into Motivational Drivers
As is custom, the global survey will include the 12 unique Glocalities' instruments to gain insights into the motivational drivers of consumer behaviour. These instruments allow us to profile all types of target audiences based on their values, lifestyle and psychology and understand what it takes to change or induce behavioral change. This type of data also offers the opportunity to compare countries cross-culturally and monitor changes over time. The questions driving these instruments are primarily integrated in the first part of the survey. These questions are filled out by a representative sample of 1500 to 2000 respondents per country. So far, we have interviewed more than 350,000 people from 50 countries in eight waves of global fieldwork.
Customized Data for Your Business Challenge
By adding your own questions to our Glocalities questionnaire, we can further hone in on the topics and audiences that are relevant to your business challenge. In the second part of the survey we allow our Glocalities clients to add  up to 5 tailored survey questions to the world survey, or in specific countries. This part of the survey is completed by a representative sample of 1000 respondents who have also participated in the first part of the survey.
Global Insights into Motivational Drivers
You can choose which countries you would like to participate in. 21 countries are always included in the Glocalities world survey: Australia, Belgium, Brazil, Canada, China, France, Germany, India, Italy, Japan, Mexico, Netherlands, Poland, Romania, South Africa, South Korea, Spain, Sweden, Turkey, United Kingdom, and the United States.
It is also possible to include extra countries that you are interested in. The Glocalities survey is conducted via online panels and is representative for the overall population between 18-70 years old, based on gender, age, education and region.
You Want to Learn More?
Talk to one of our specialized research consultants to find out how our data and insights might benefit your organization. They can prepare a customized offer based on your specific challenges and needs.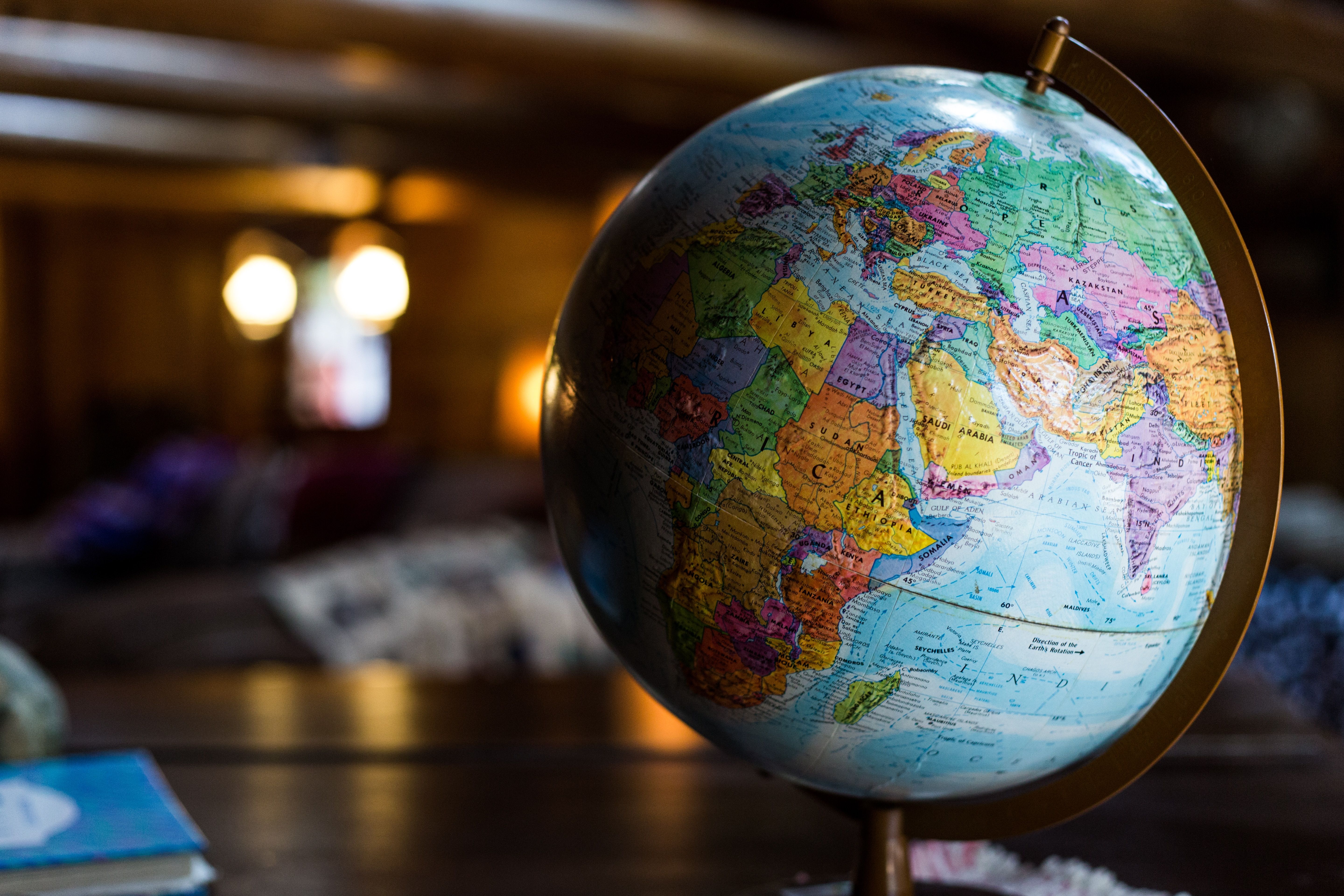 Would you like to learn more about the survey? Send us a message, we'll contact you!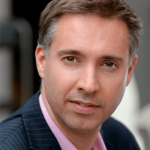 Martijn Lampert
This email address is being protected from spambots. You need JavaScript enabled to view it.
+31 20 589 83 70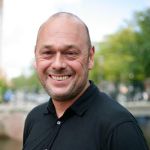 Roel Schoemaker
This email address is being protected from spambots. You need JavaScript enabled to view it.