Building Global New Target Audience for International Brewer
Build the first draft of a new target audience across its main global markets, while taking brand positioning, concise targeting brand penetration into account (among others).
BUSINESS CHALLENGE
To help construct the new target audience in its main markets by taking into the account: Size, Penetration and Brand Positioning.
To get more insights about the current target audience and the upcoming new target audience in its main markets
To understand how to better communicate with the audience both at the global and at the local level
To get insights about the frequent and occasional beer drinkers, about the respondents engaged with the brand and the aspirational target audience
GLOCALITIES SOLUTION
Client ad-hoc questions were added to the Glocalities questionnaire to identify the frequency of beer drinking and the engagement with the brand
We translated the target audience definition using data from the Glocalities database and did a deep-dive to describe the target audience in each region.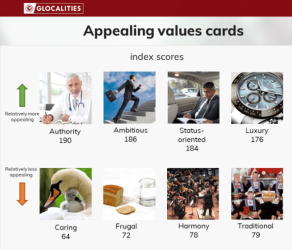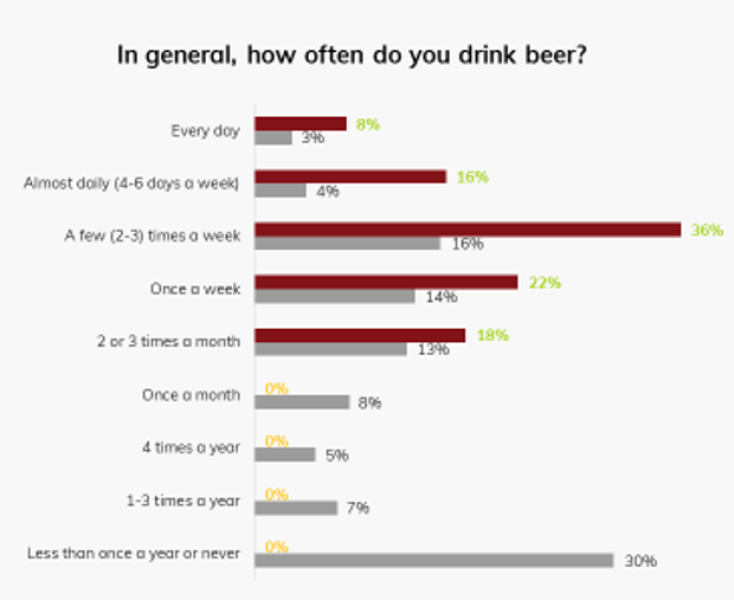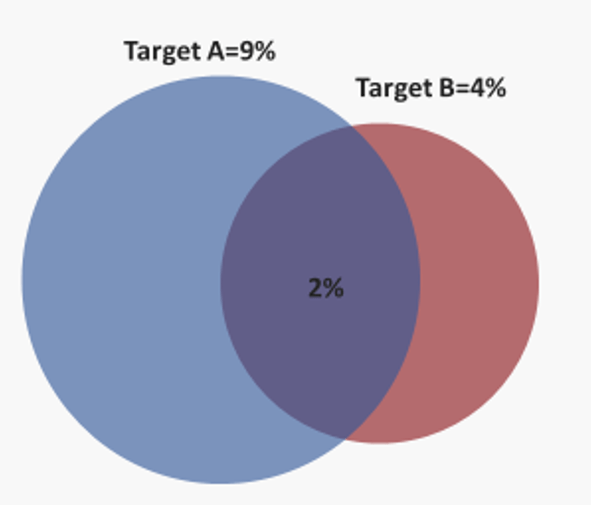 *numbers and markets were changed to protect confidentiality of the client
BUSINESS IMPACT
An updated profile of the target audiences in each market
Measuring desirability of a new potential target audience based on size, penetration, brand positioning, and value profile
Insights about the differences between frequent and occasional beer drinkers and about the engagement with the brand
Recommendations about the communication strategy at the global and local level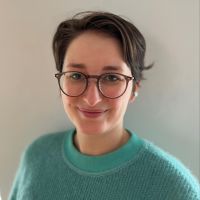 Mash Muravina
This email address is being protected from spambots. You need JavaScript enabled to view it.