Unilever Sustainable Living Plan
In 2009, Unilever, one of the world's largest FMCG conglomerates with over 400 brands, decided that things needed to change: they believe growth at the expense of people or the environment is both unacceptable, and commercially unsustainable and that sustainable growth is the only acceptable model for its business. Realizing a need for a sustainable transition led to the creation of Unilever Sustainable Living Plan (USLP).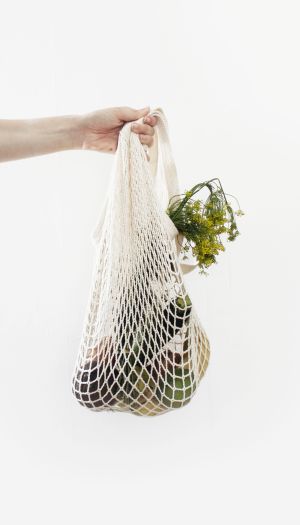 Apart from growing Unilever's business, the plan sets three goals to achieve by 2020:
Help more than a billion people to improve their health and wellbeing.
Halve the environmental footprint of Unilever's products.
Source 100% of the agricultural raw materials sustainably and enhance the livelihoods of people across Unilever's value chain.
Challenge
Changing a company's business model to focus on sustainability is a good first step. However, if consumers do not keep purchasing the company's products, this is not a sustainable business strategy. Therefore, Unilever needs to understand how to create demand for its sustainable transition. How can Unilever communicate FMCG sustainable benefits to the right target audiences in a way that consumers find reliable, relevant and worth talking about?
Approach
Thanks to the Glocalities research program, Motivaction has a large database with consumer information including values, lifestyle, brand use and sustainability issues. In order to assist Unilever with its sustainable transition, Motivaction 'connected' consumers of seven Dutch Unilever brands to Unilever's global sustainability goals.
This happened in two phases (see below).

Phase 1:
Quantitative research to 'connect' the consumers of 7 Unilever brands to the Glocalities database in order to:
Obtain deep knowledge and understanding of consumers of selected Dutch brands of Unilever regarding their attitude and drivers with respect to sustainability and USLP objectives.
Connect the sustainability profile of the Unilever brand consumers to their values orientation, lifestyles, and appealing archetypes.
Locate the sweet spot between the Unilever brands and the values orientation and sustainability profiles of the brand consumers.
Formulate actionable recommendations (e.g. relevant NGOs to partner with, sustainability topic to focus on) for each Unilever brand.
Phase 2:
The results from phase 1 were translated by Unilever marketeers into actionable brand propositions centered around sustainability, which were tested qualitatively in consumer focus groups by Motivaction.
Here, we:
Explored which adcepts showed the best potential, evaluated which activation ideas altered the brand in consumer's minds and how they could be further optimized.
Gained insights into the way these ideas could be used to differentiate Unilever brands from the competition.
Results
Insights into the hearts and minds of Unilever consumers
Which sustainability topic is the most relevant to the consumers of each of the selected Unilever brands?
How to communicate the right sustainable benefits to consumers
"The values based insights of Glocalities enabled us to connect our global sustainability strategy to local brands in a way that it resonates with our local target audiences."
Anniek Mauser - Sustainability Director Unilever Benelux.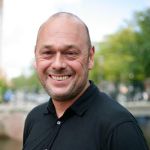 Roel Schoemaker
This email address is being protected from spambots. You need JavaScript enabled to view it.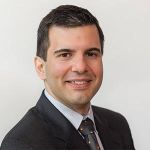 Panos Papadongonas
This email address is being protected from spambots. You need JavaScript enabled to view it.