Glocalities Audience Insights Reports
Do you struggle to create more effective marketing campaigns?
Do you know which storytelling narratives resonate with your target audience?
Do you need these insights within a few days?

 
The Glocalities insight report is a major step for boosting the effectiveness of your marketing. It all starts with understanding the drivers of your audience, based on large scale surveys in over 27 countries!
Target audience profiling with Glocalities is a very powerful and easy to use tool that allows you to get to know your client base and potential buyers in their needs better. 
Based on Glocalities Audience Insights international companies and NGO's such as Unilever, Heineken, Unicef, IKEA, Greenpeace, ING and G-Star Raw are able to fine-tune their communications and marketing and resonate with the audiences that they want to reach.
DOWNLOAD SAMPLE

 REPORT ON CHOCOLATE CONSUMERS (USA)
 How does it work in practice?
Glocalities has a consumer database developed with consumer insights from all four continents. Based on an intake meeting we will define your audience in the Glocalities database and create an easy-to-use profiling report that is tailored to the country and market(s) that you are interested. For defining your audience and for the profiling analyses we can use any data point from the Glocalities Compass.
For example think about a specific demographic category, people who are interested in your category, people who hold certain values and lifestyles, or anything that is relevant to your success. After the intake, we will conduct the analyses and create a report, that we can deliver and present within the timeframe of only one week. 
Want to see an example?
By using the World of Glocalities Insights application we investigated (as an example) the target audience that likes chocolate and values sustainability in brands.
To know what we can do for you, download this dummy report and learn what consumer data the Glocalities database has to offer to you!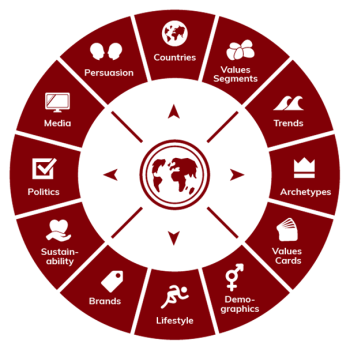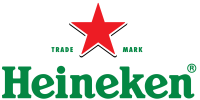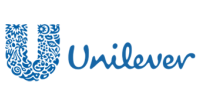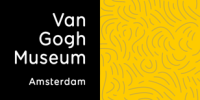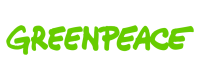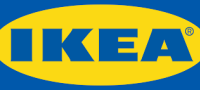 "The values-based insights of Glocalities enabled us to connect our global sustainability strategy to local brands in a way that resonates with our local target audiences."
Anniek Mauser - Sustainability Director at Unilever Benelux
"If this stuff was easy, then we wouldn't need the data. Glocalities is incredibly helpful, insightful and easy to use"
Richard Wolffe – CEO Thinkshift